No report this year, just a shirt load of pics.
If you have any questions, ask away.
Google Earth file for reference
http://www.mediafire.com/download/hjm3myxv5rllhk7/Thailand%202013.kmz
Bob, his short legs let him down, oh so many times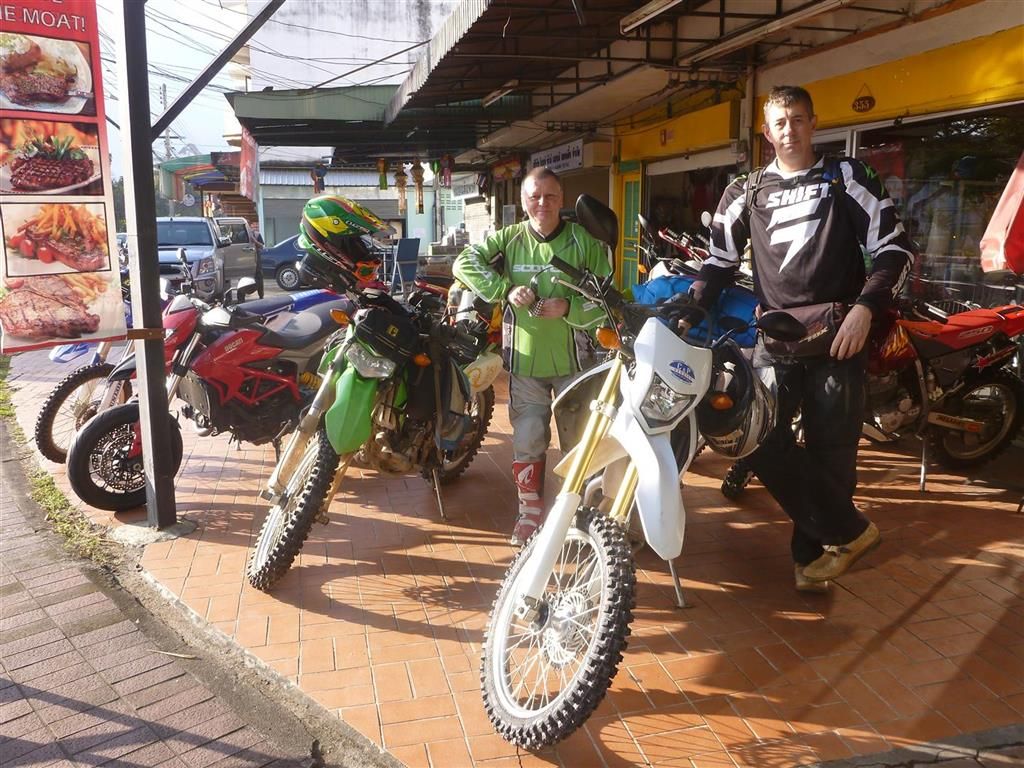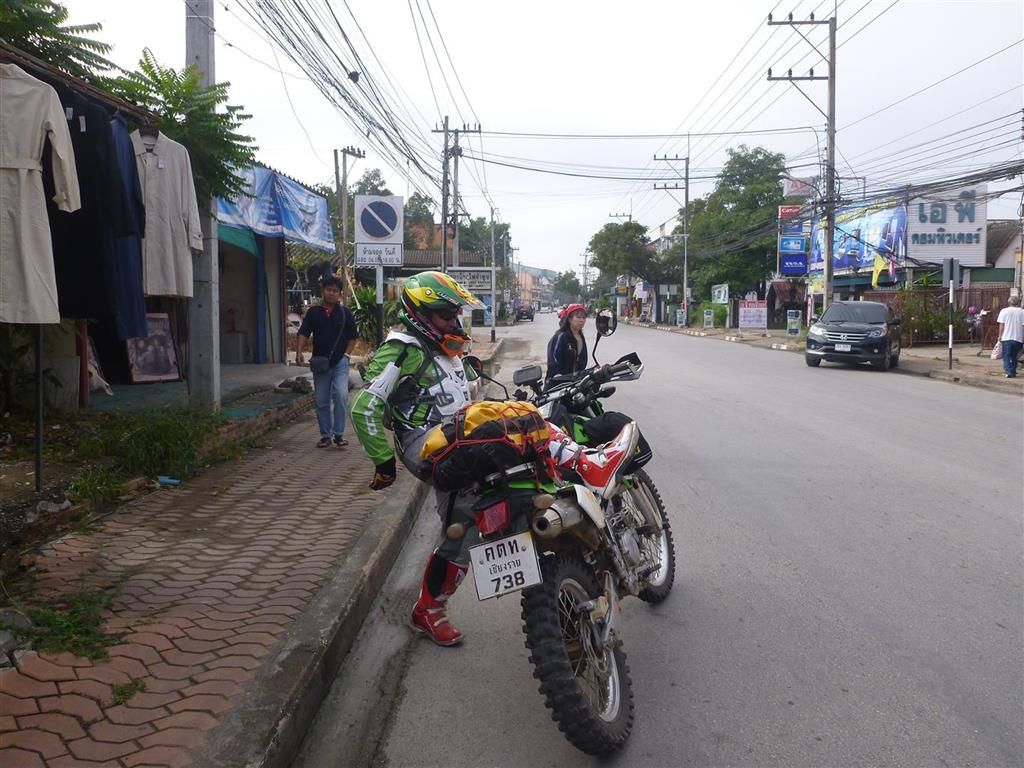 Chicks still dig me
Kanchanaburi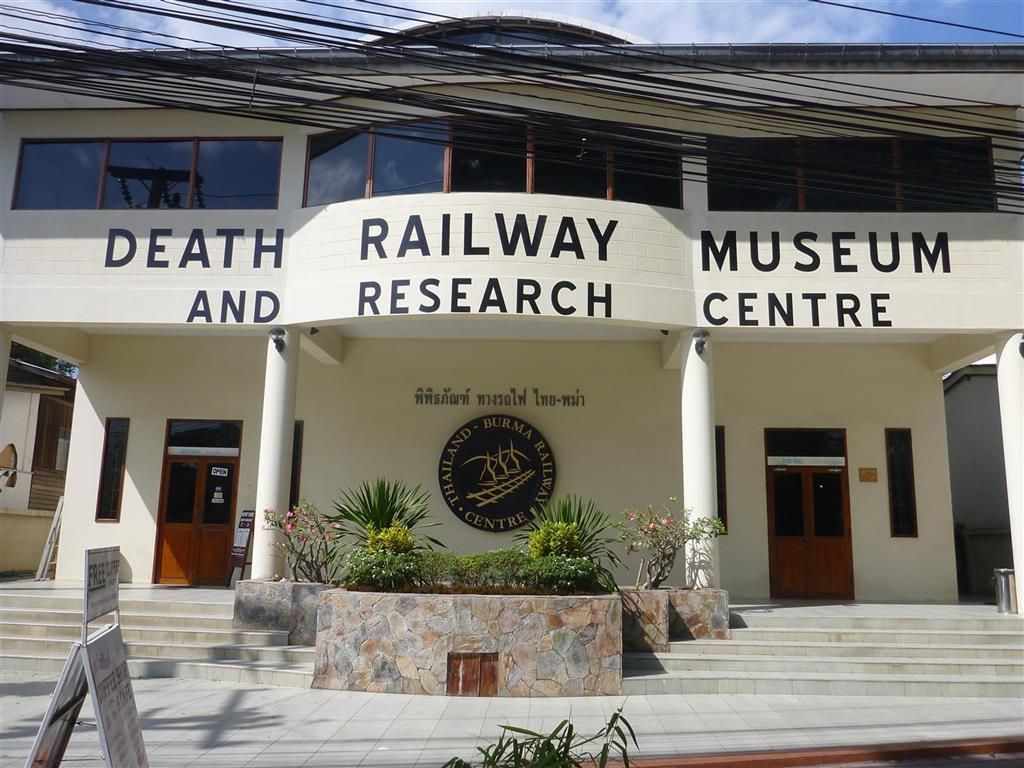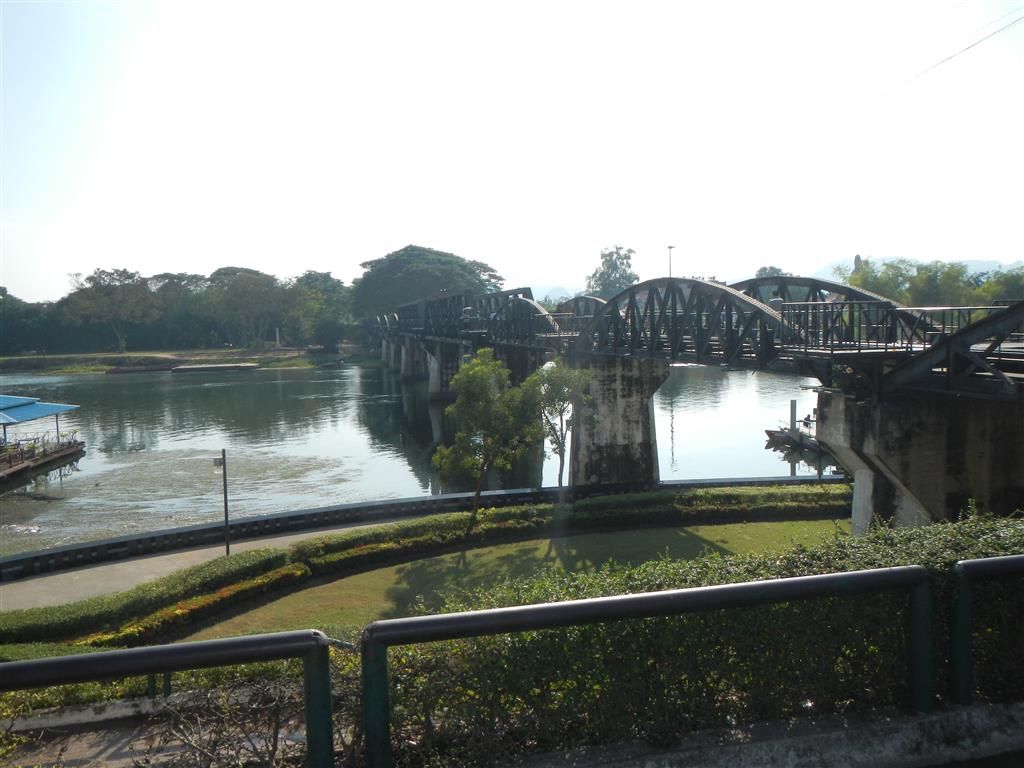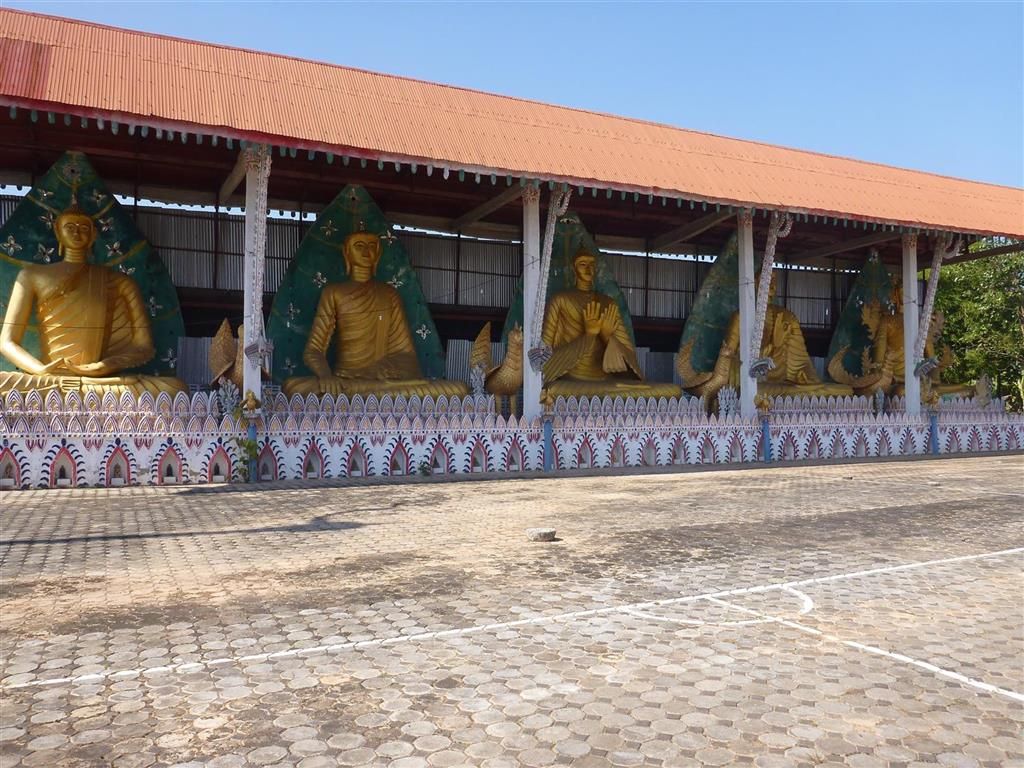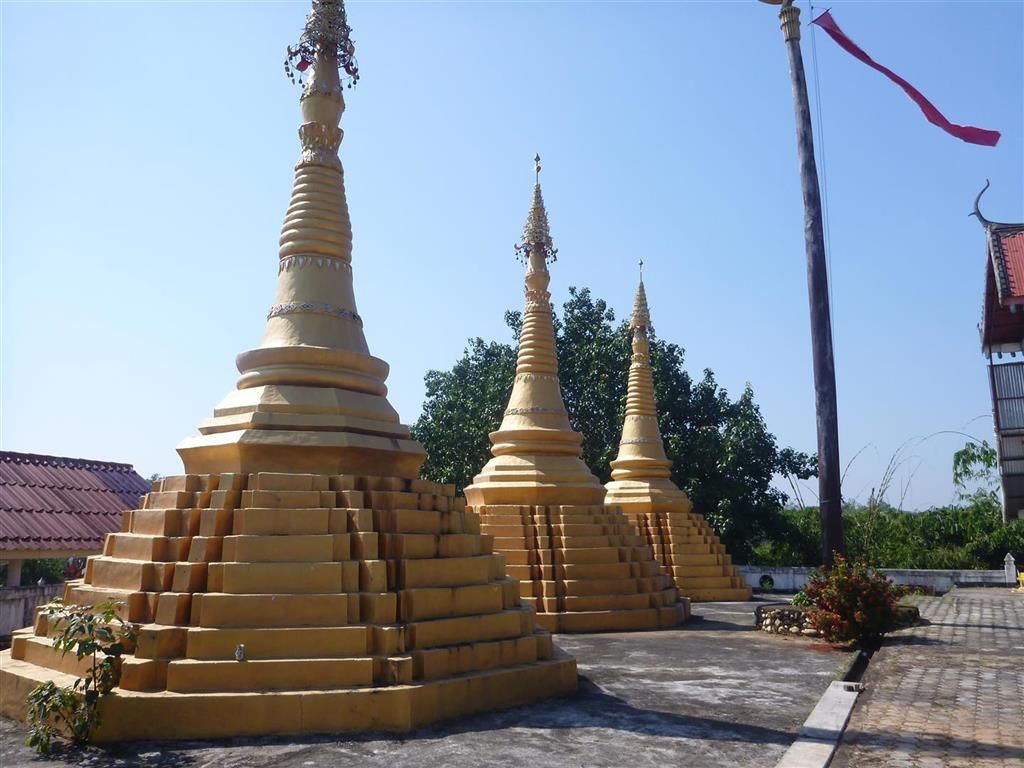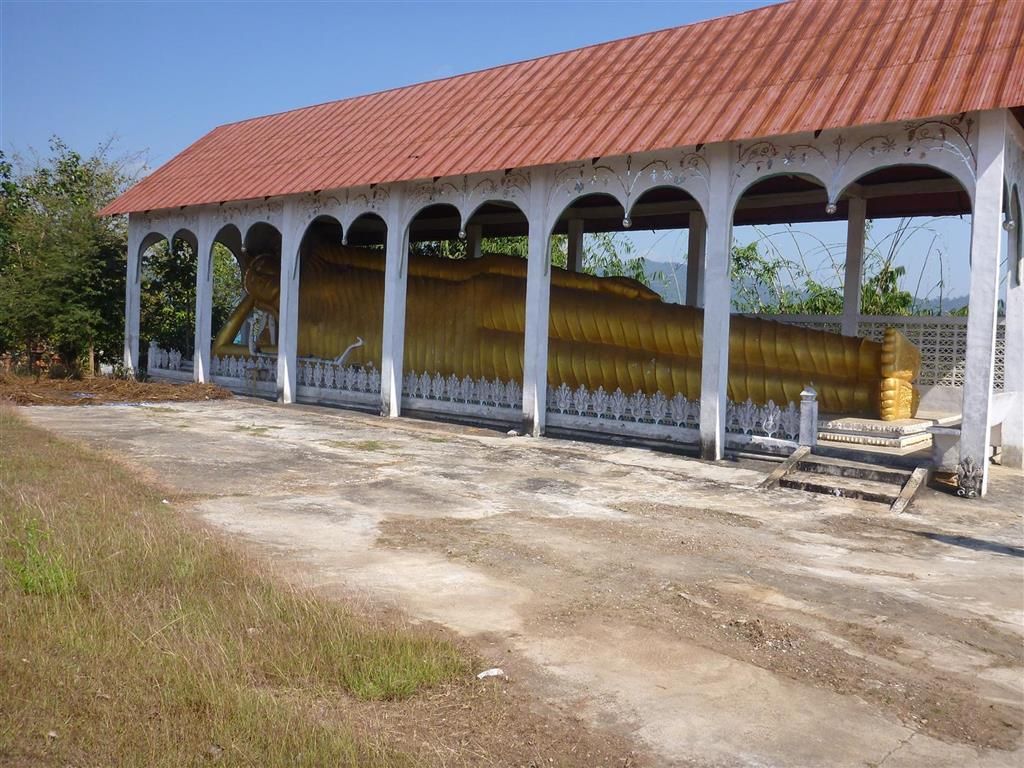 Jack, our guide & his wife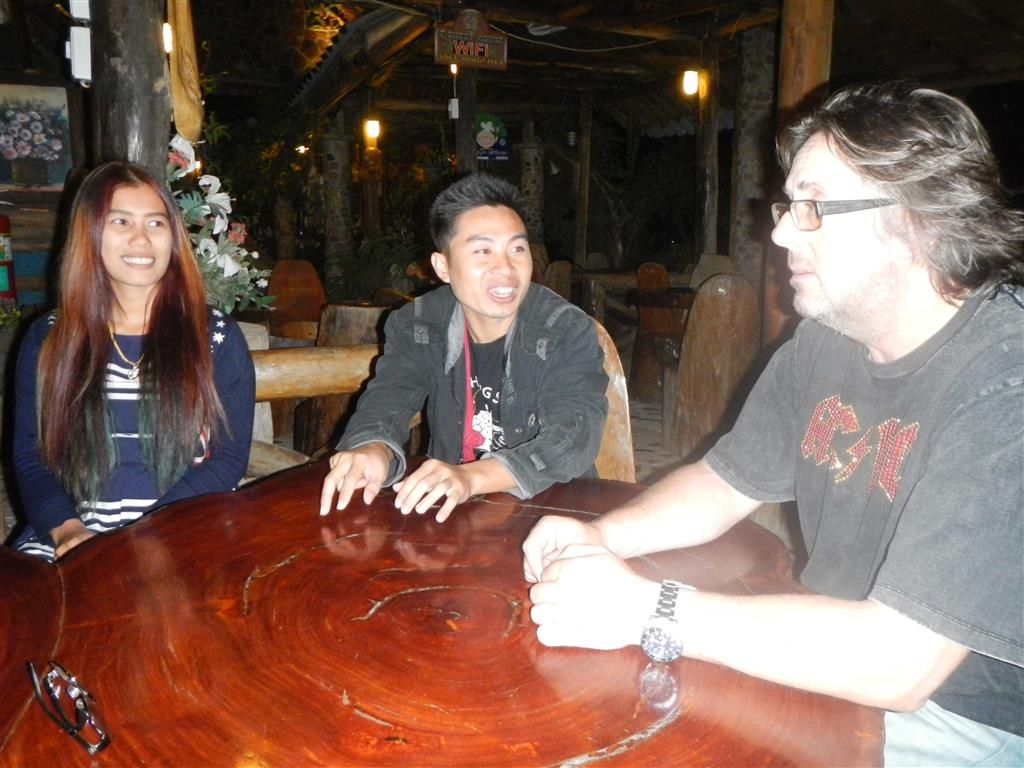 The toilet on the reastaurant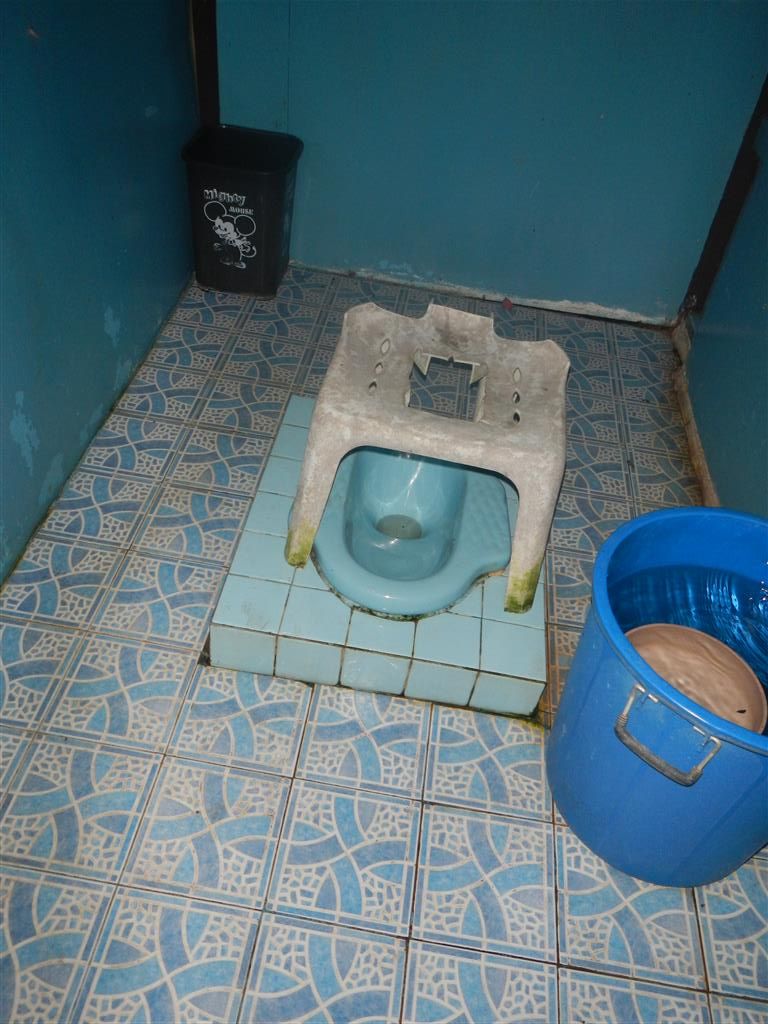 All set to go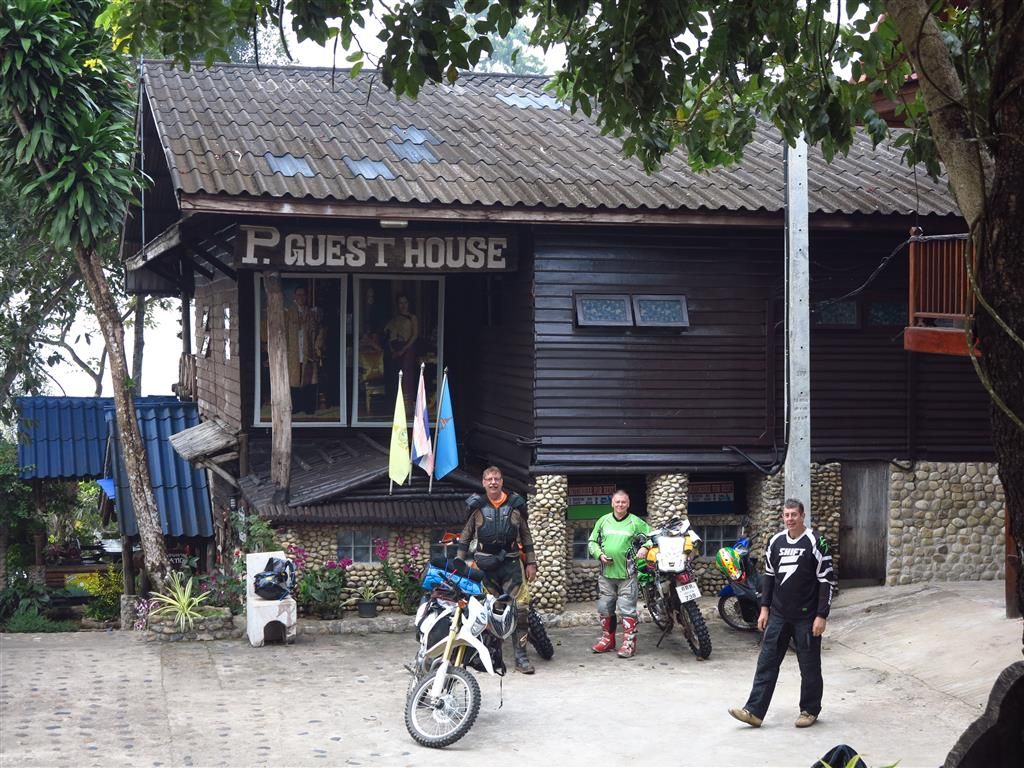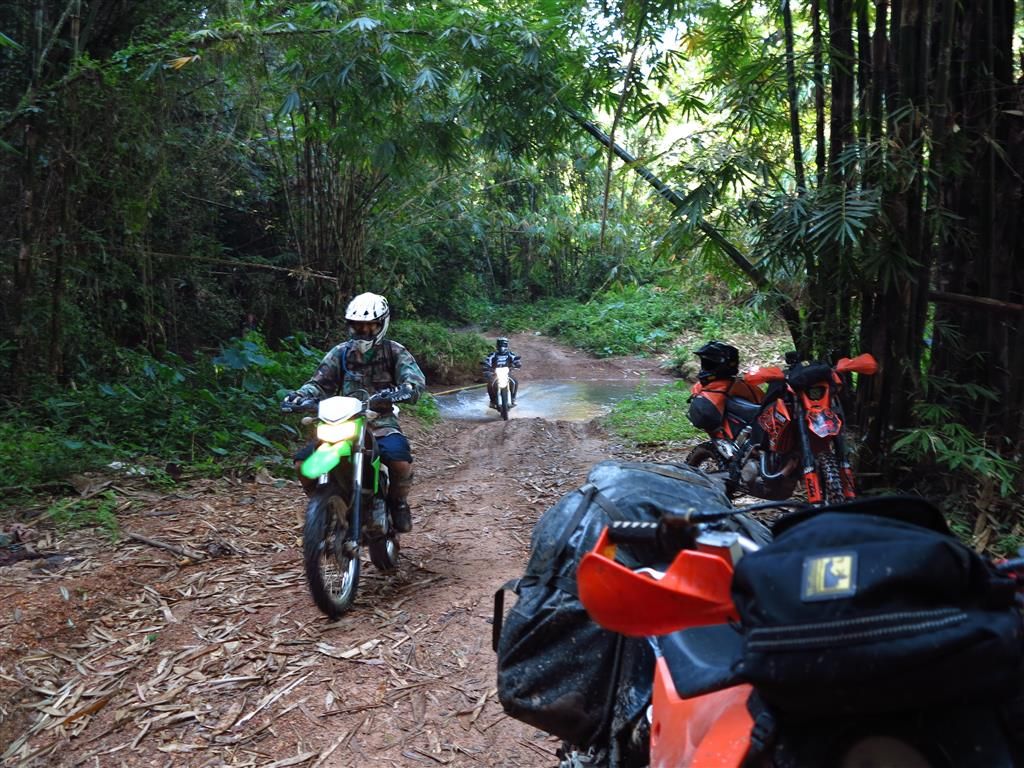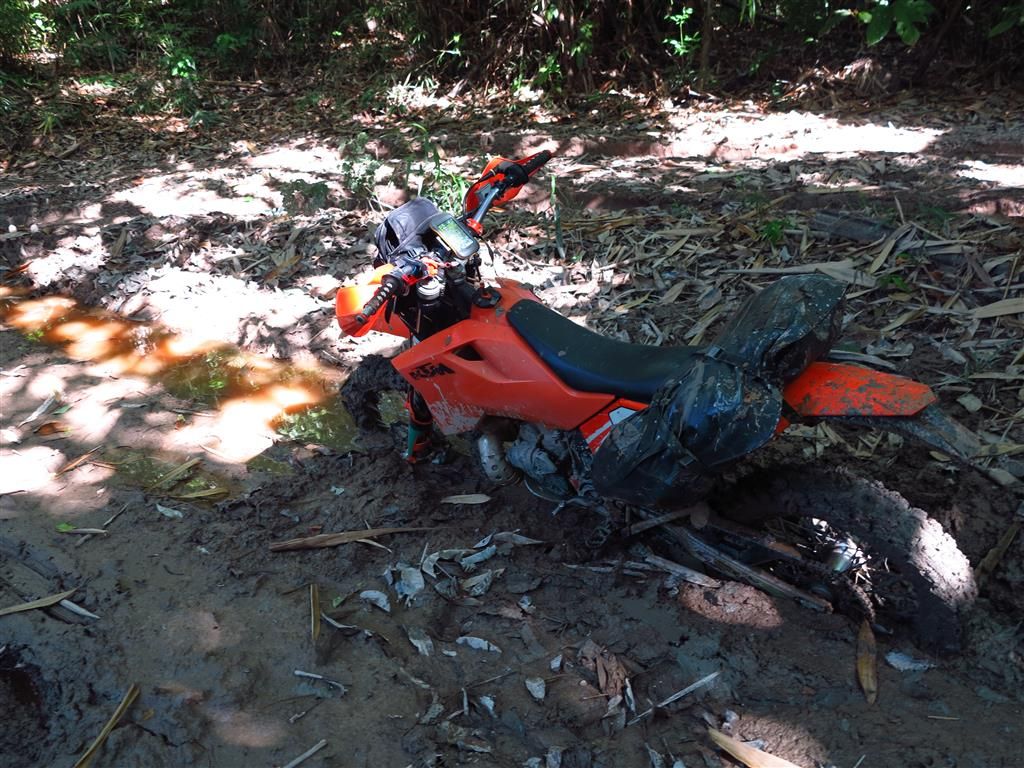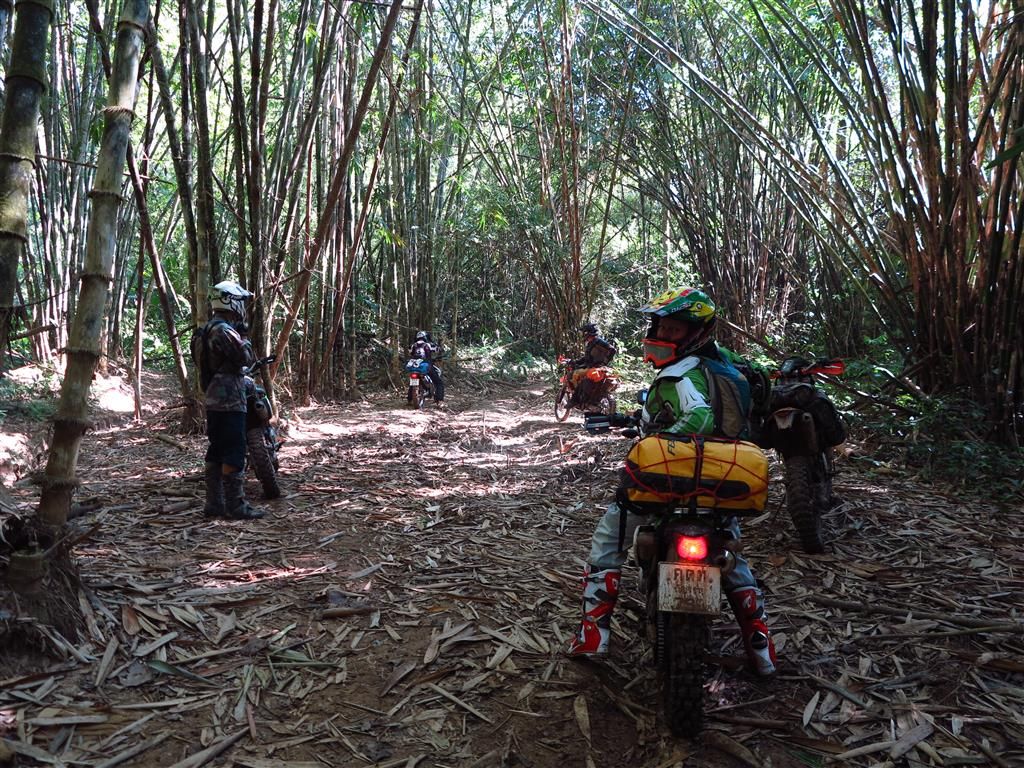 Lots of river crossings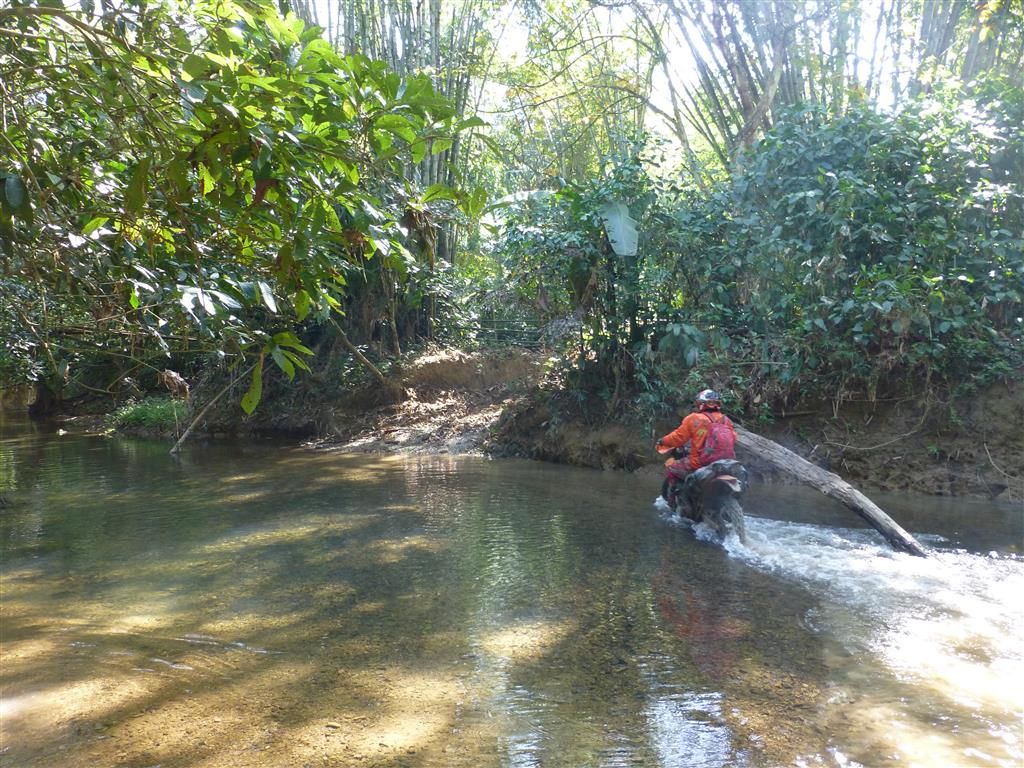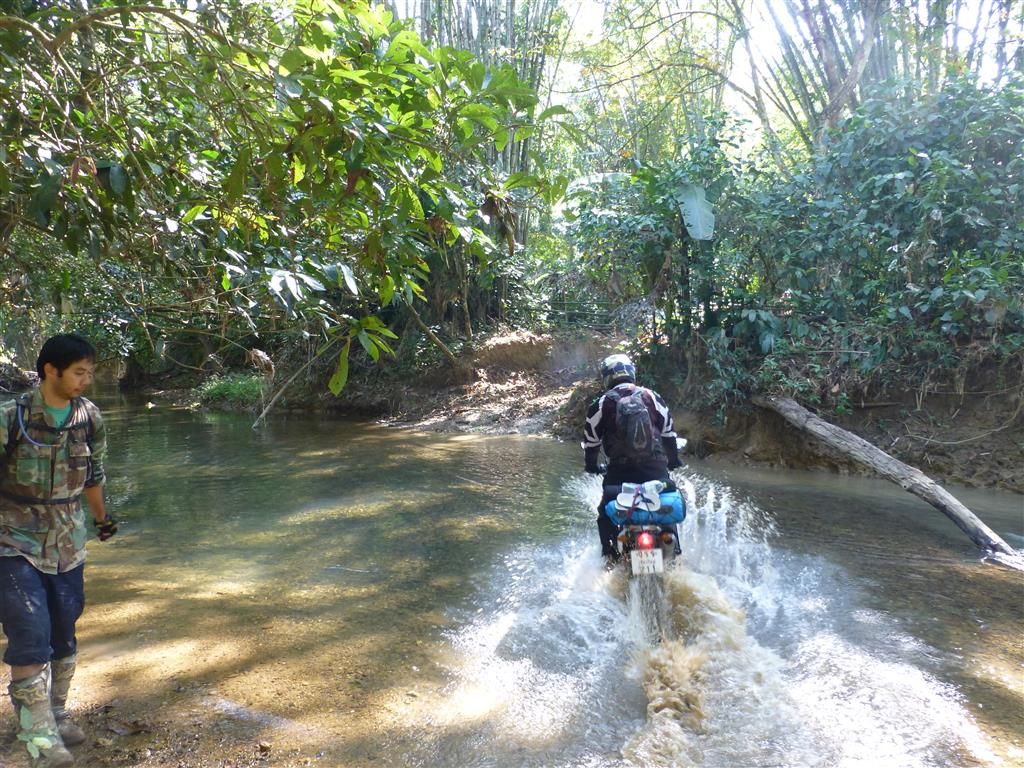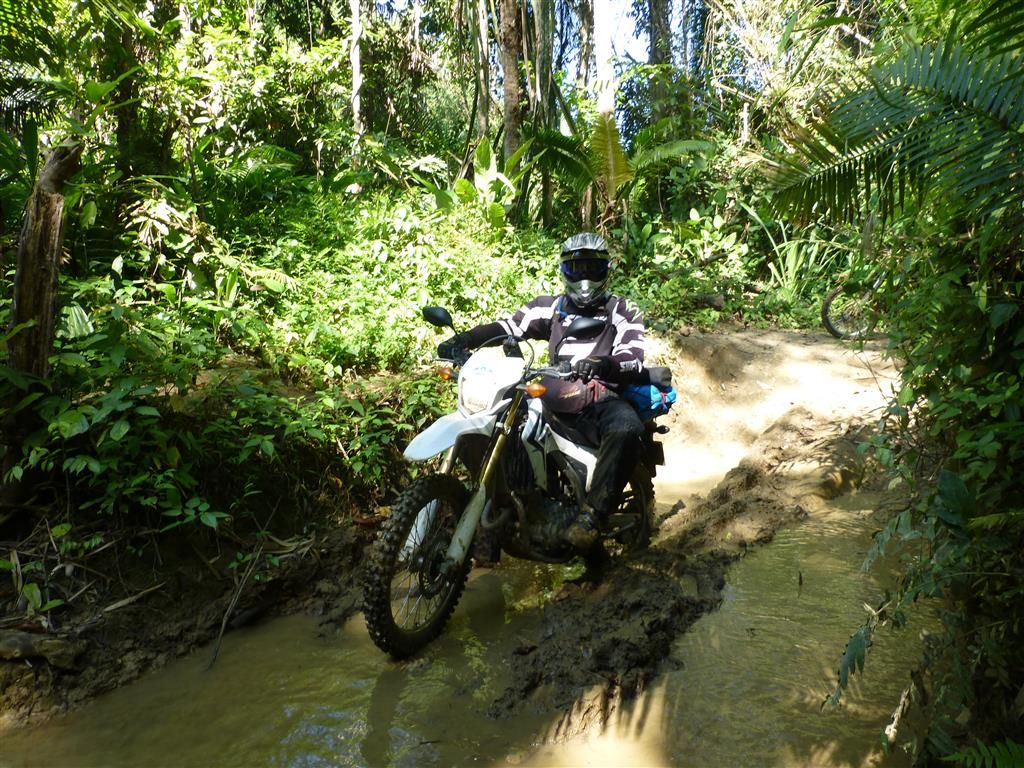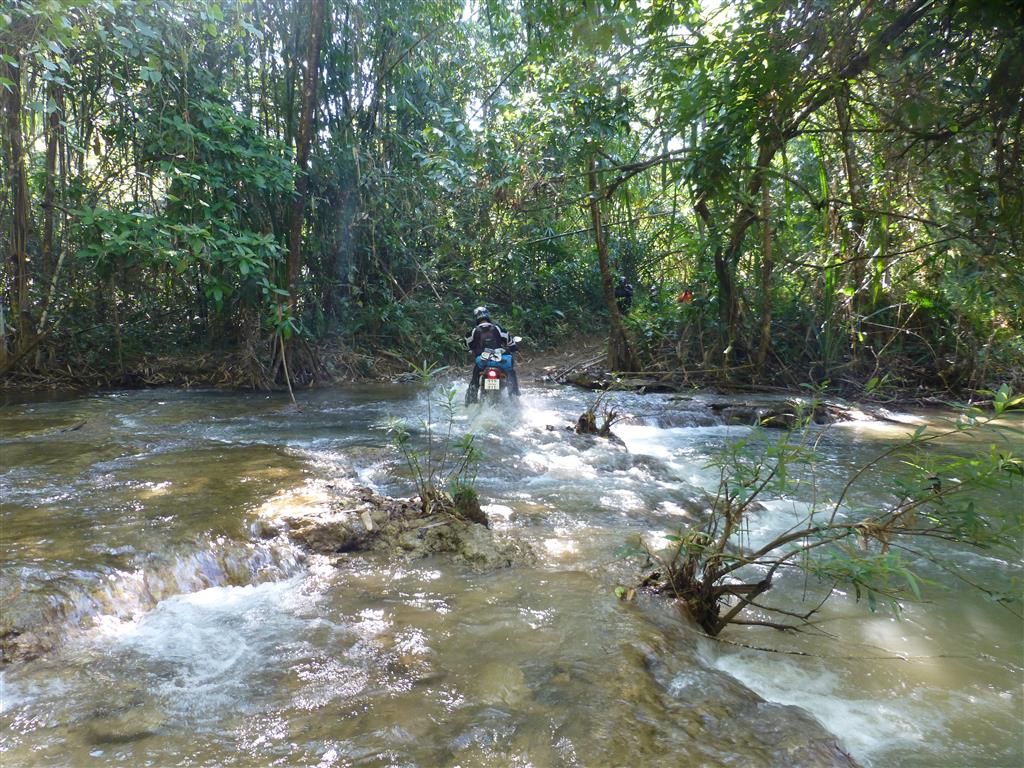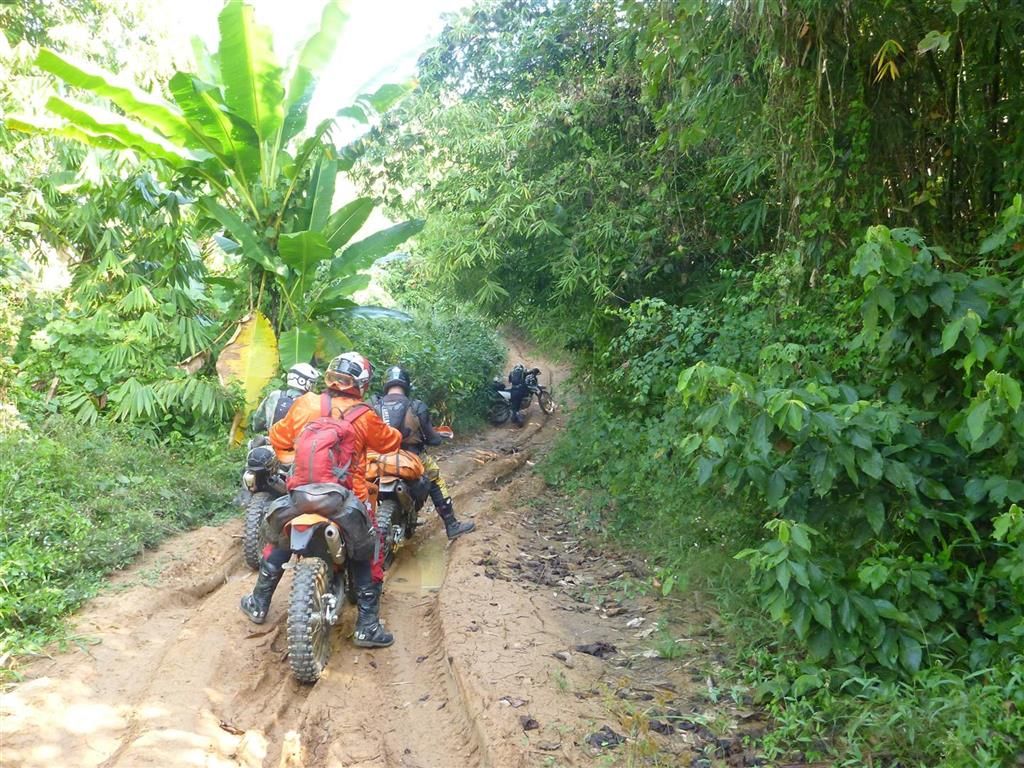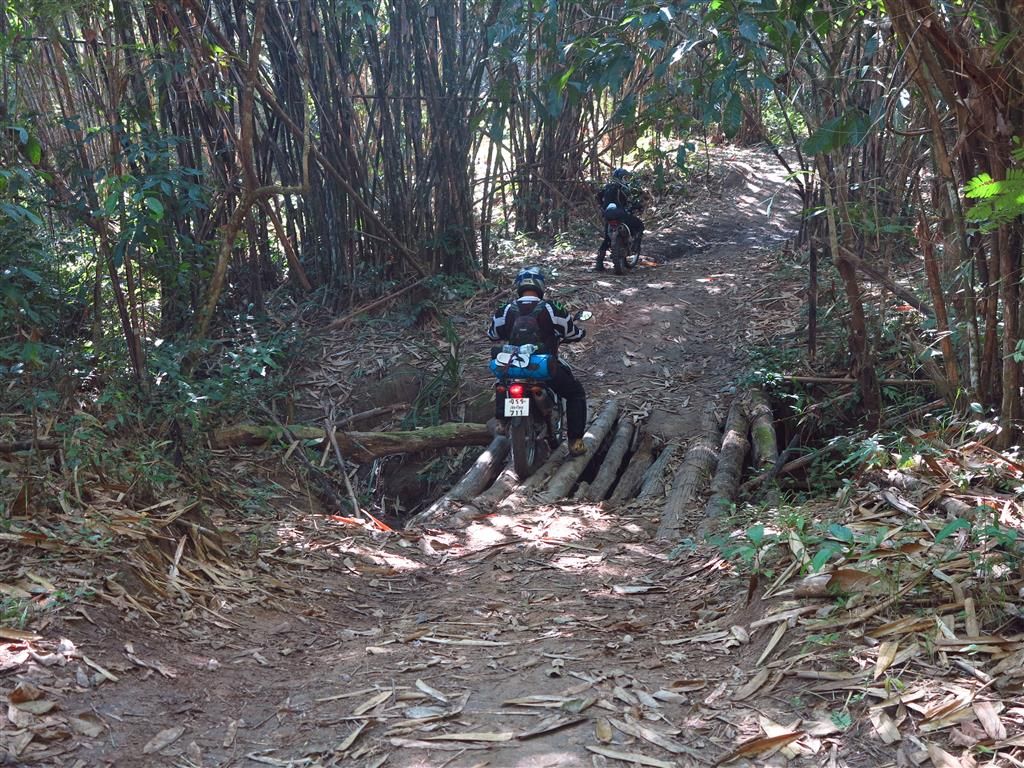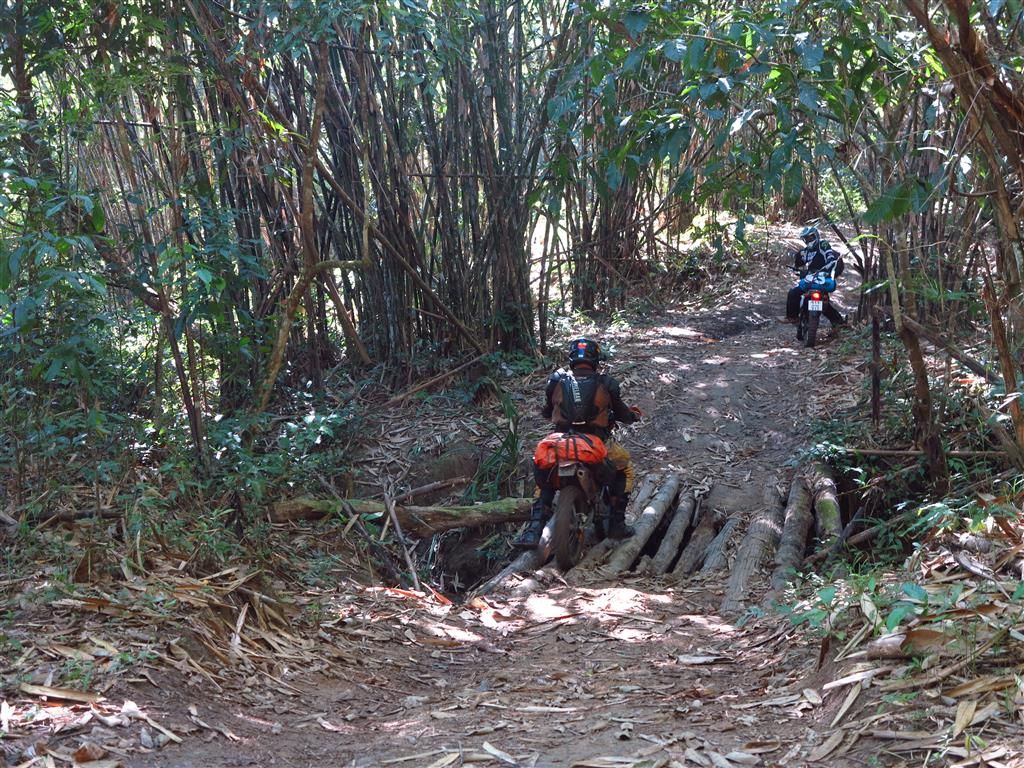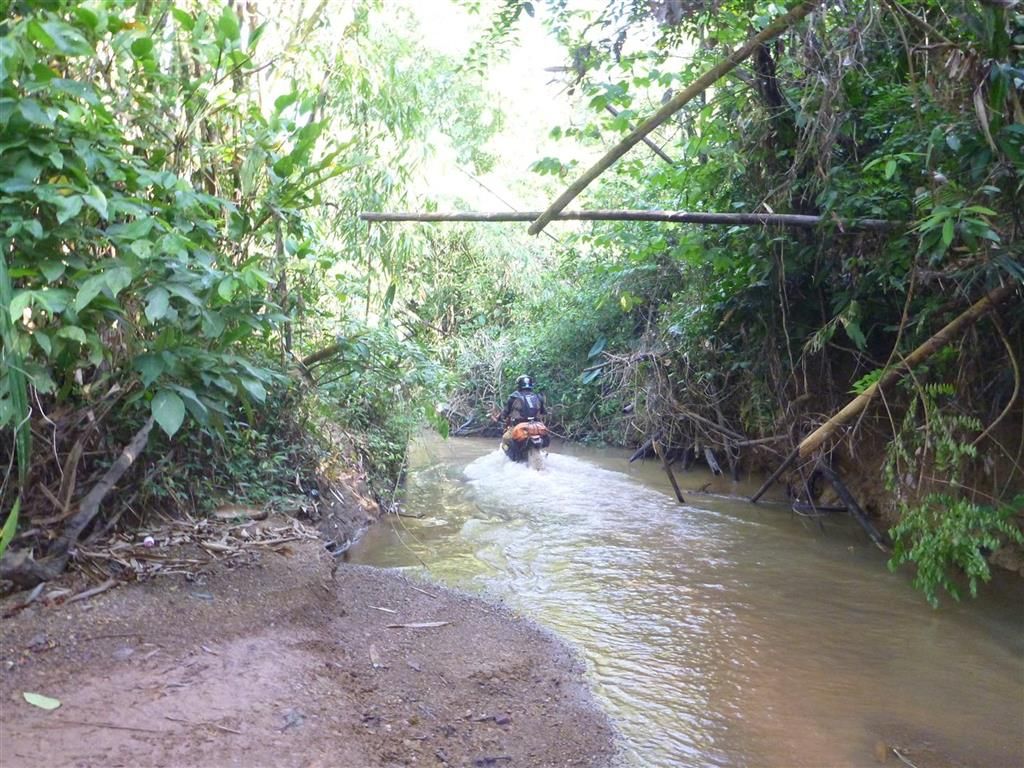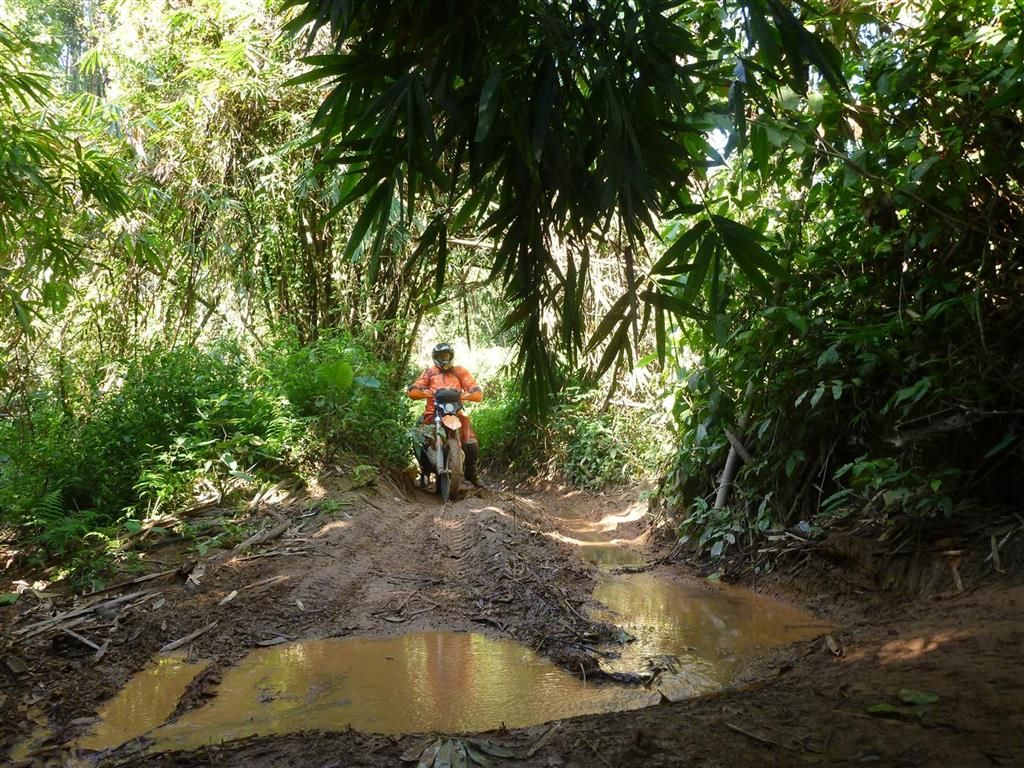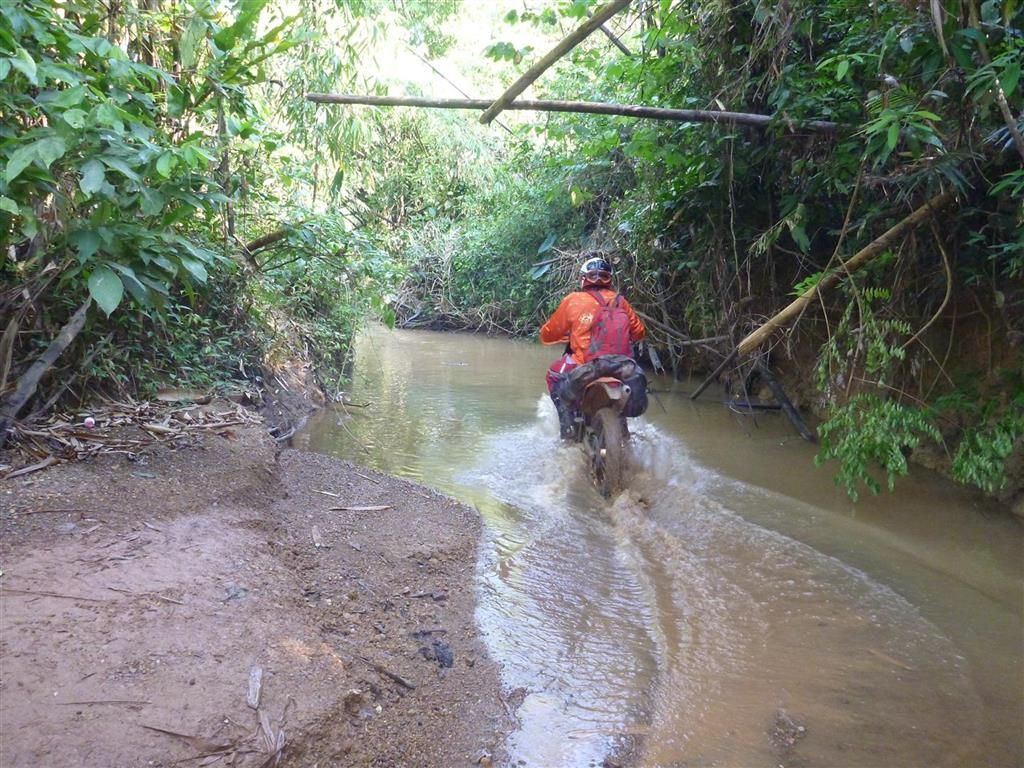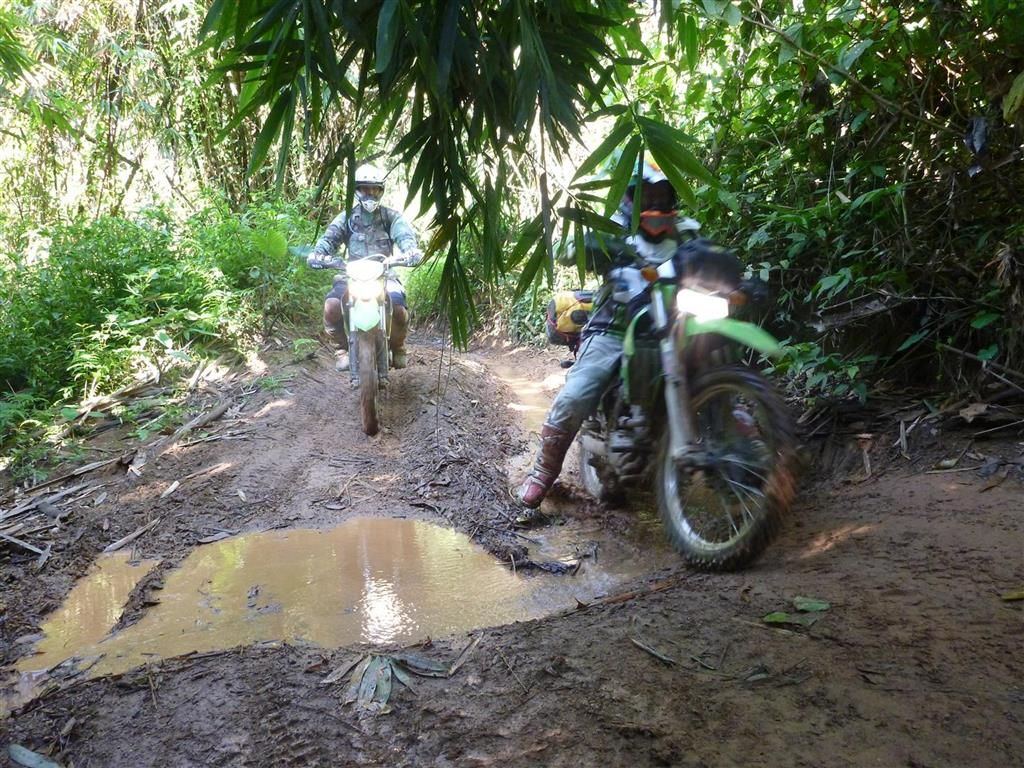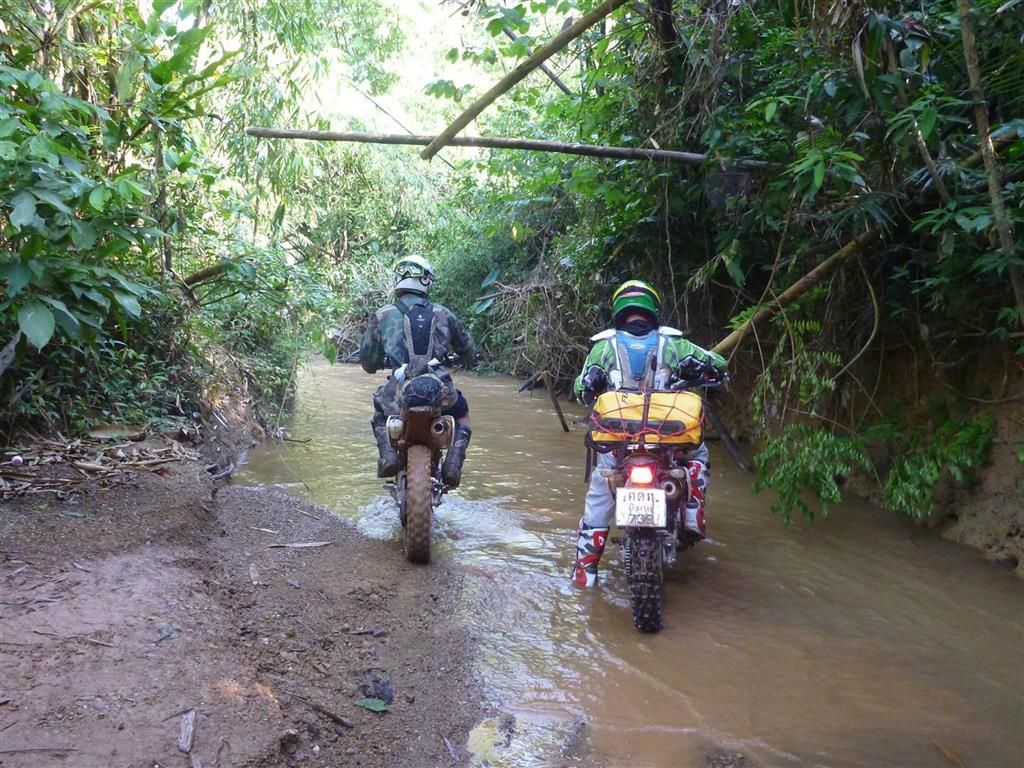 Lots of colourful locals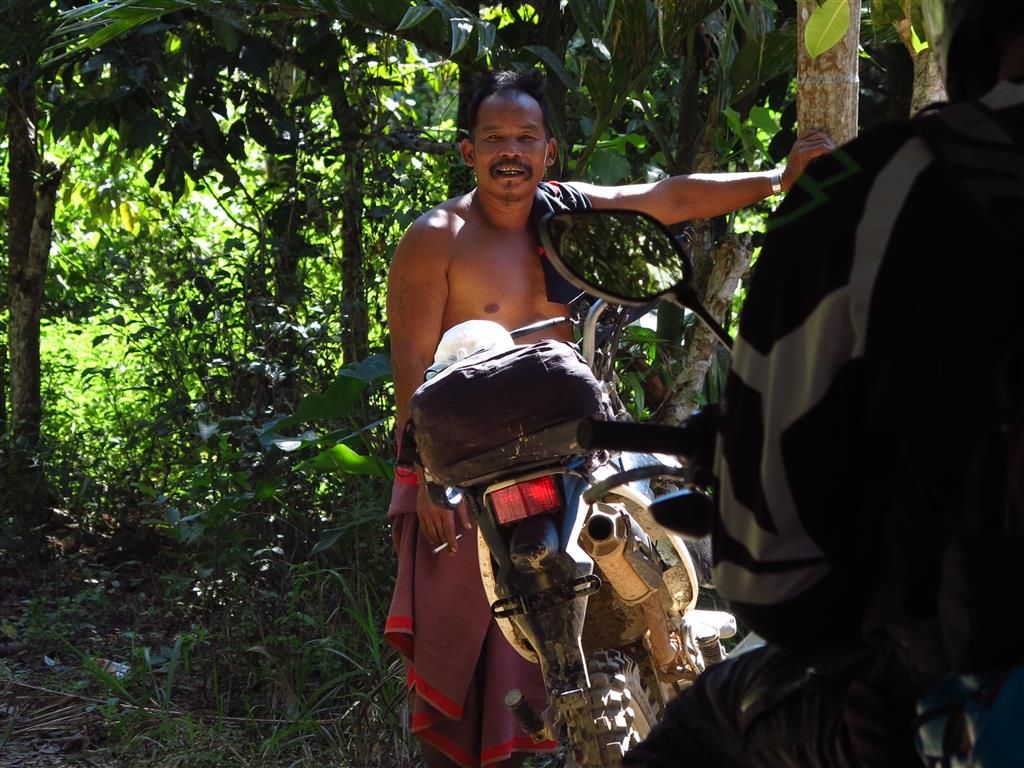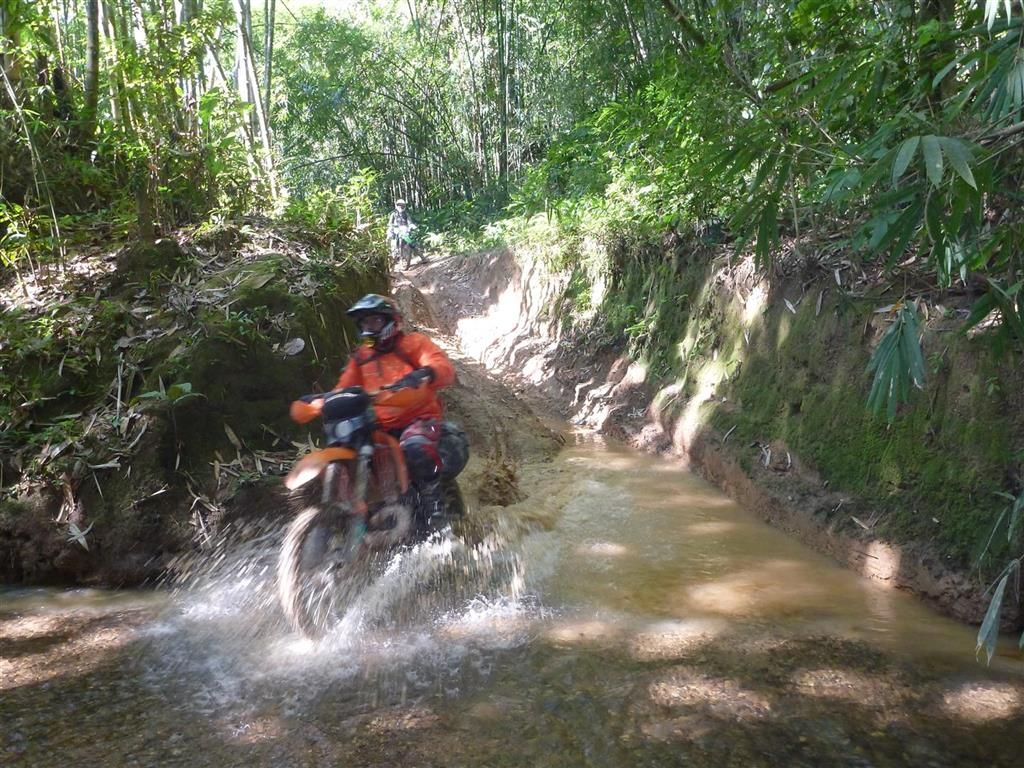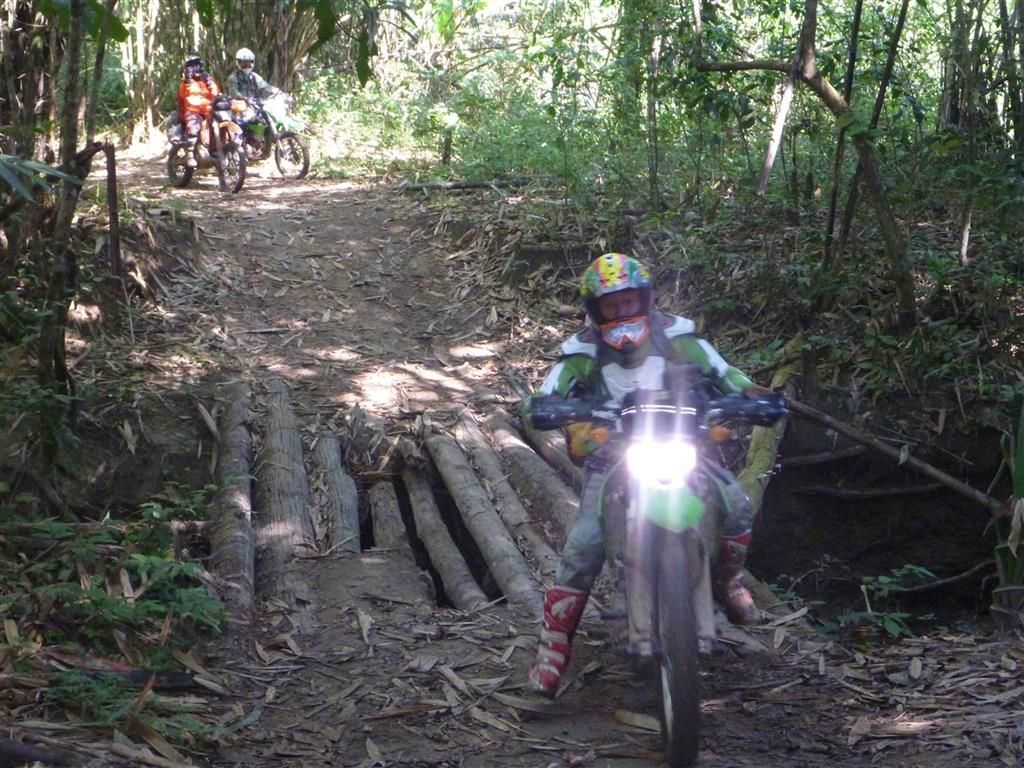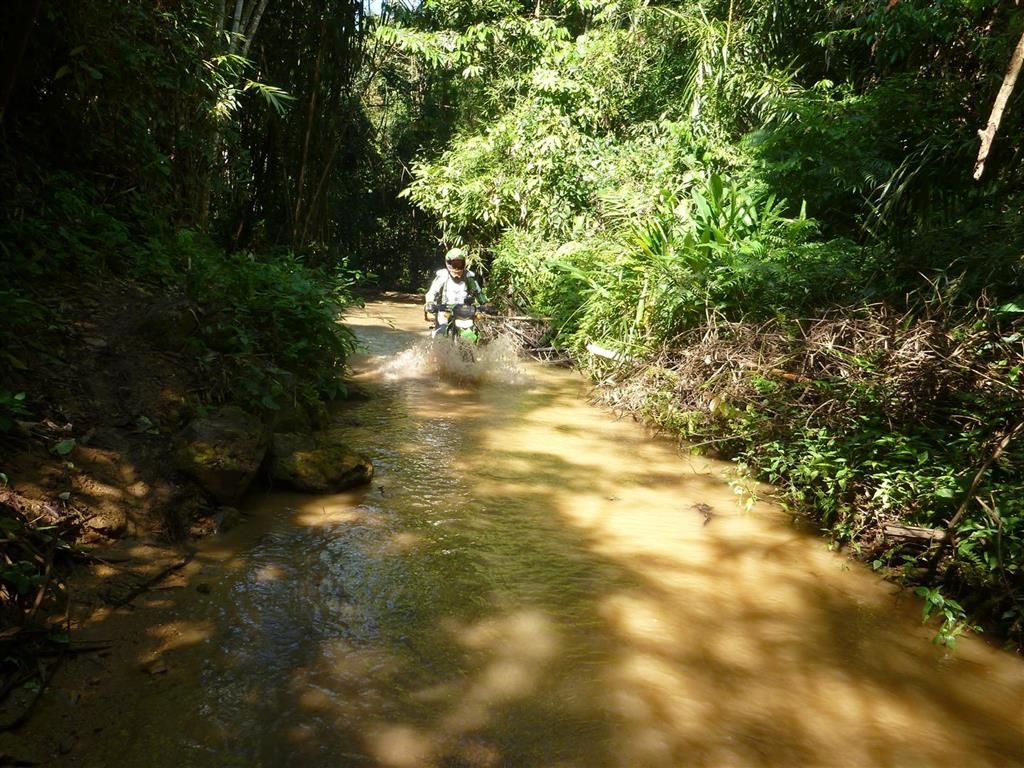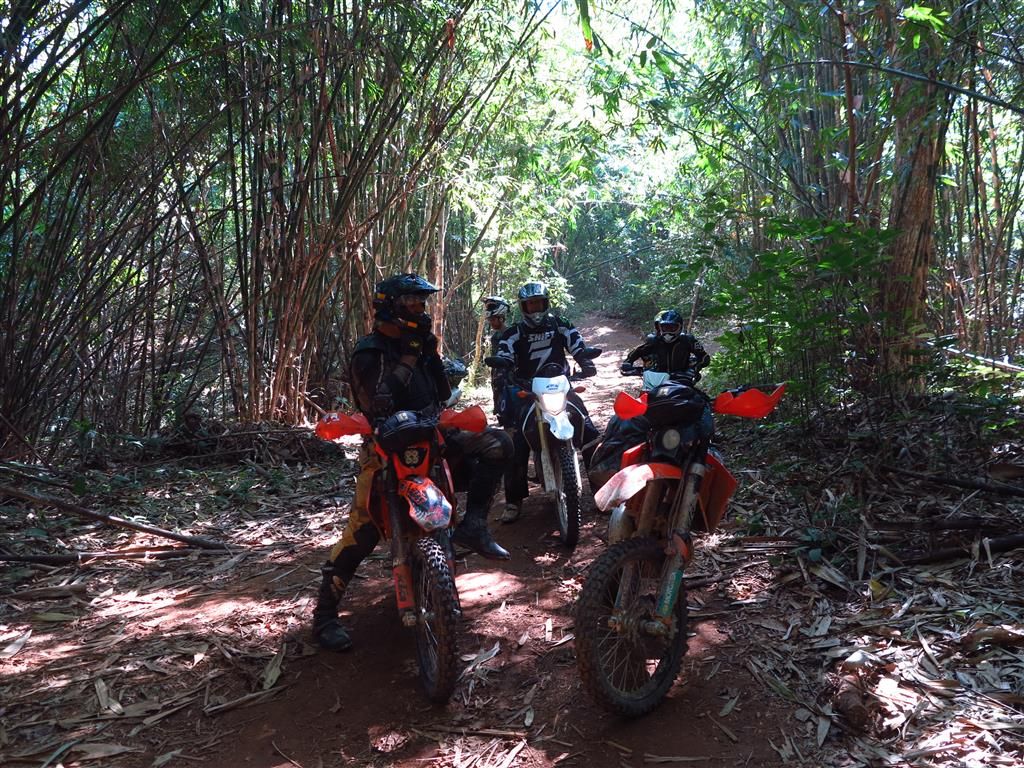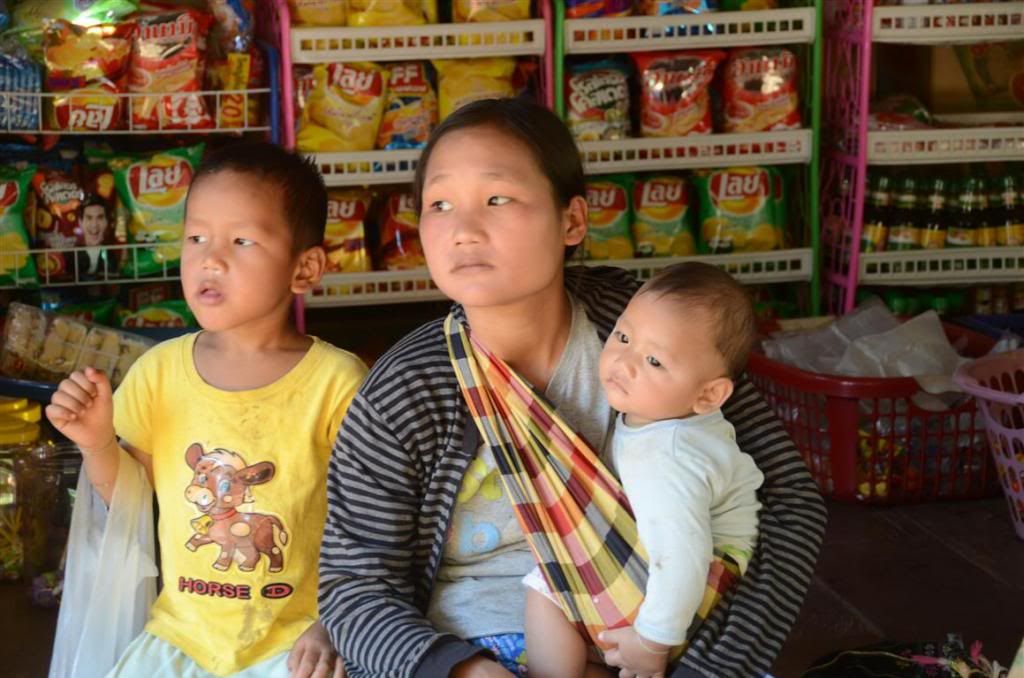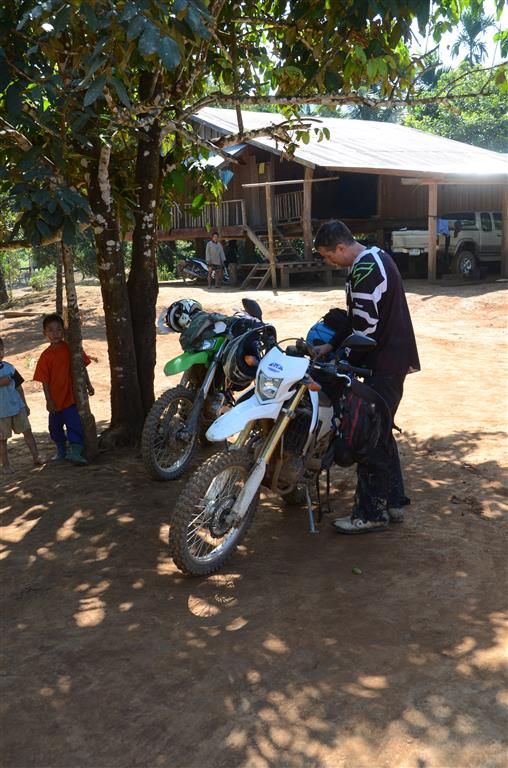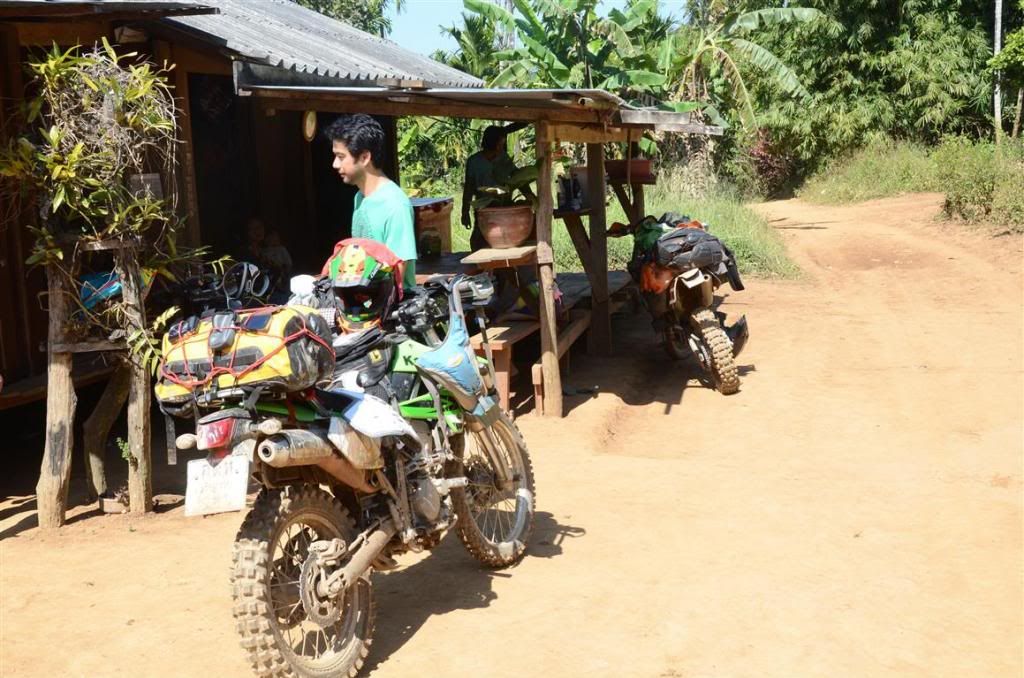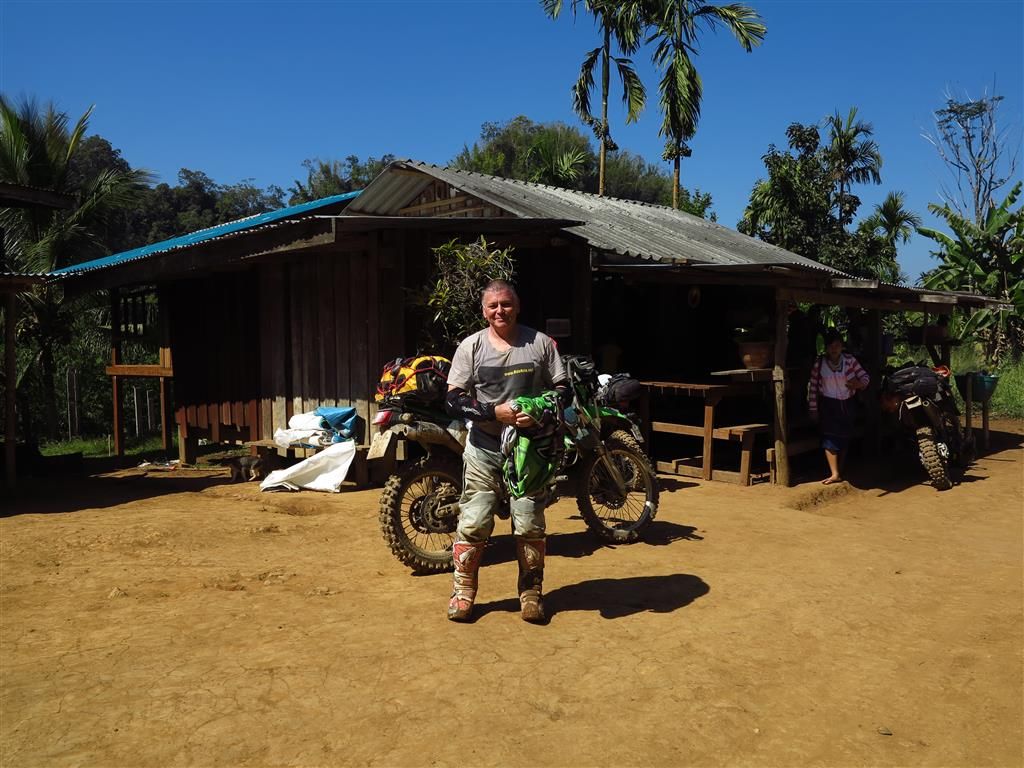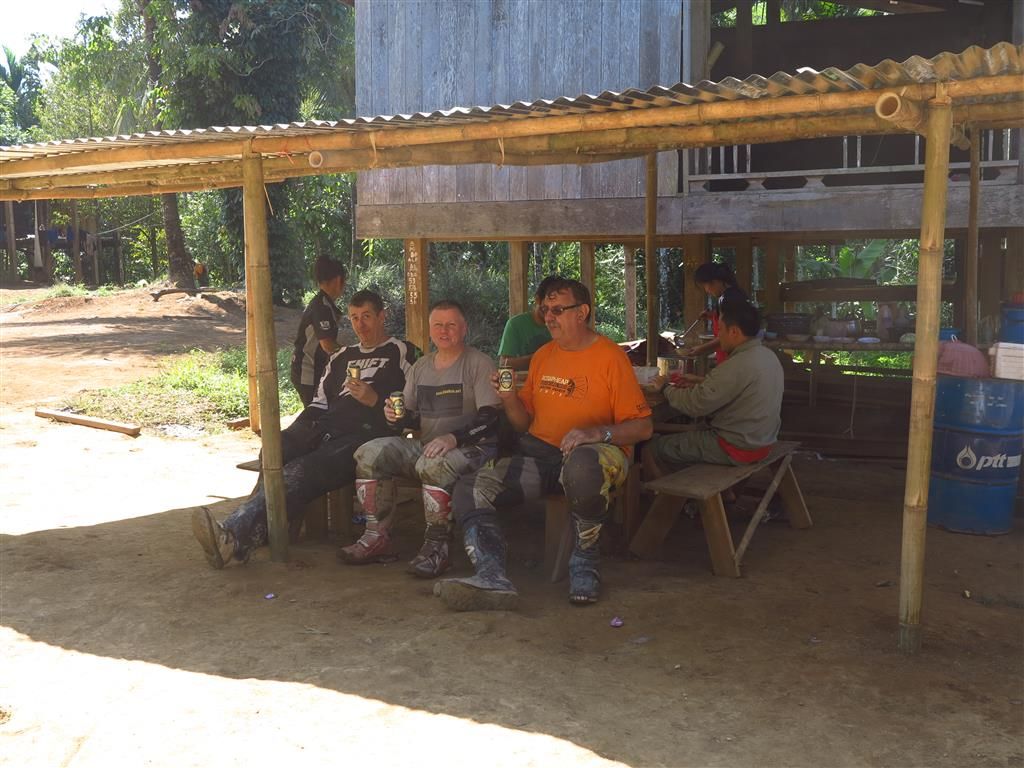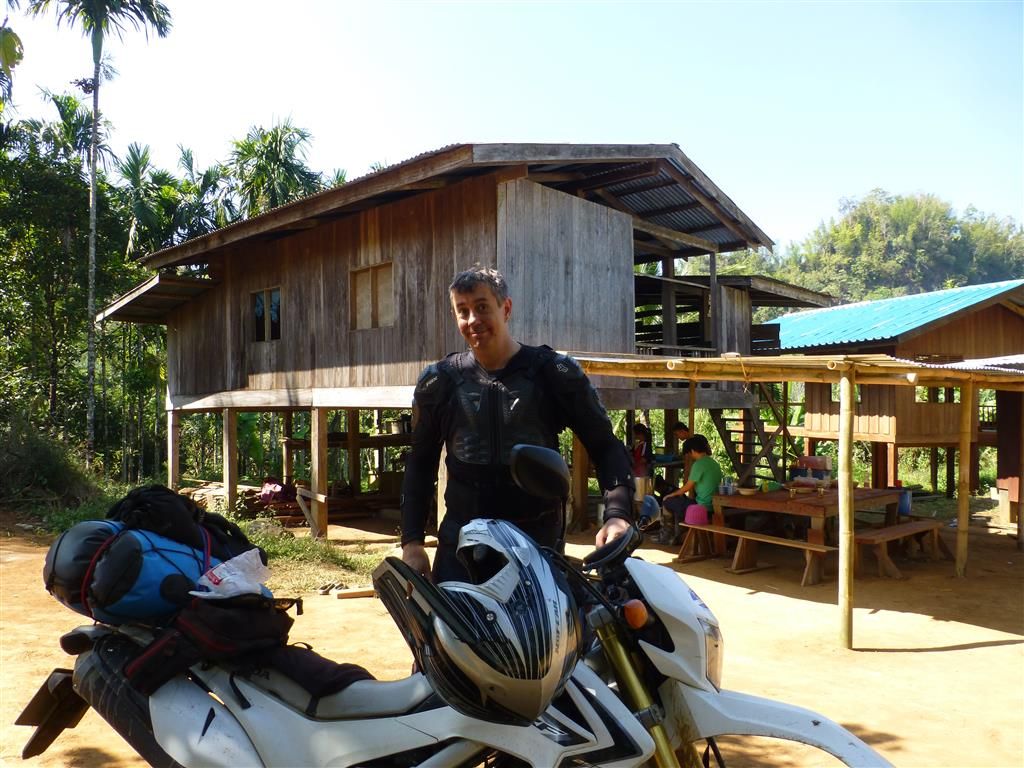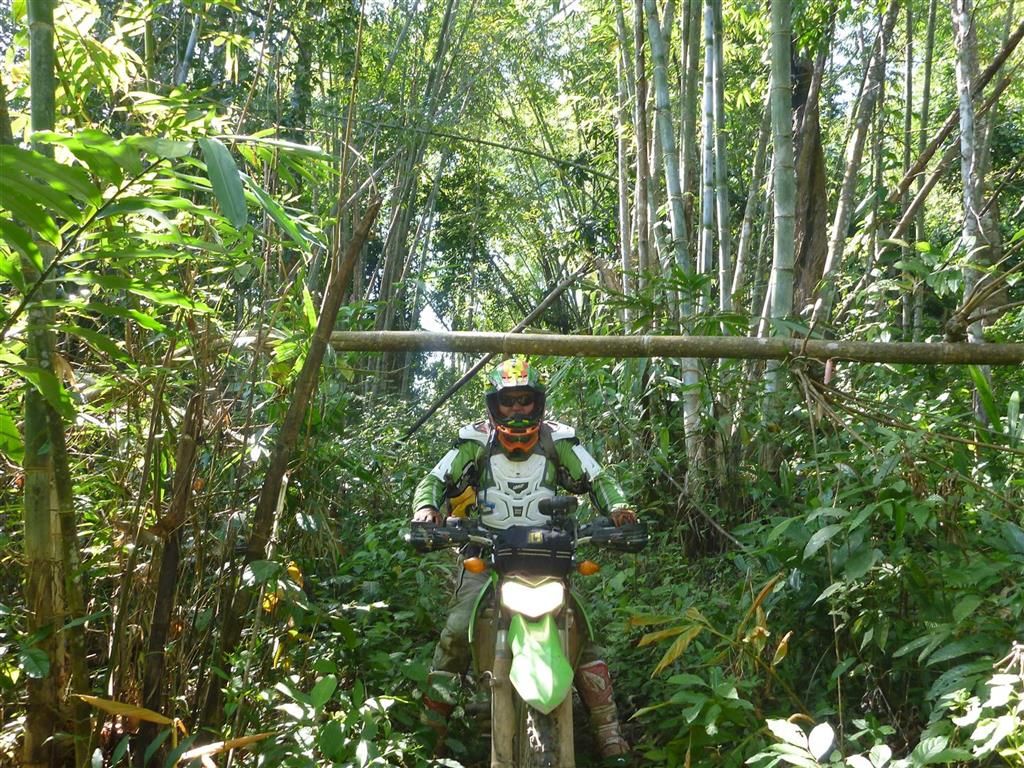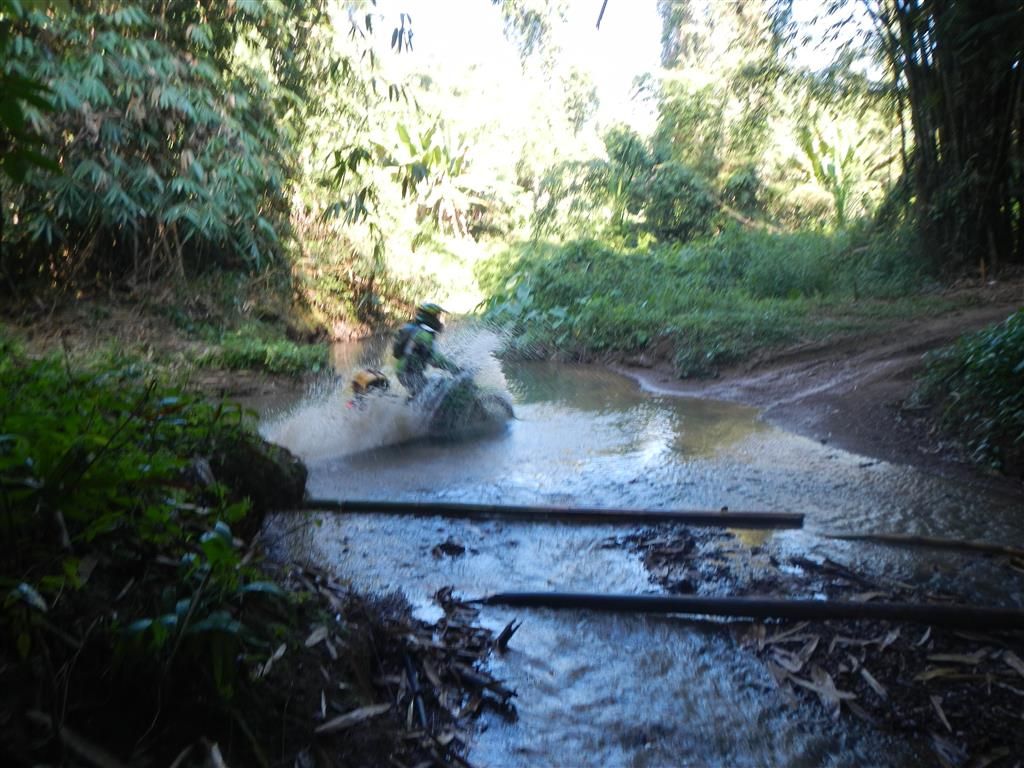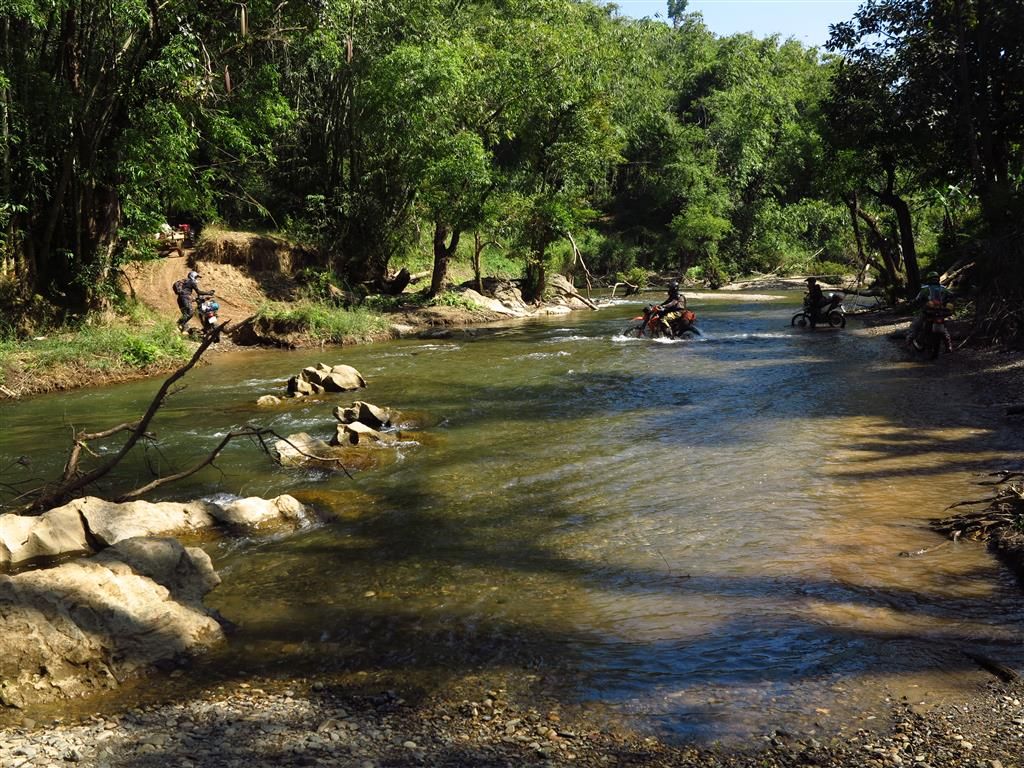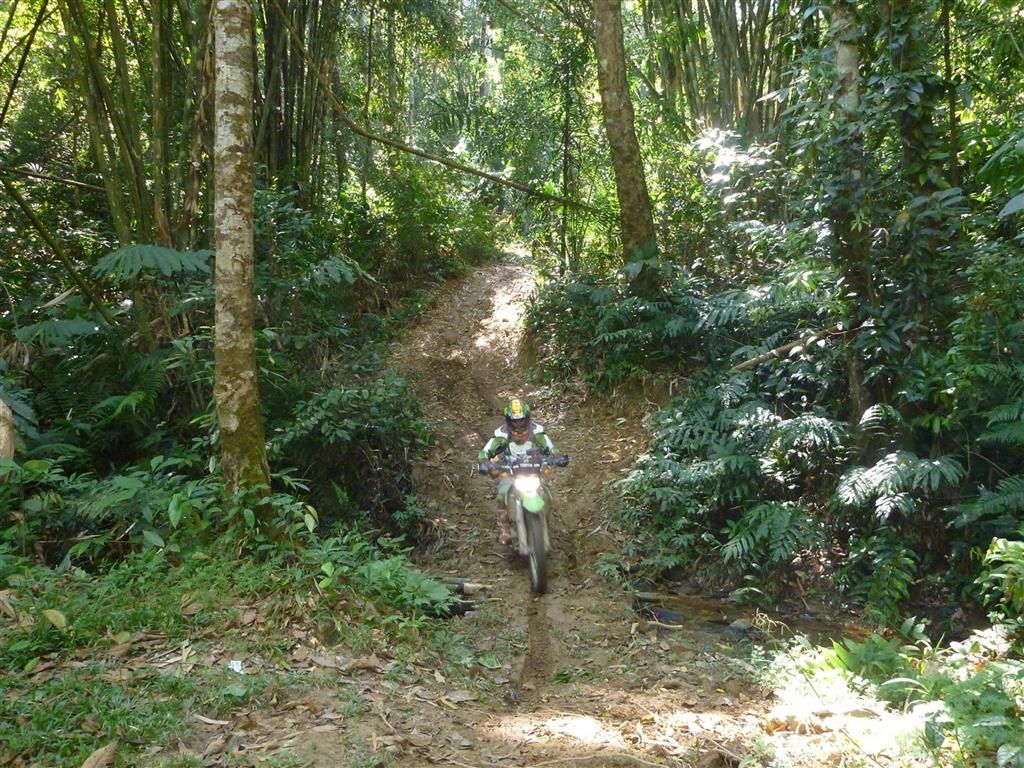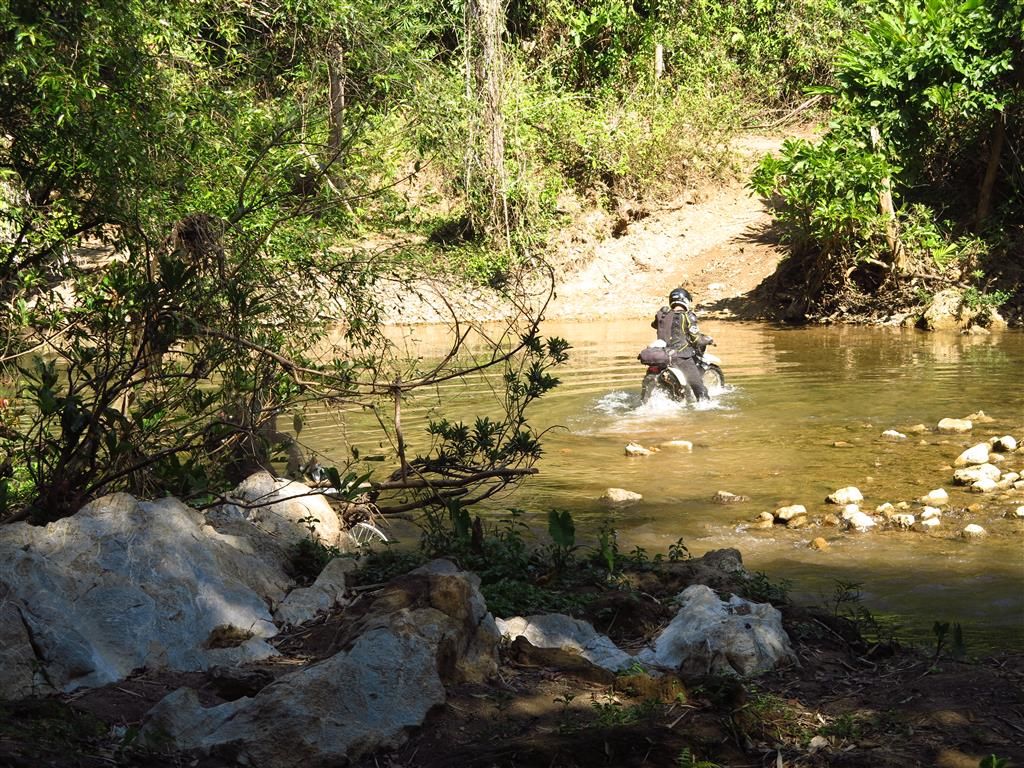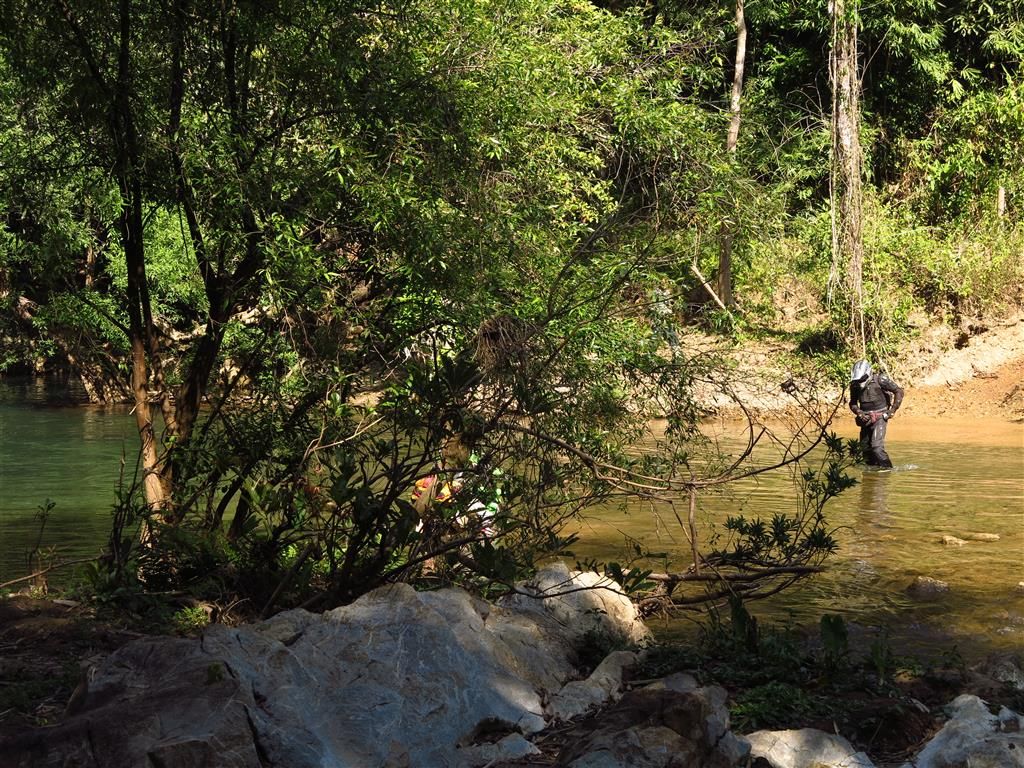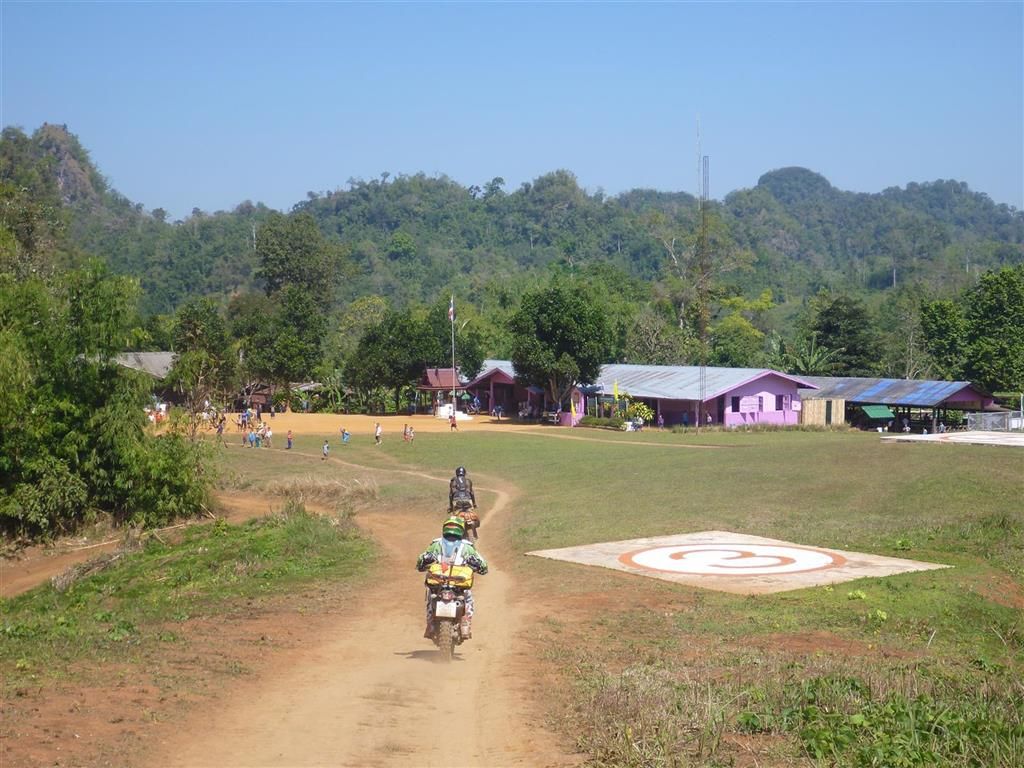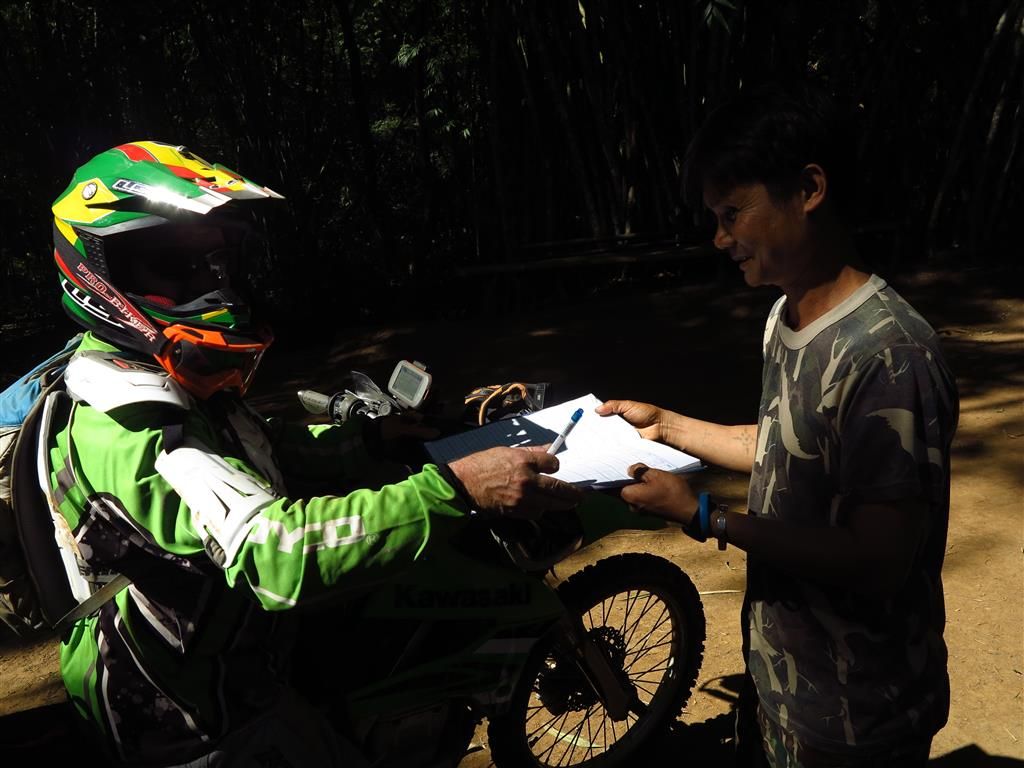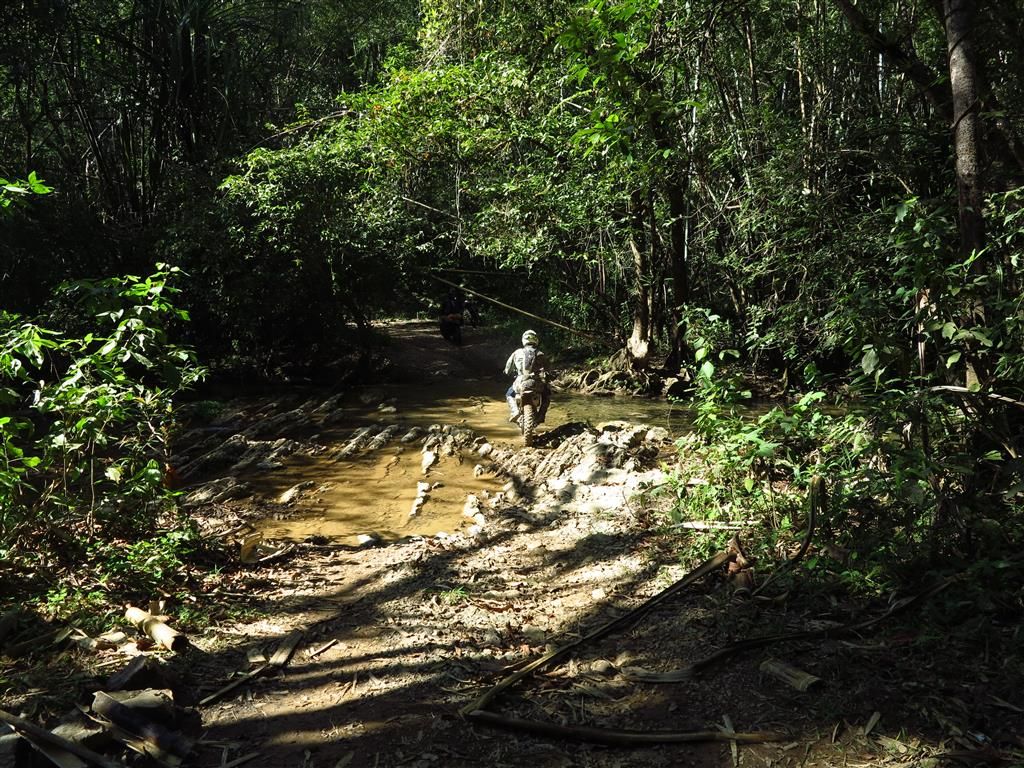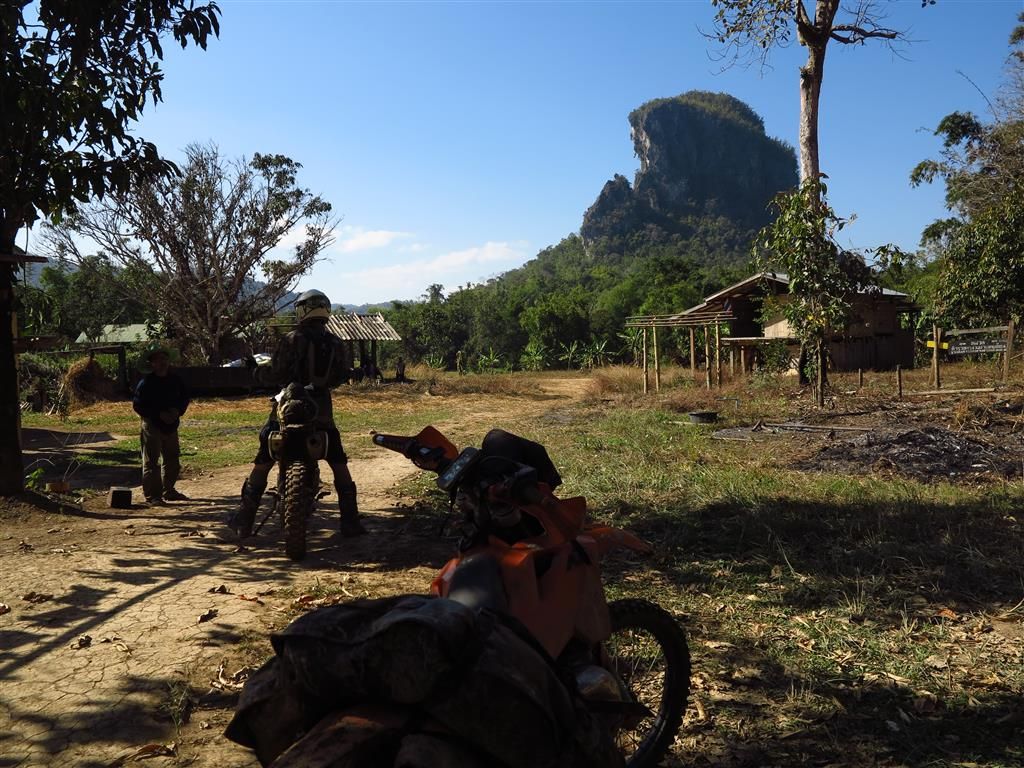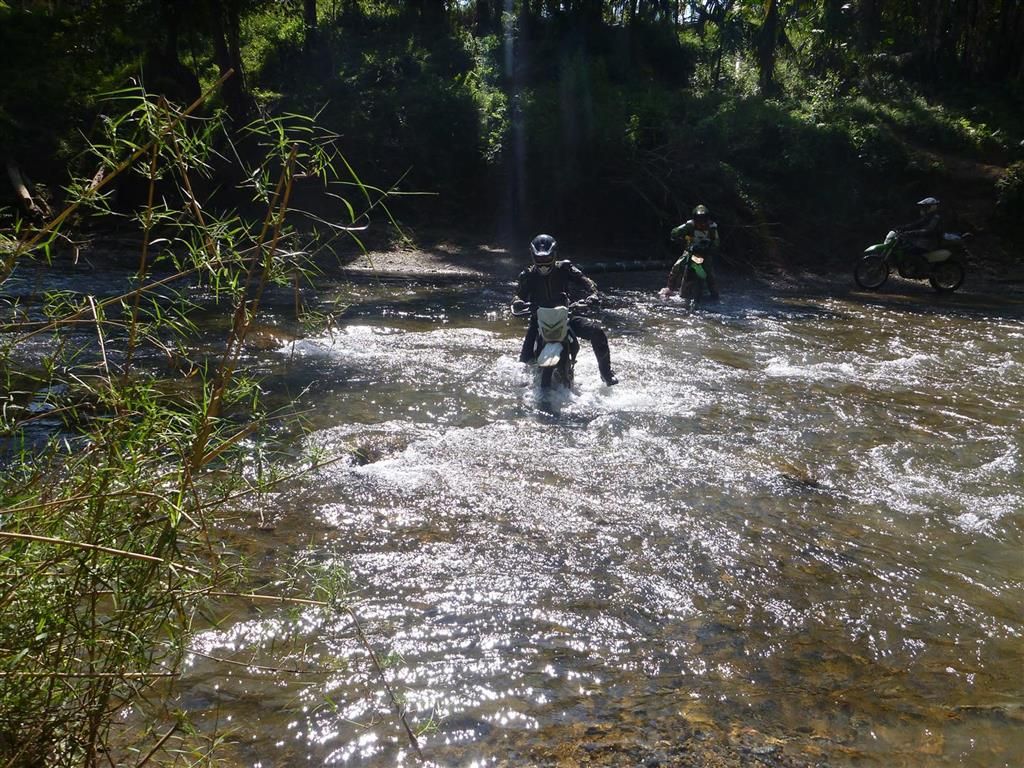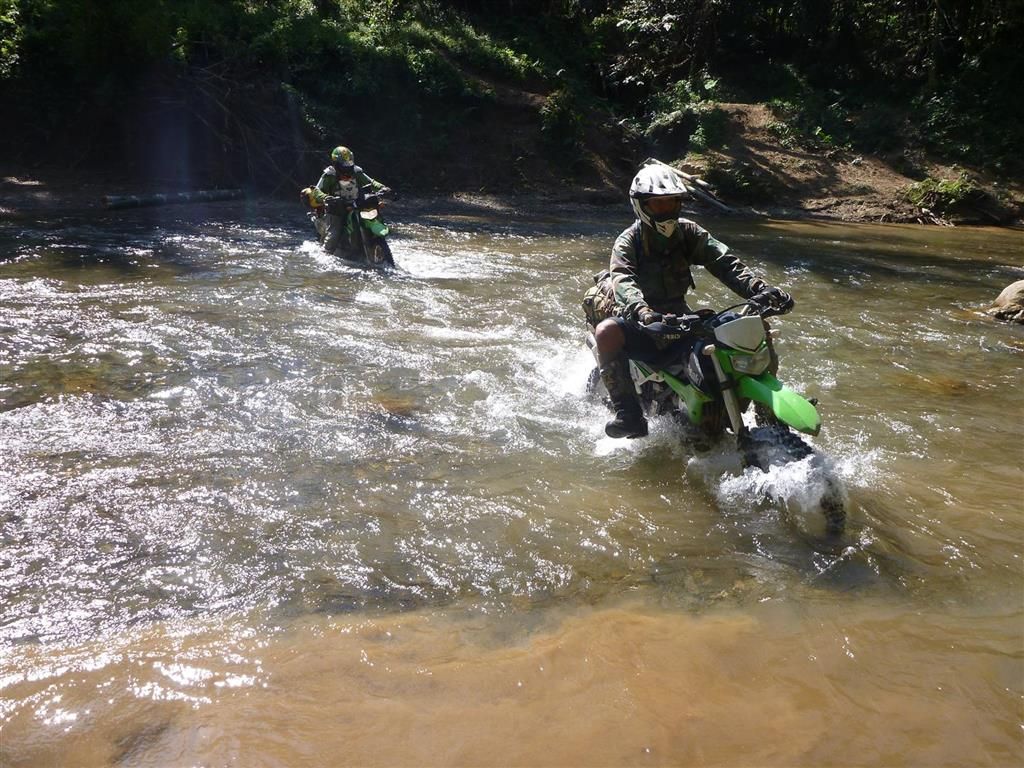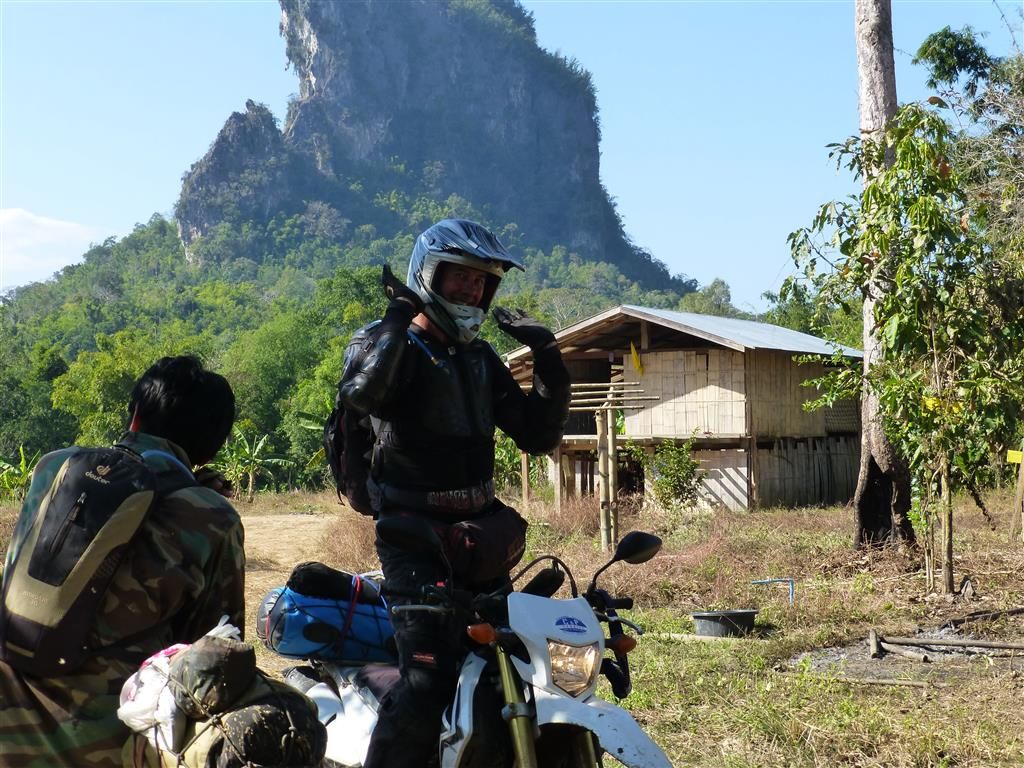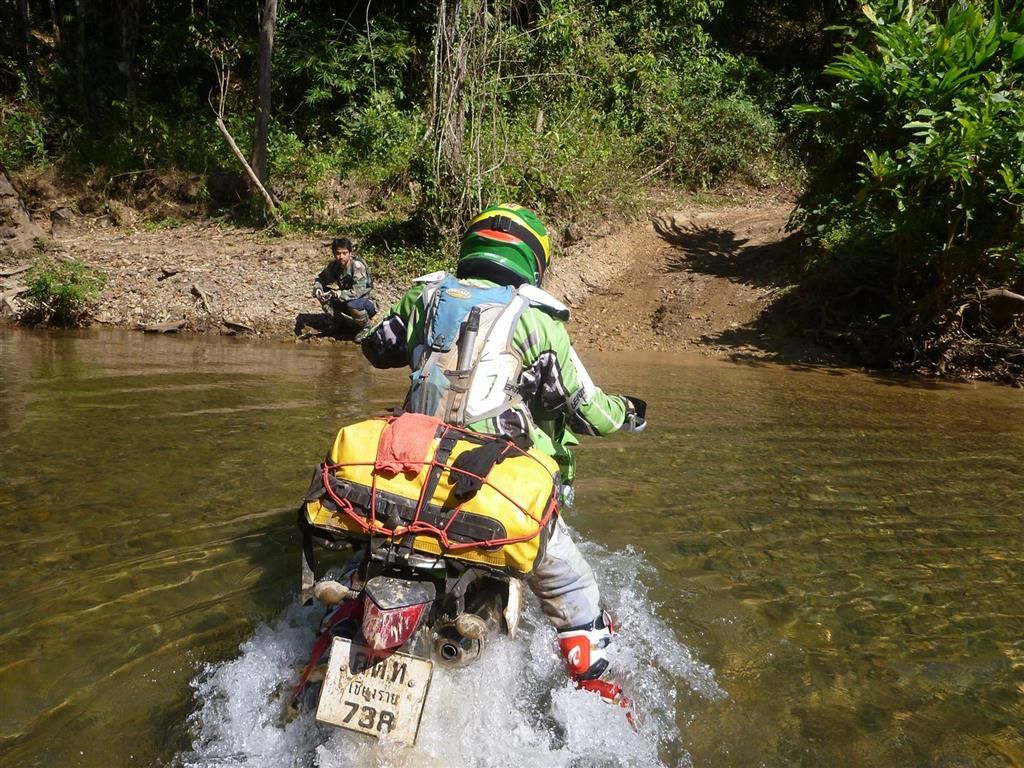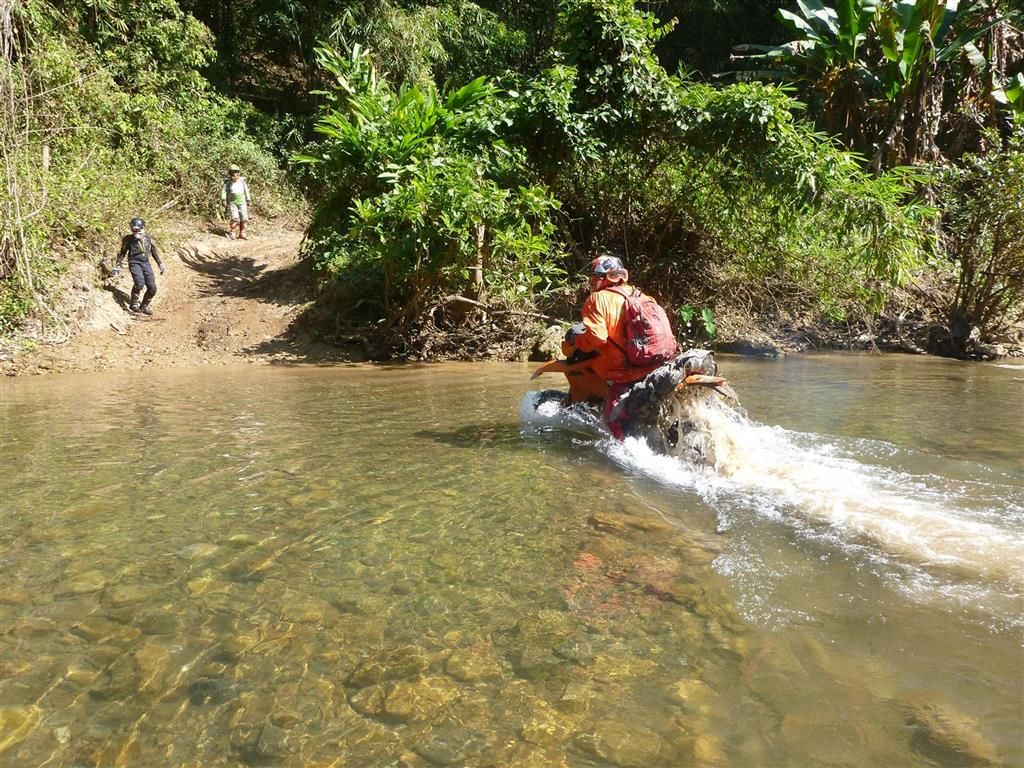 There is a local festival om to celebrate the "New Rice"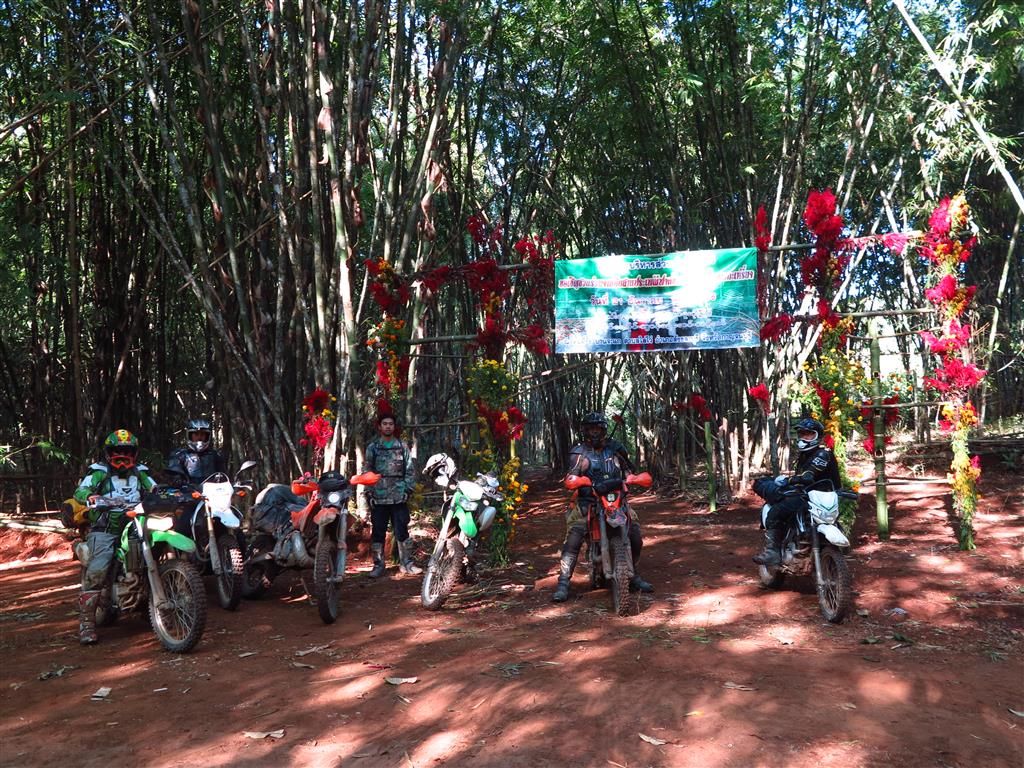 Love the natural bamboo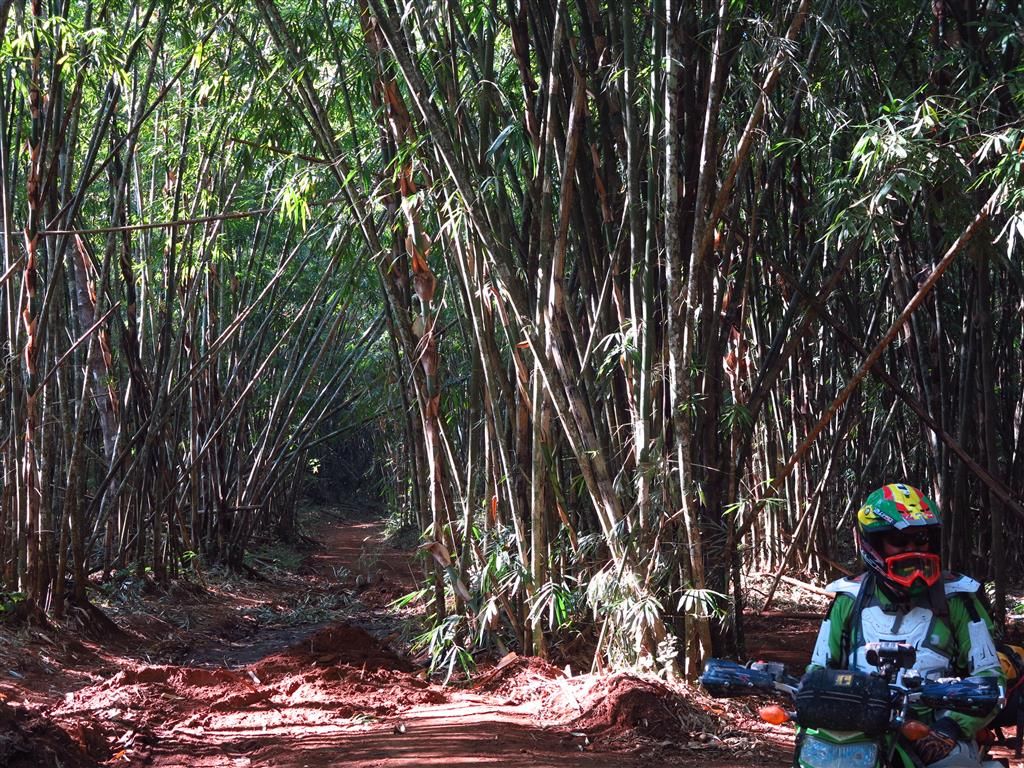 Our first nights stop at the local shop
Phils setup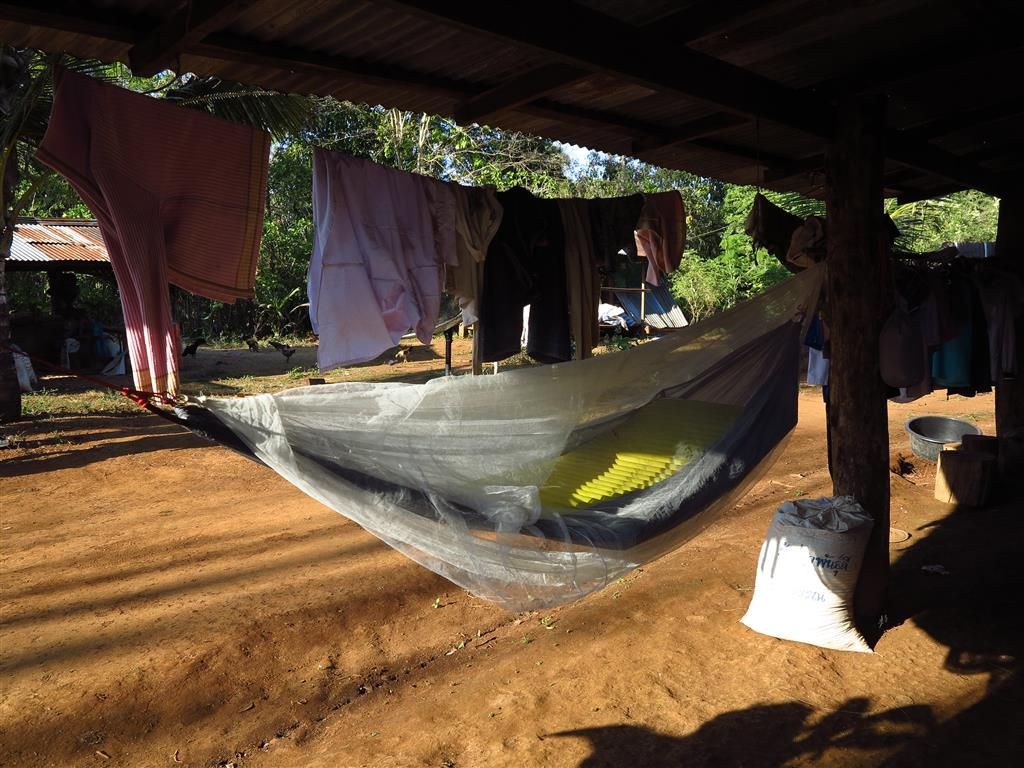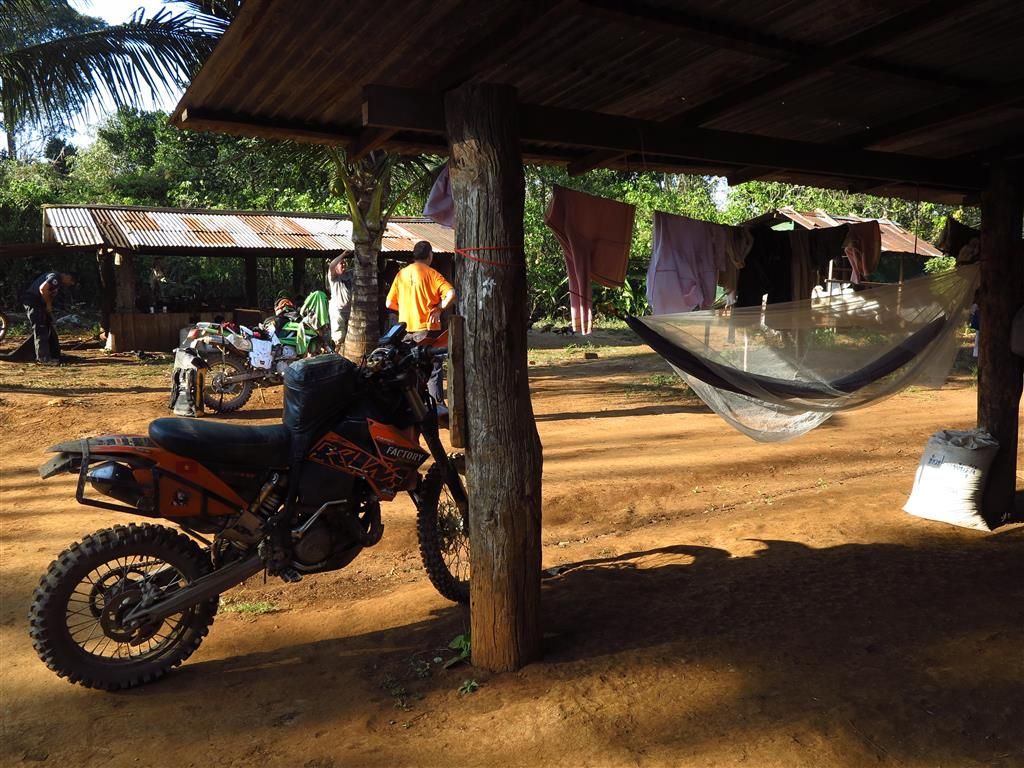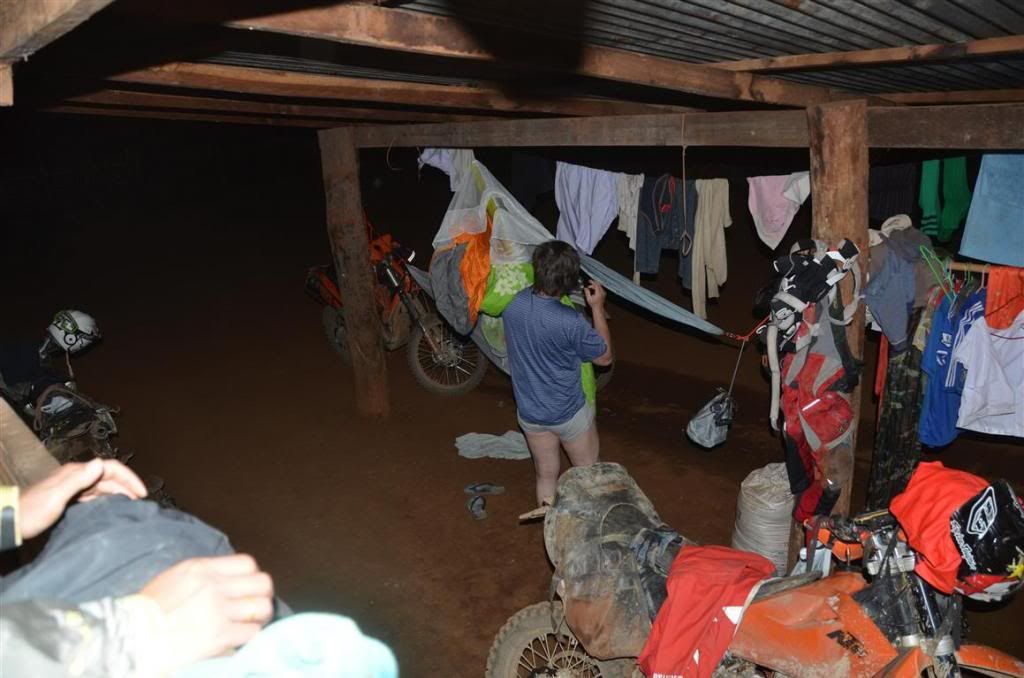 My hammock works, until 2 seconds later when the rope broke putting me on my arse.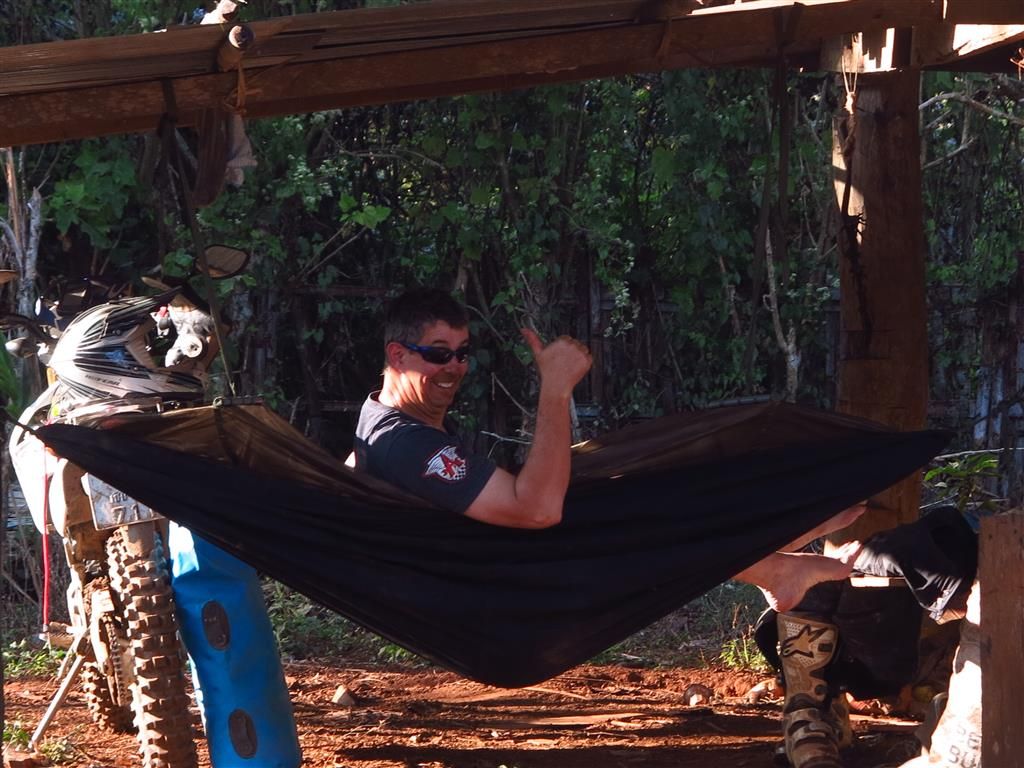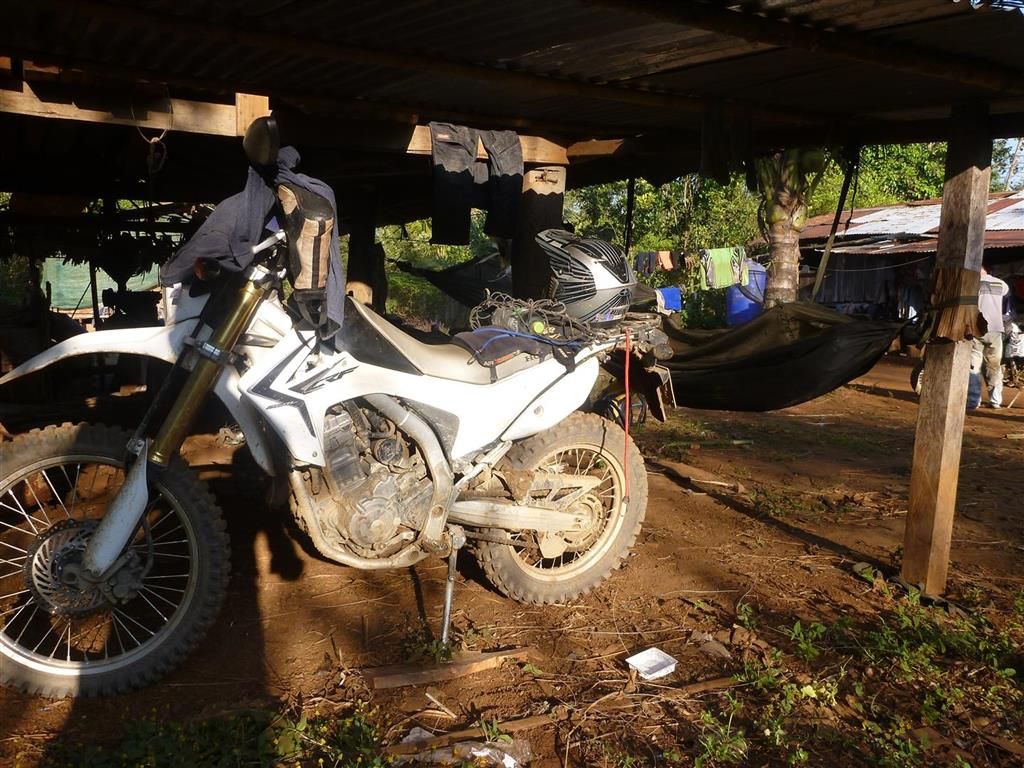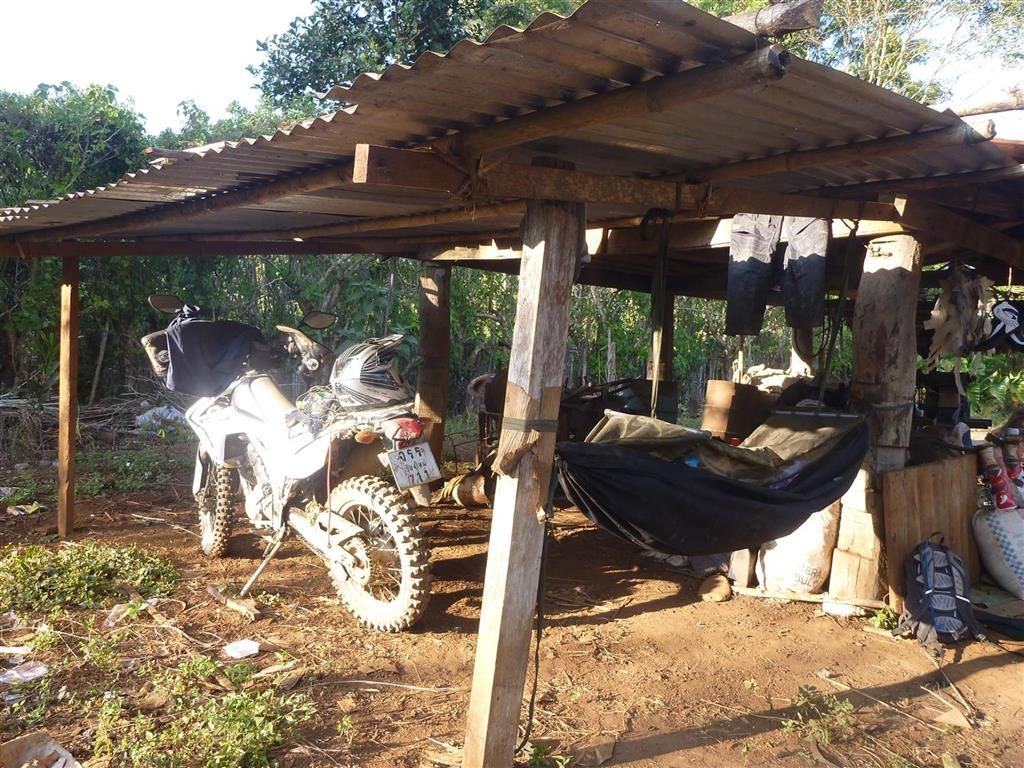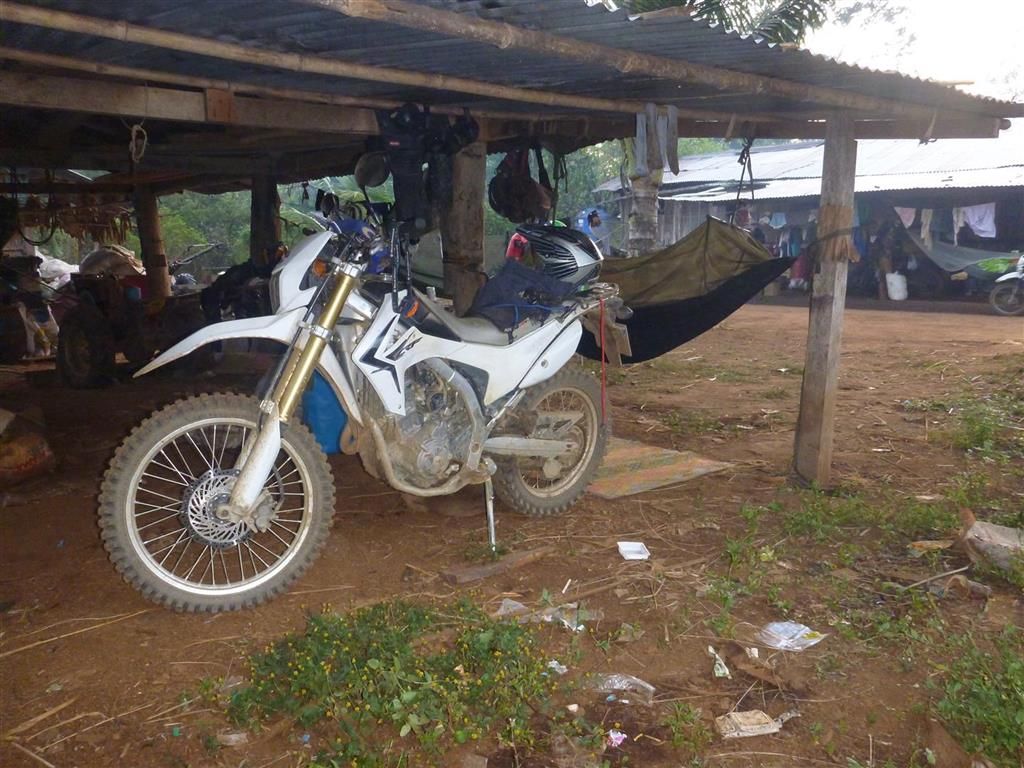 Bobs setup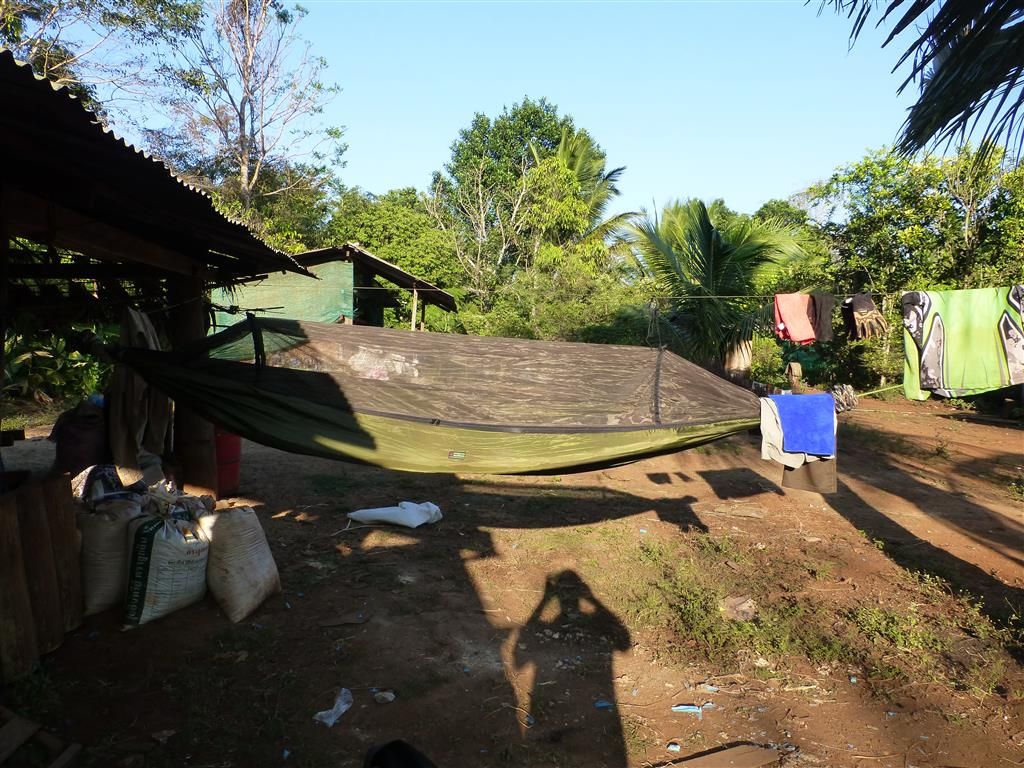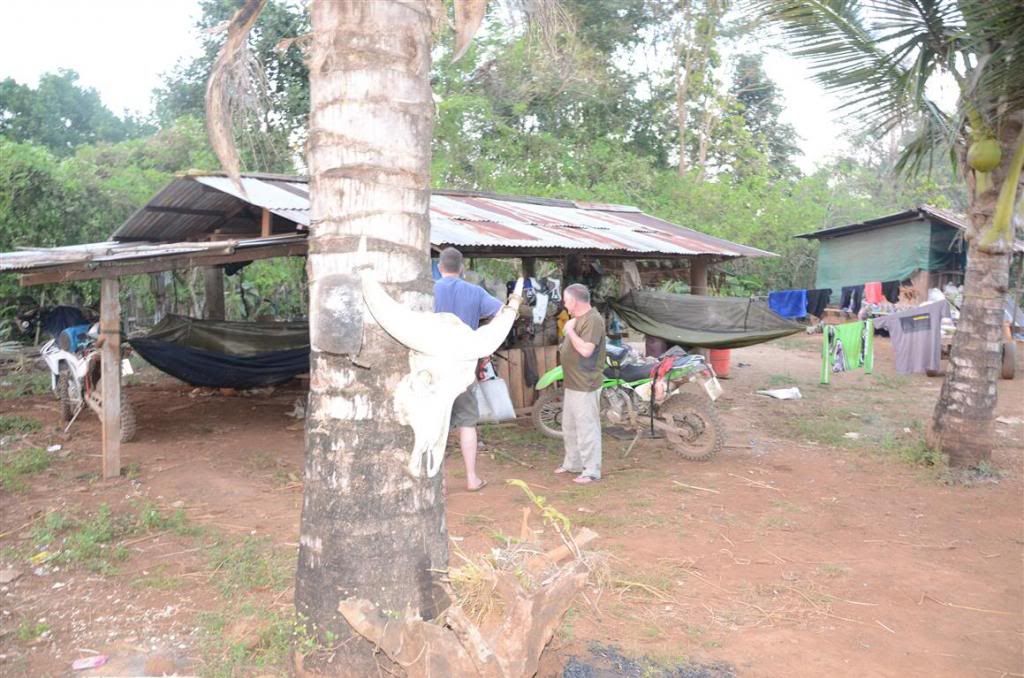 Continue reading to
Part 2
...