Part 2
Because of the rice festival, there are locals coming & going all night long, pissed up & full of fun...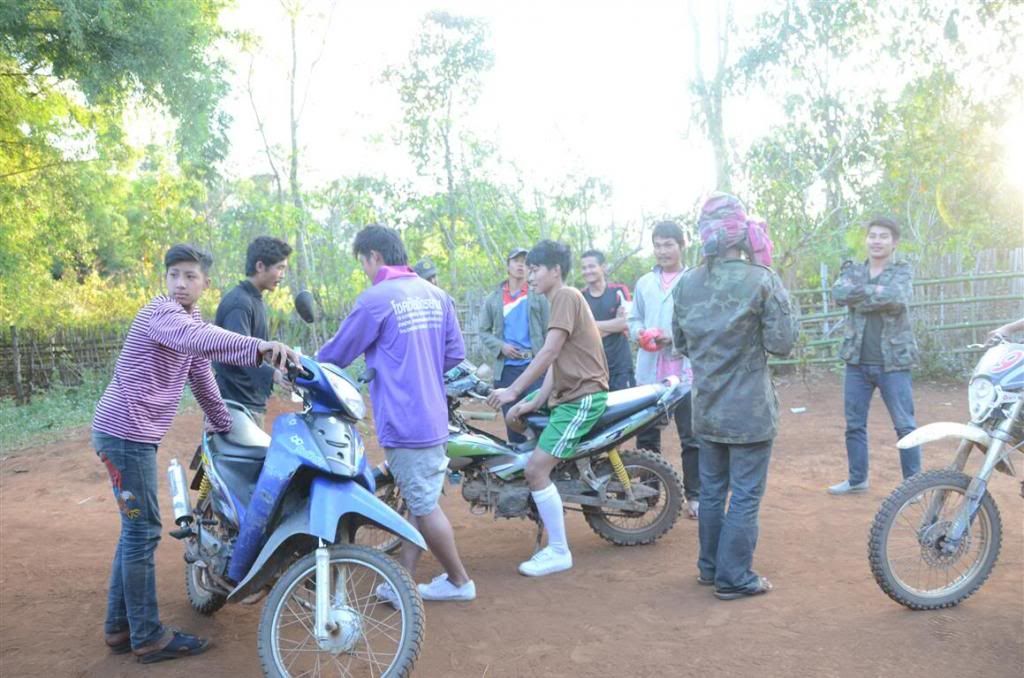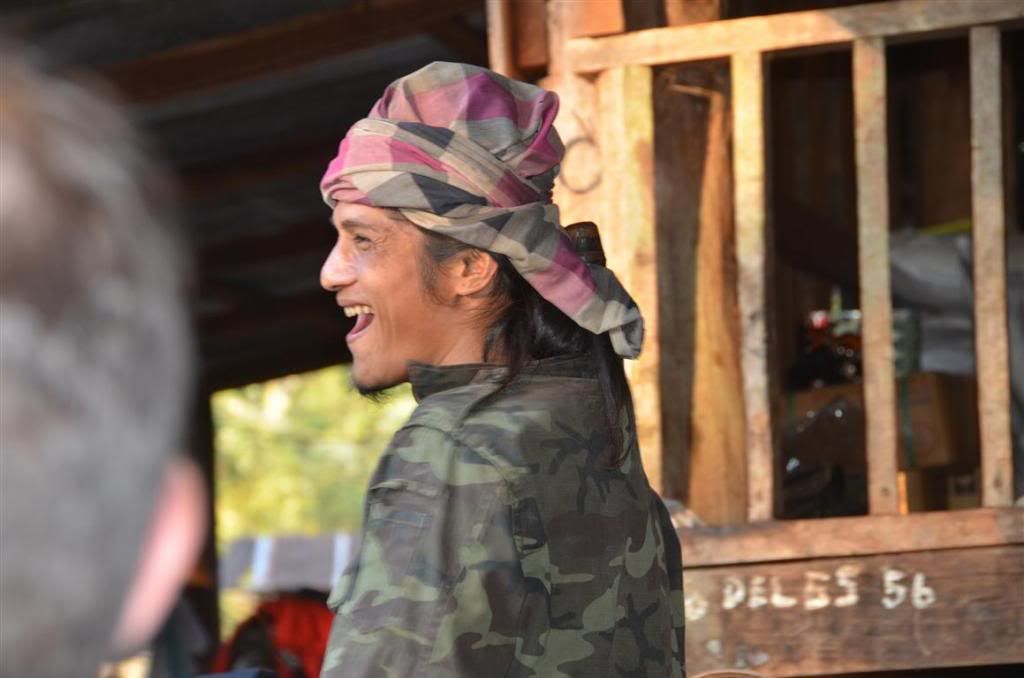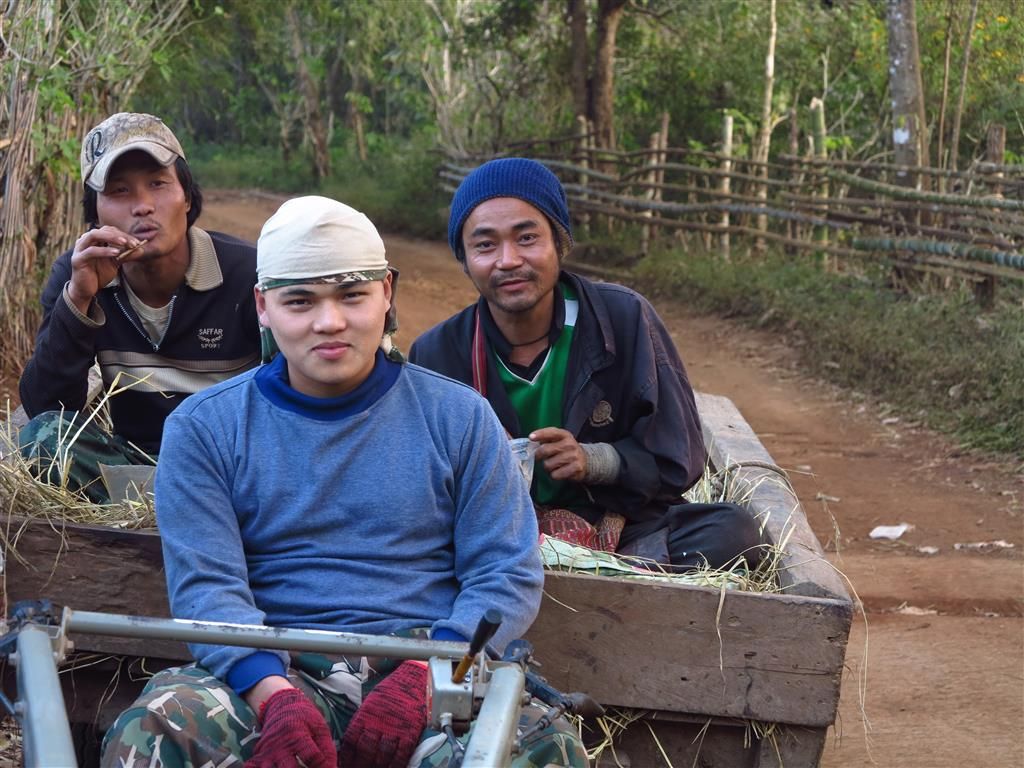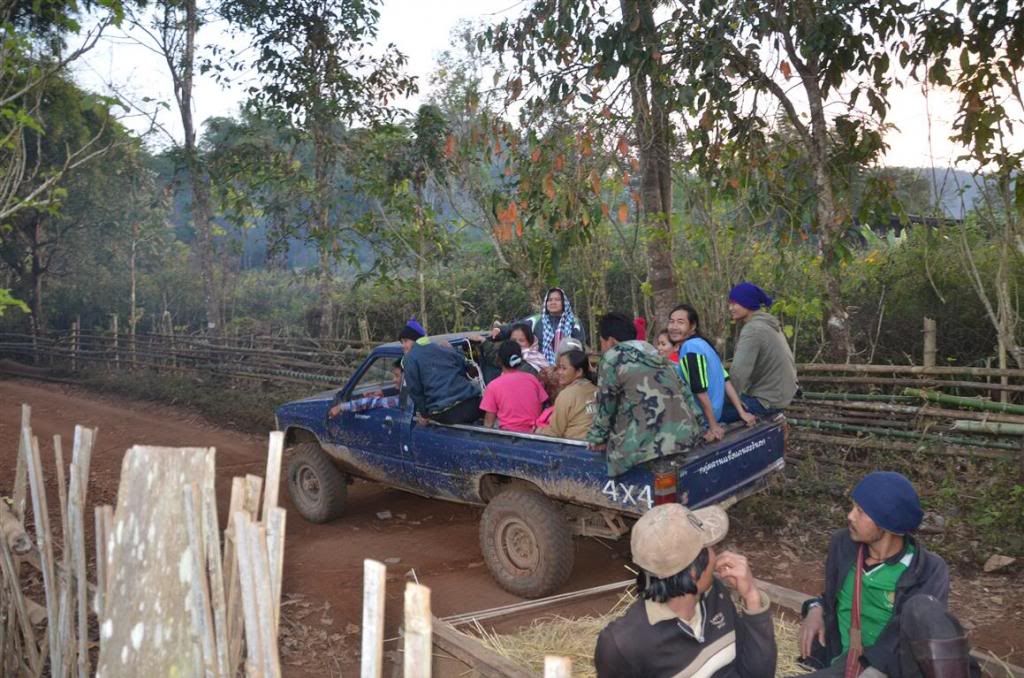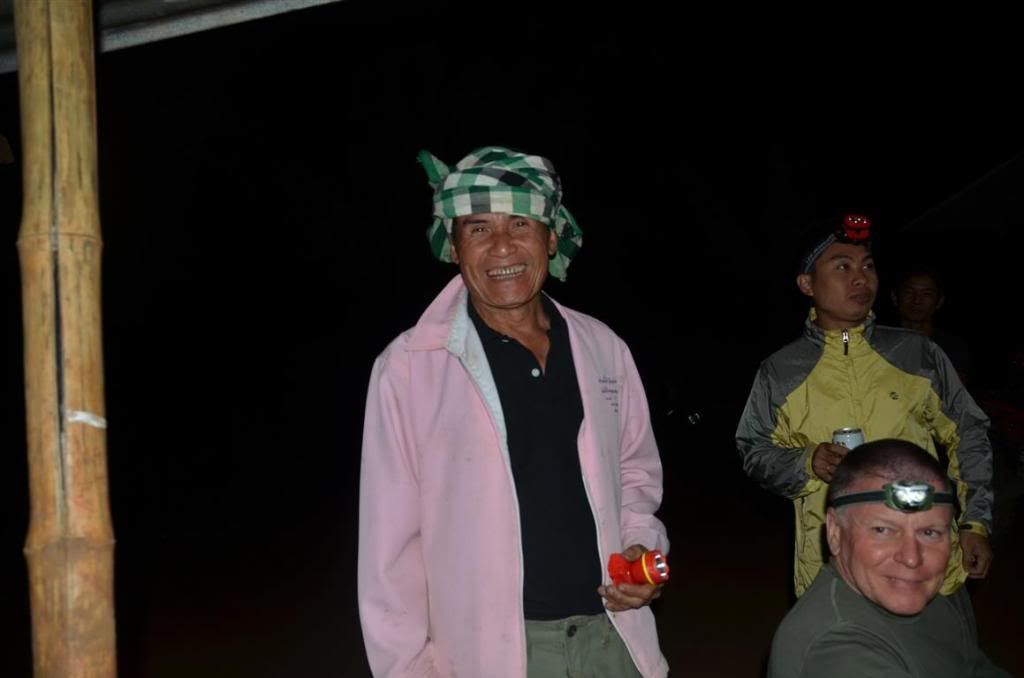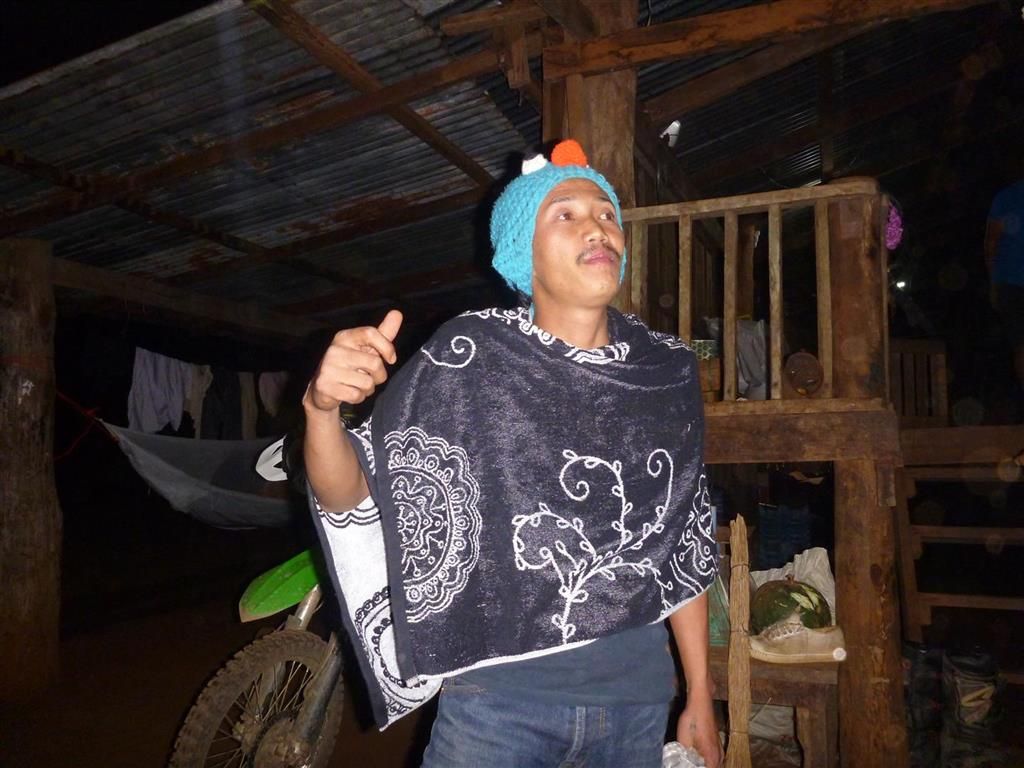 Just chuck knobbies on it
Inside the local shop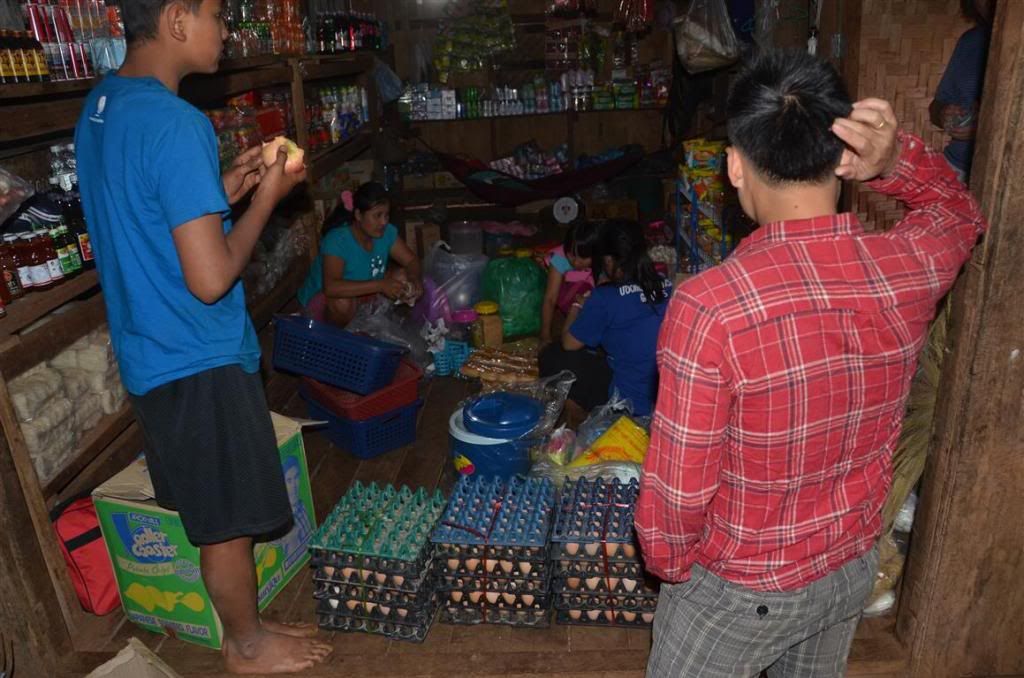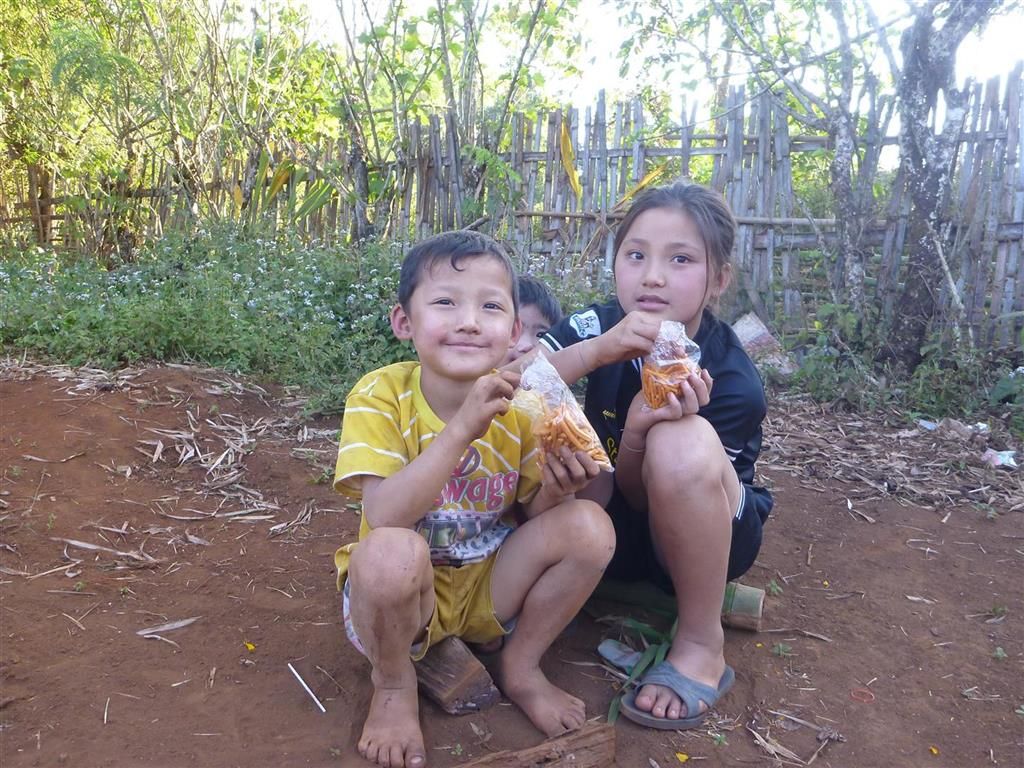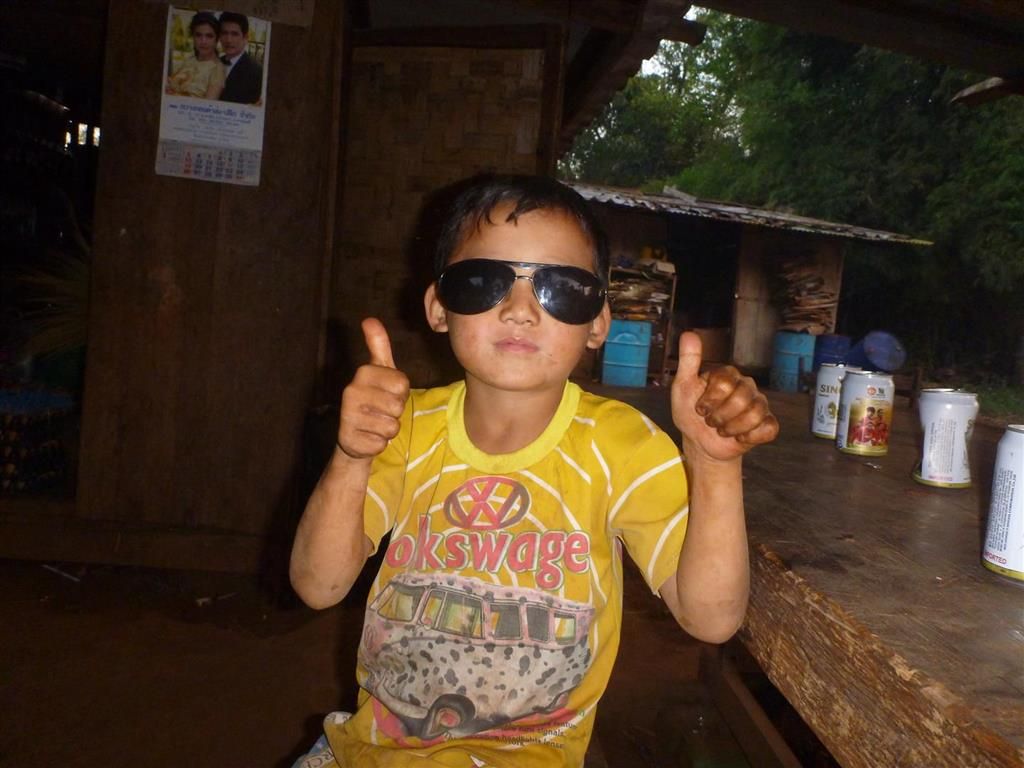 Dinner time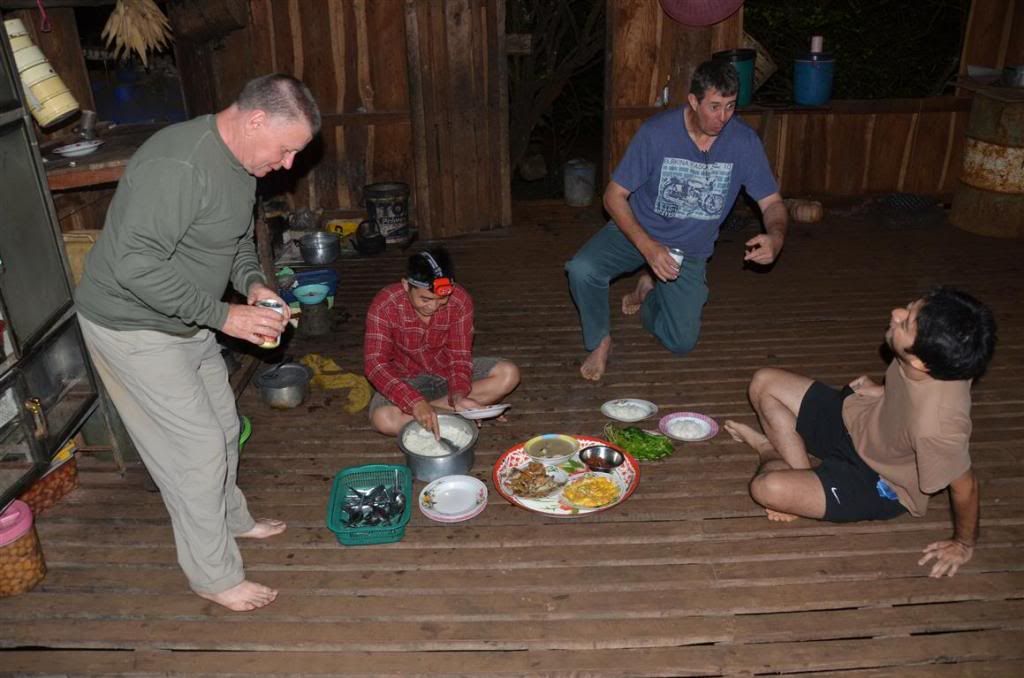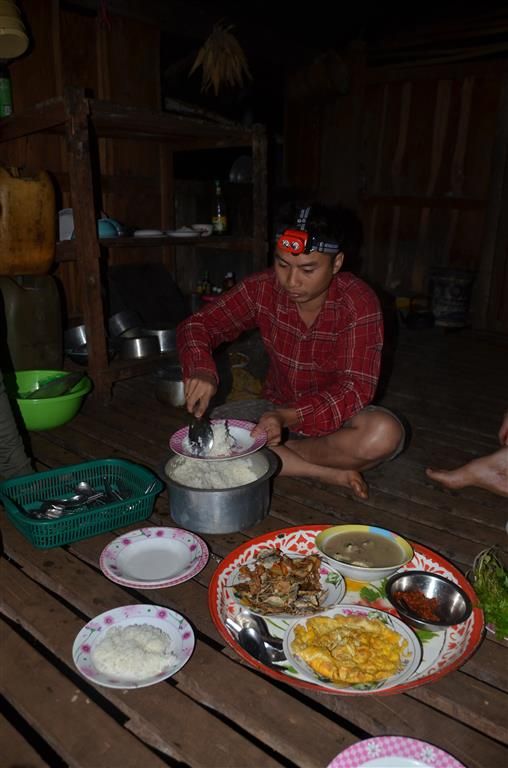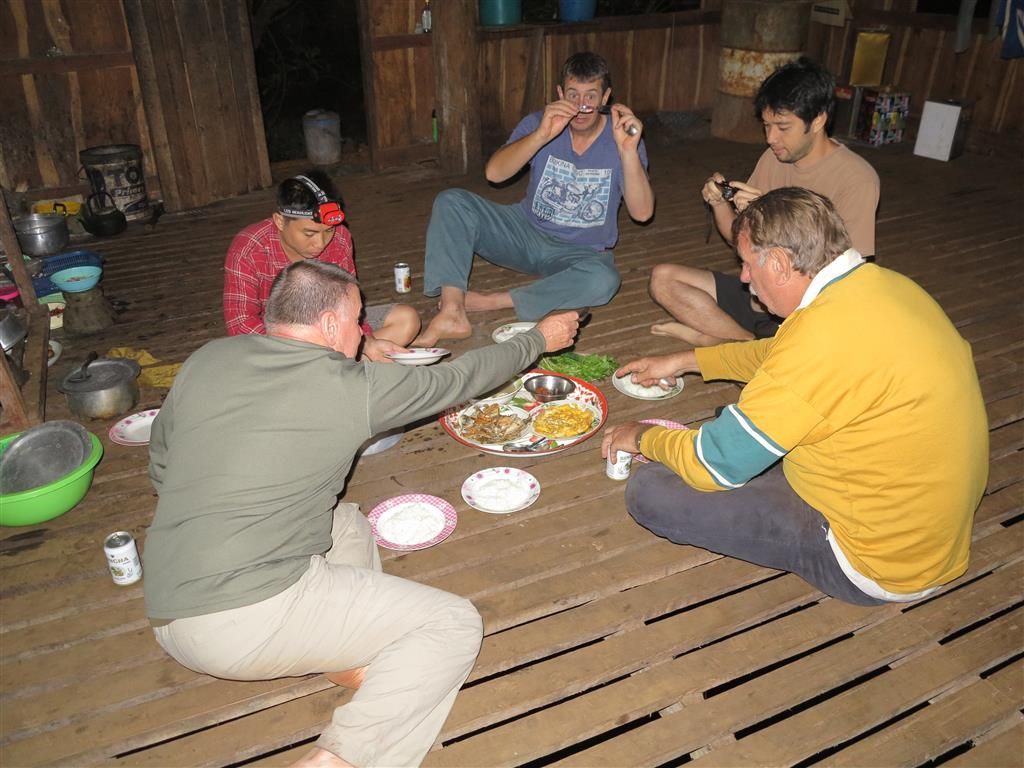 The toilet & shower (or bucket of cold water on your knees)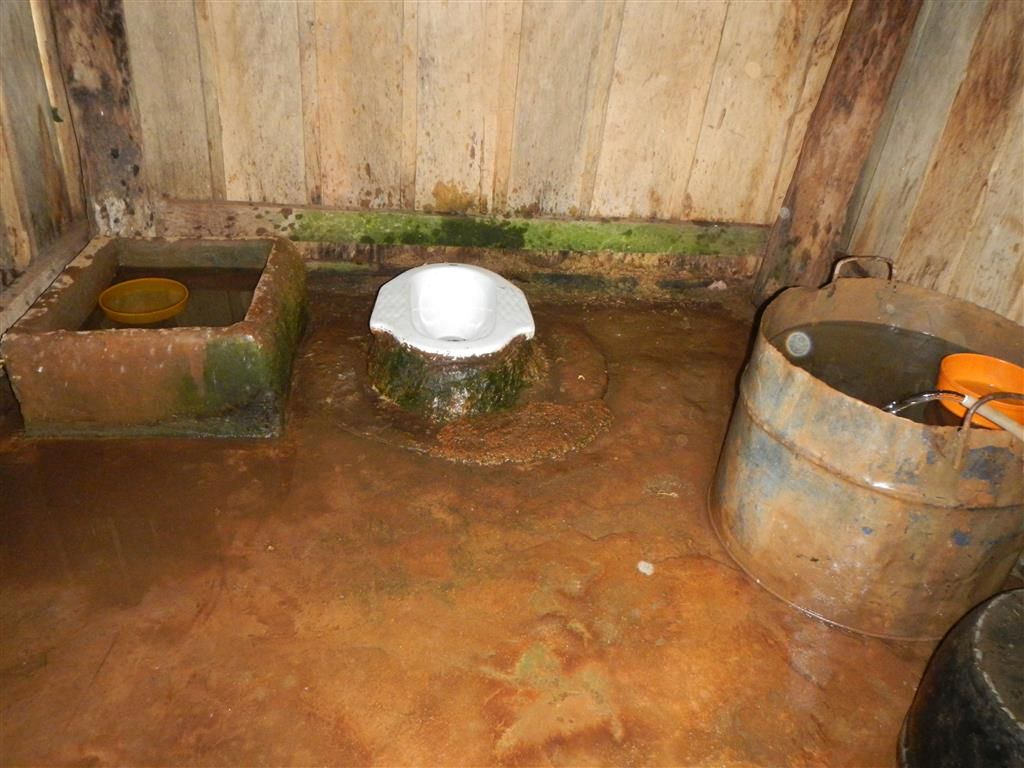 Not much sleep during the night, it was way too cold plus being woken by a buffalo 2 meters from you can keep you awake too. he was too fast for a photo.
The next morning...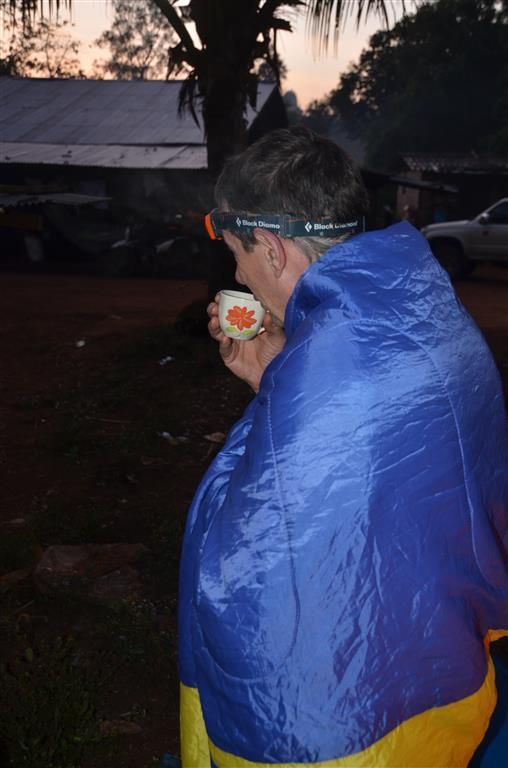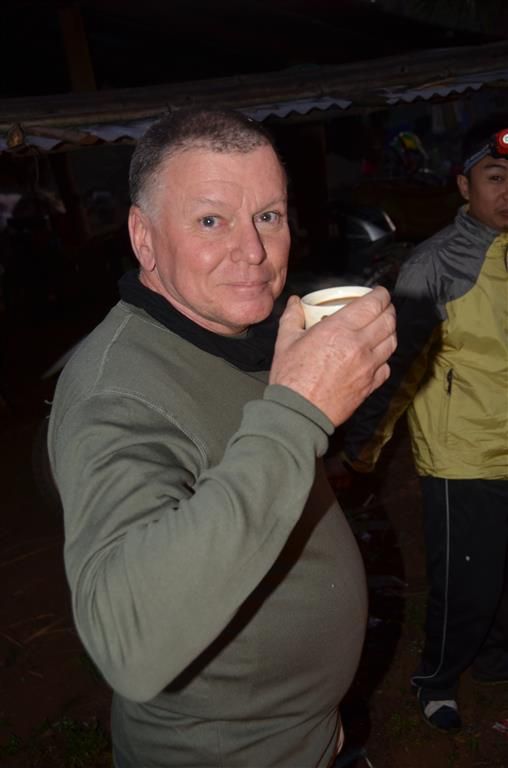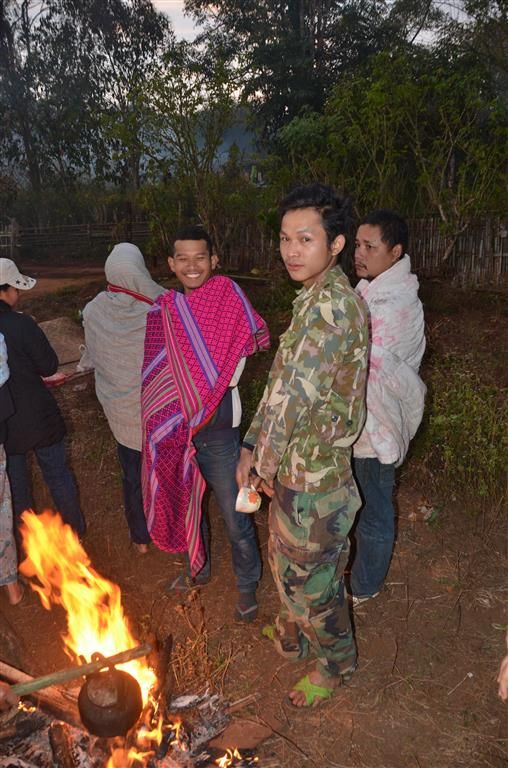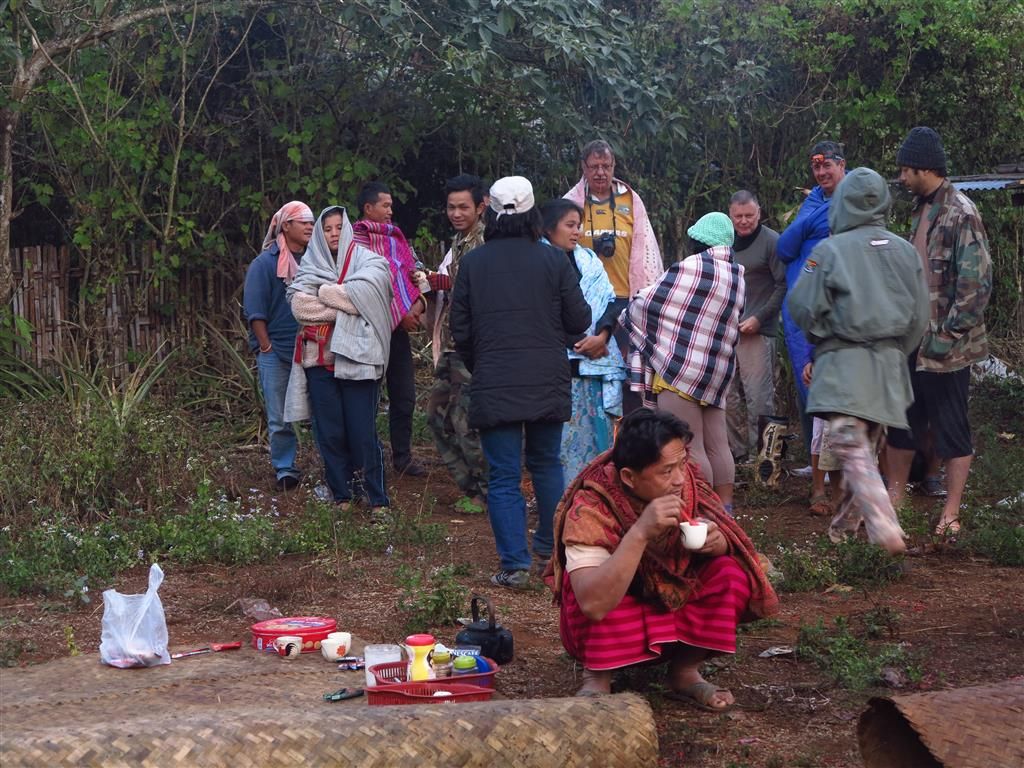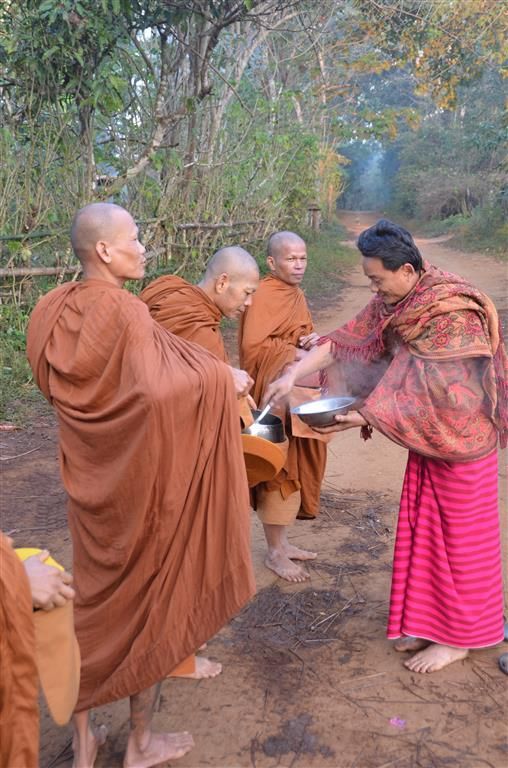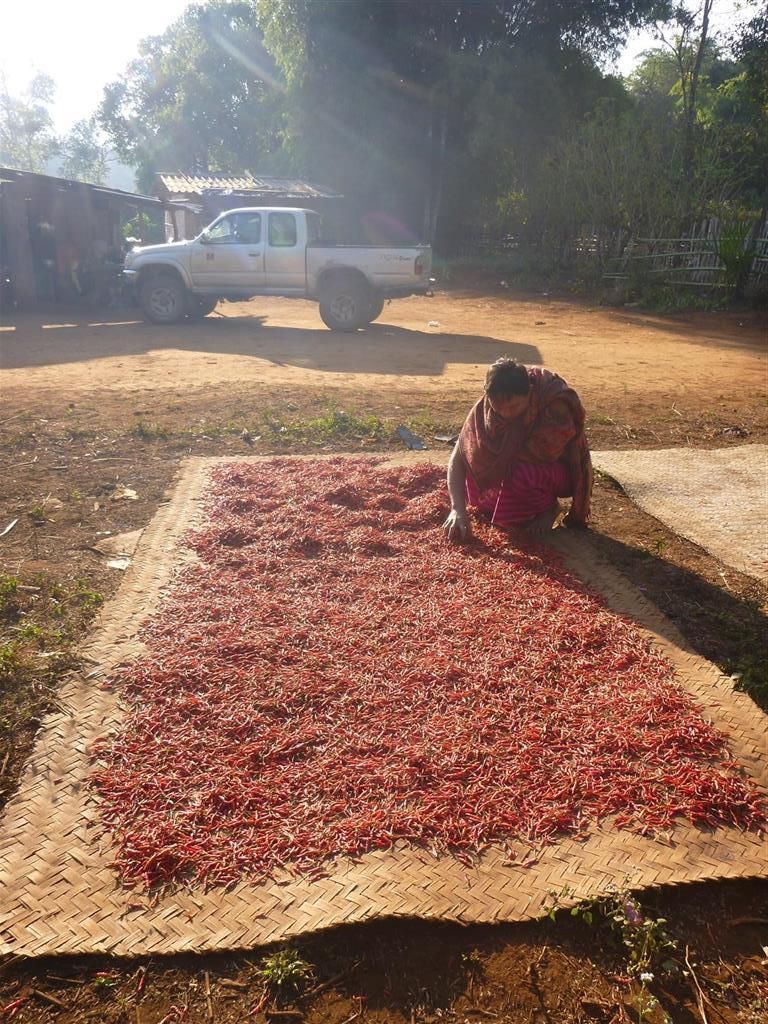 ?t=1388807313
Take the opportunity to dry the boots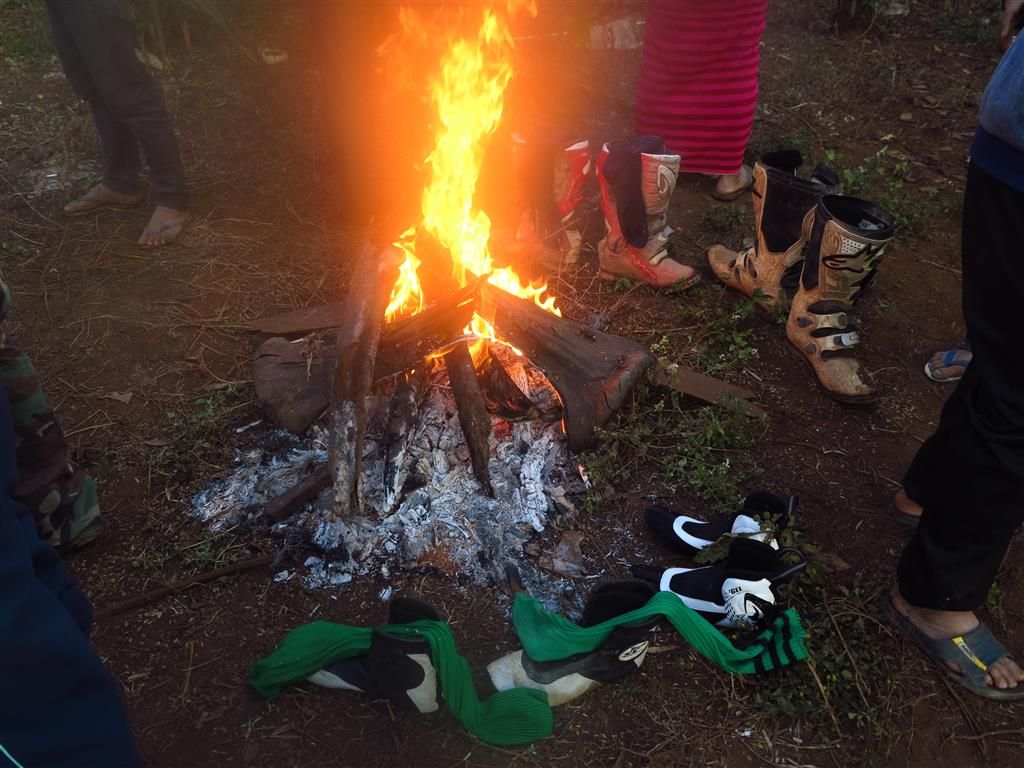 Jack cooking our breakfast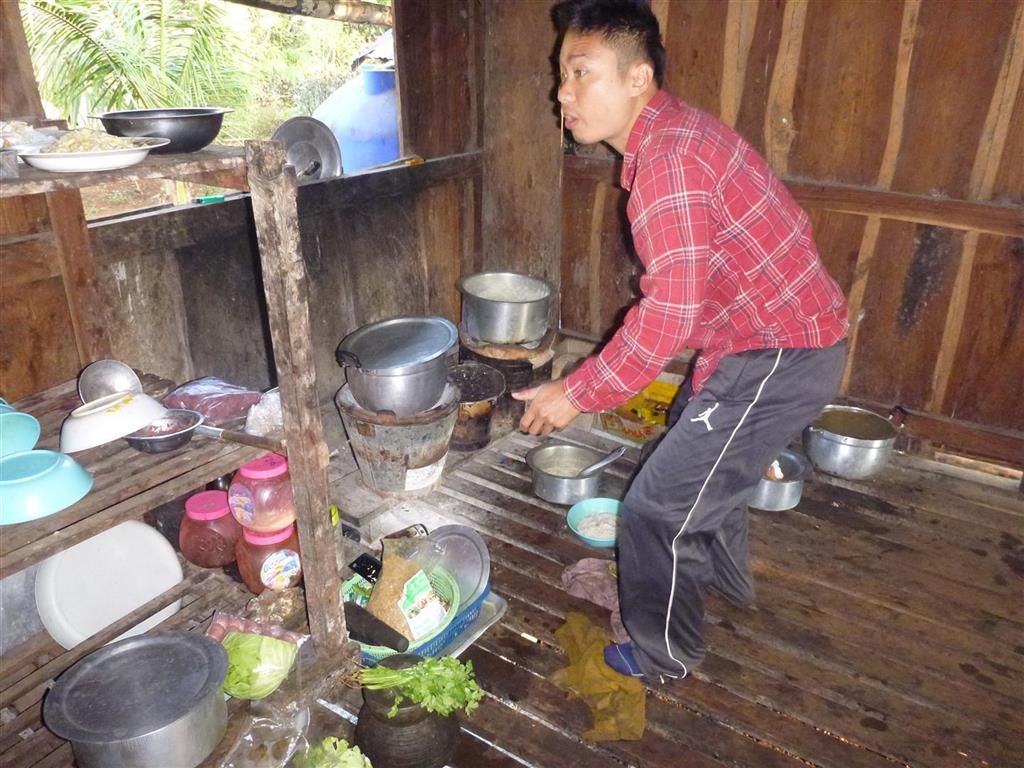 We stop in at the rice festival, which will be in full swing today & tonight. It's a shame we can't hang around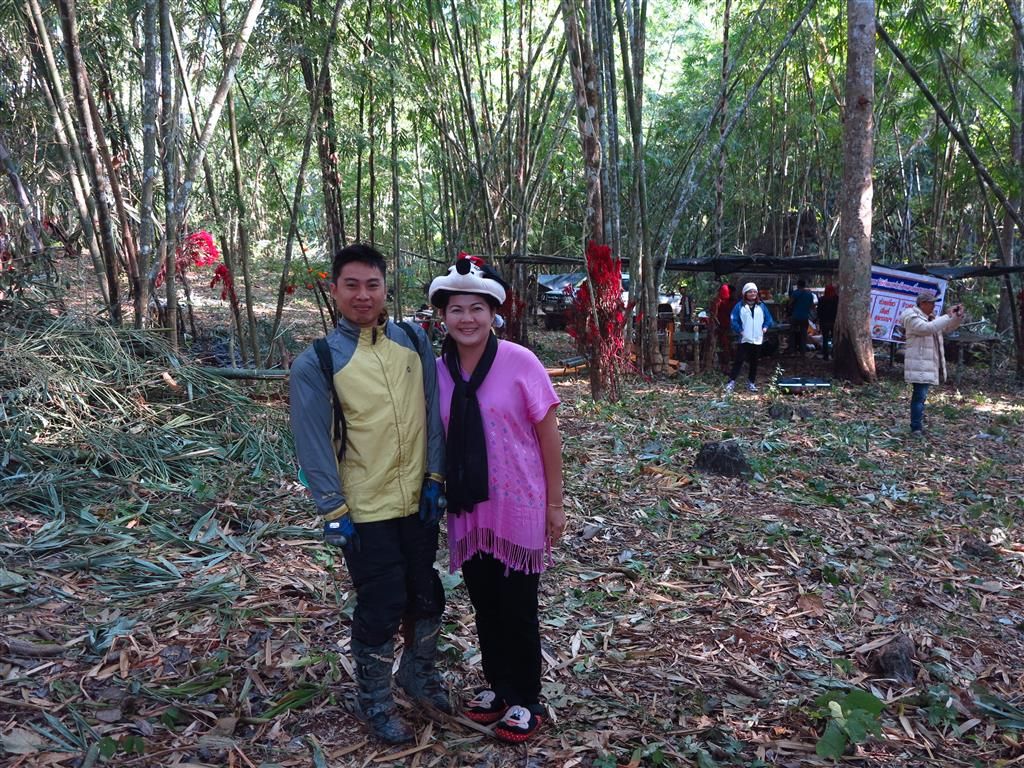 Candles cut into the bamboo to light the way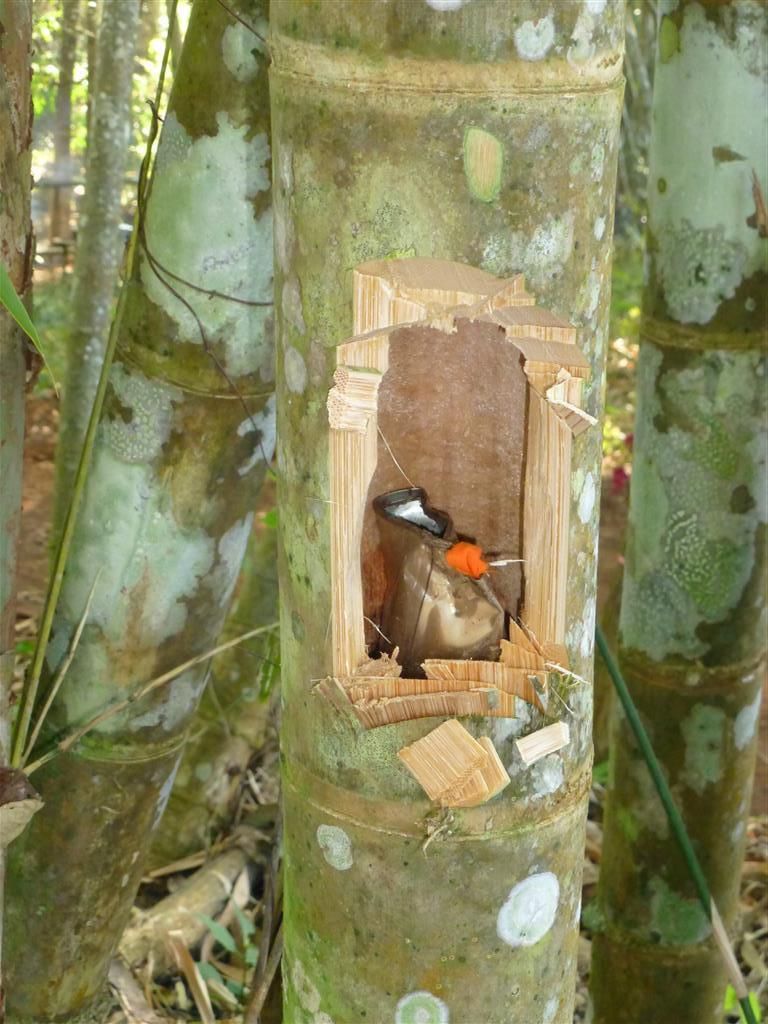 ?t=1388807239
?t=1388793993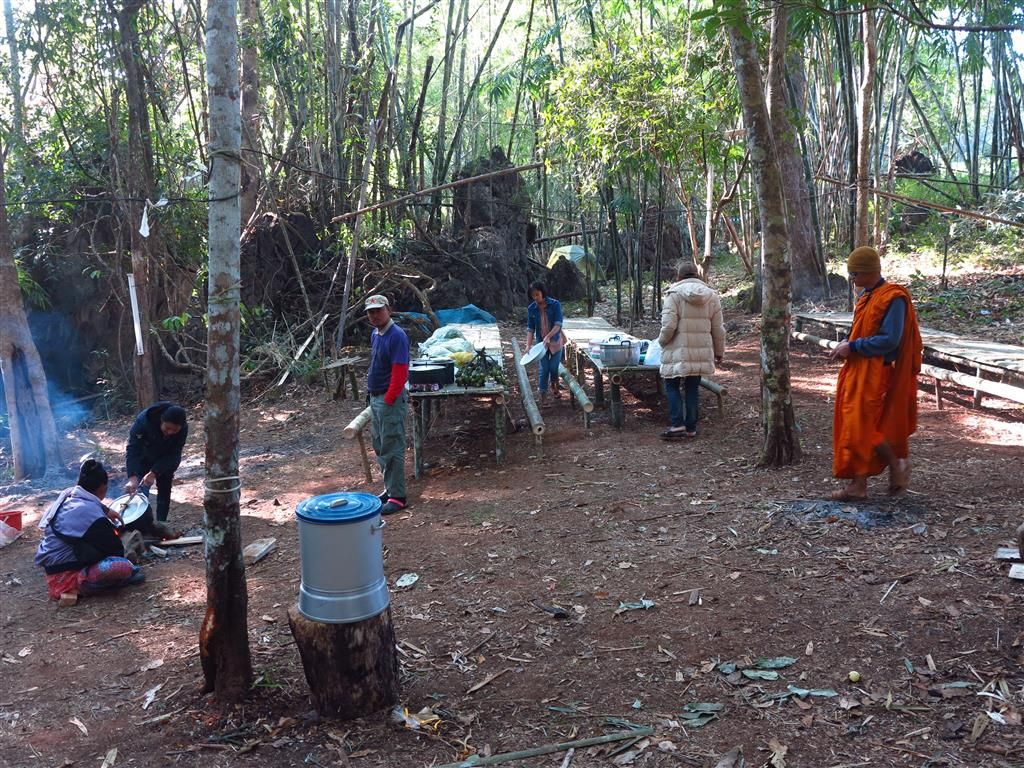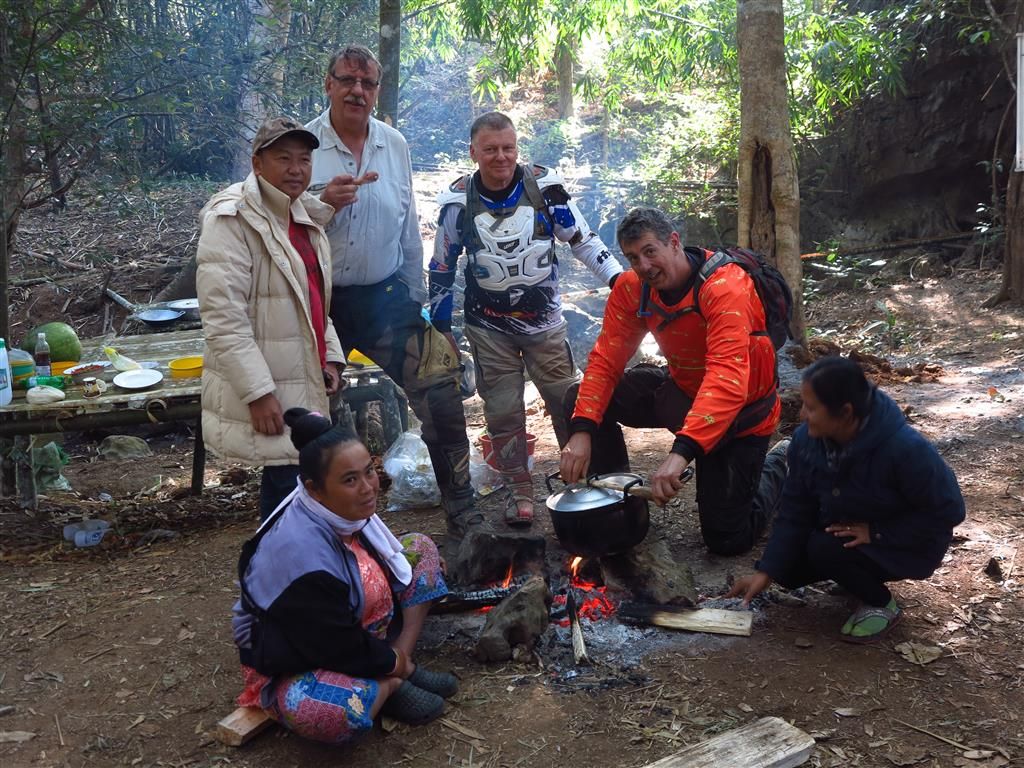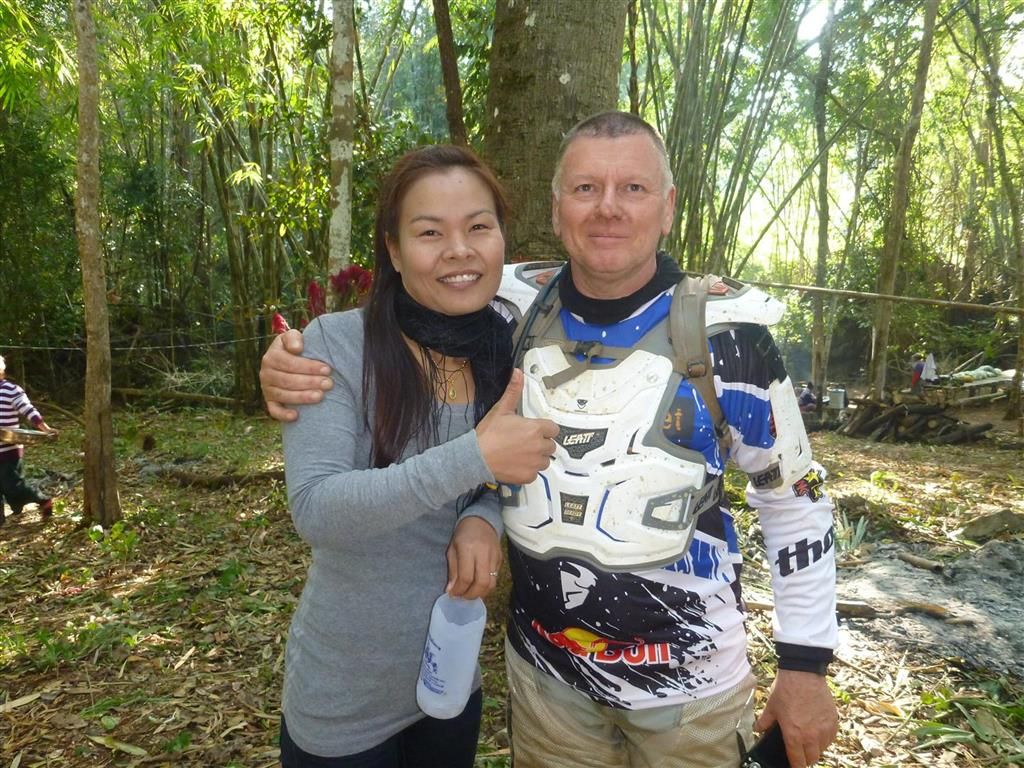 Back into it.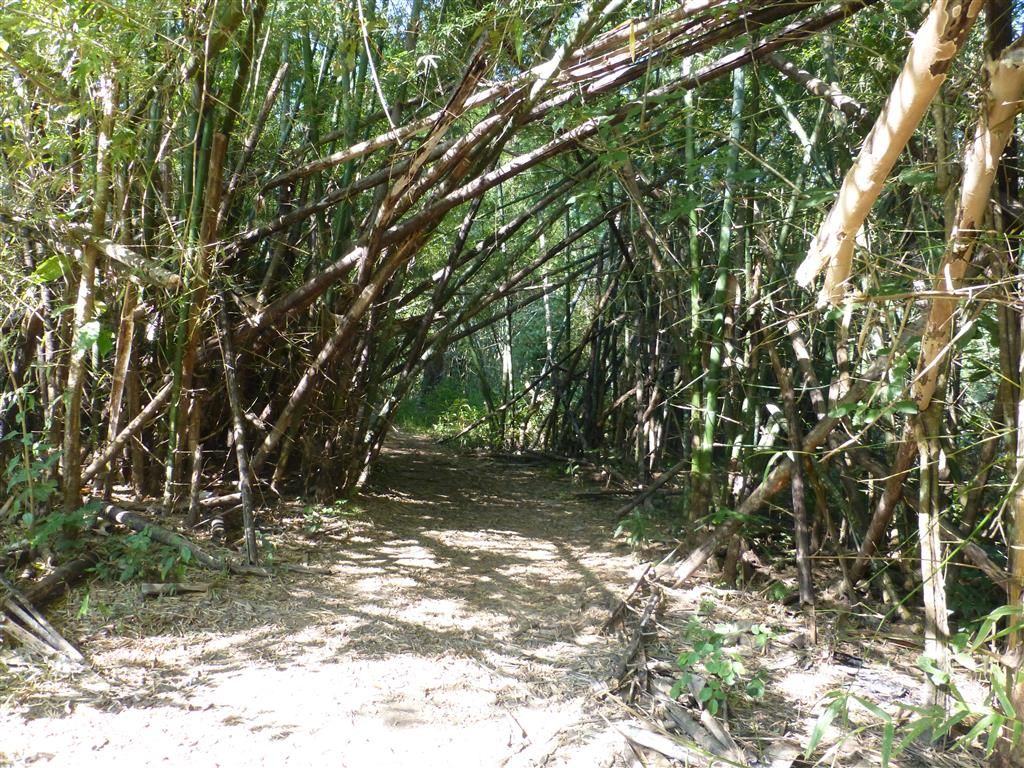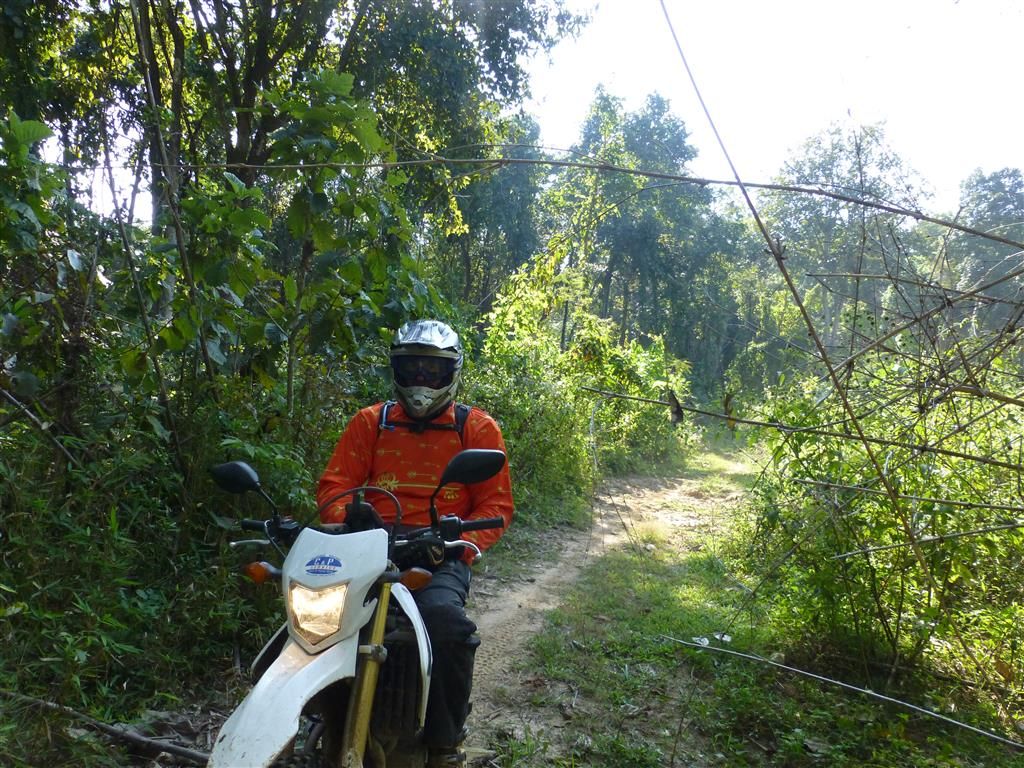 Bob siad, "it says swamp ahead on the GPS. He found it too.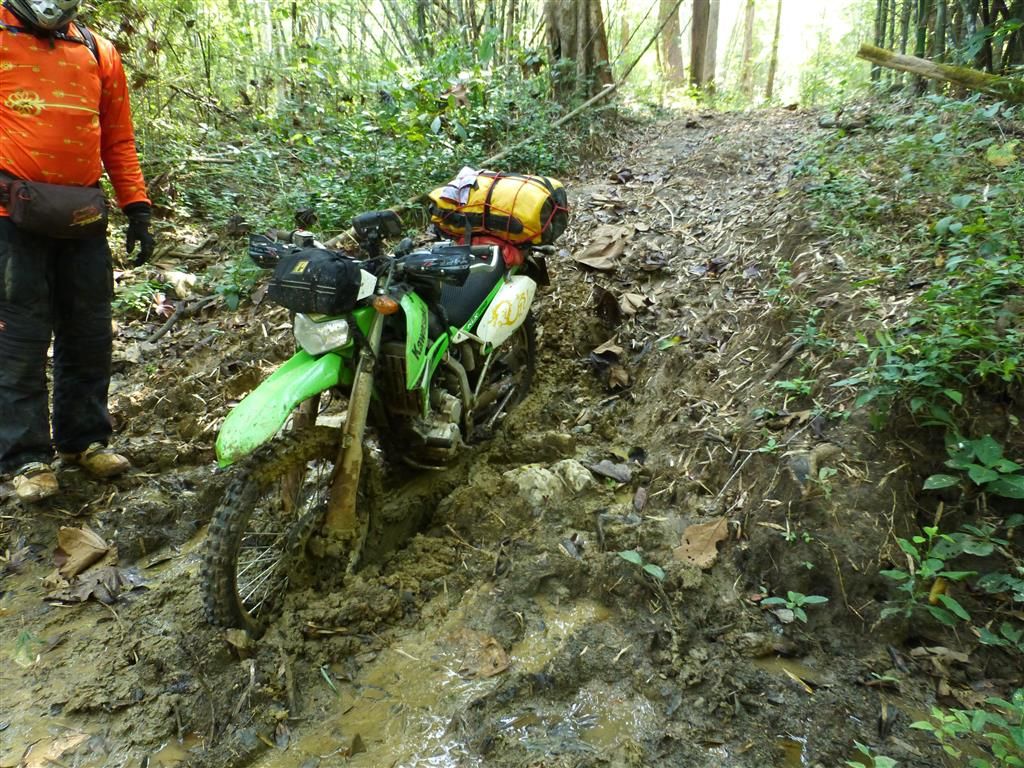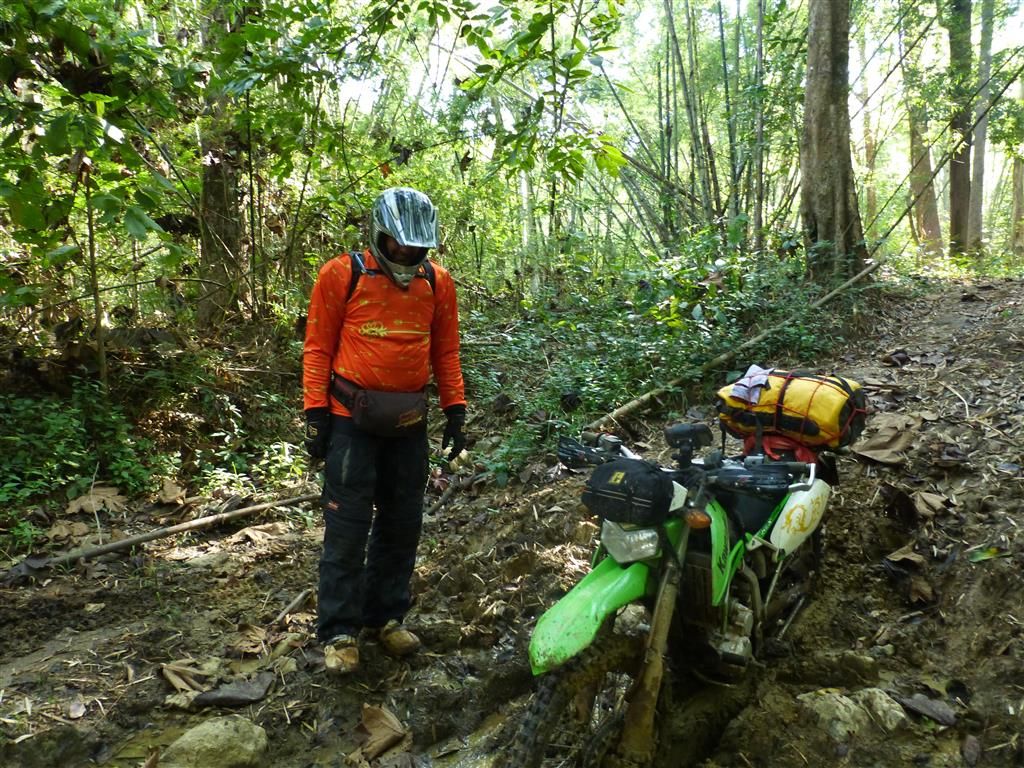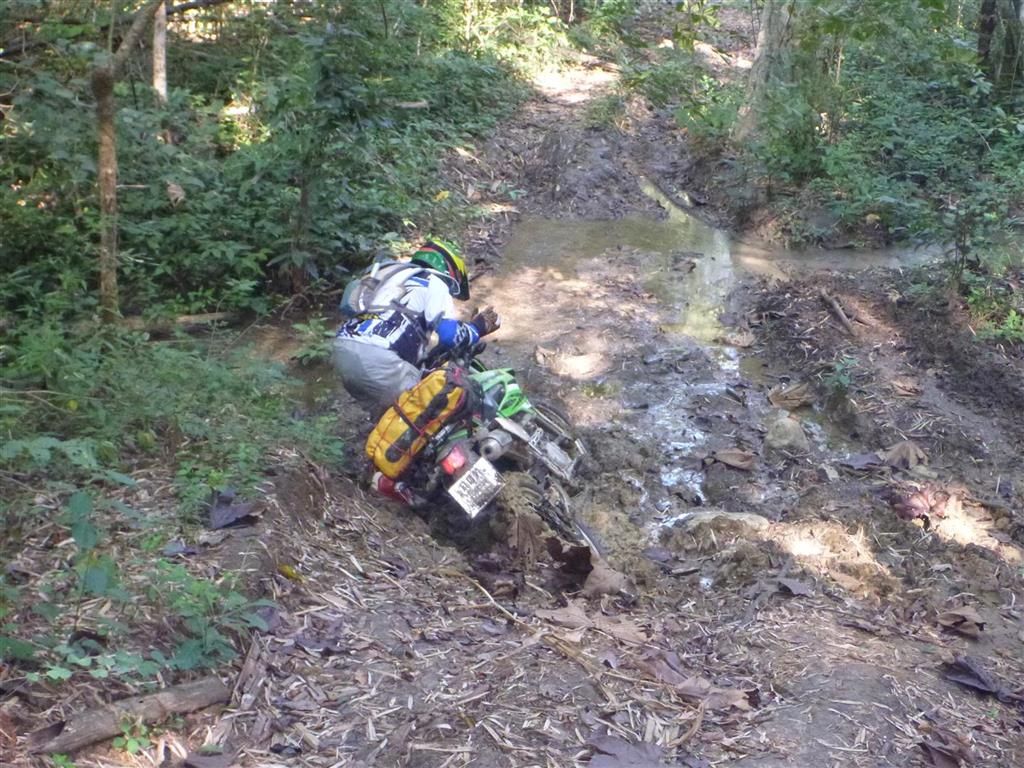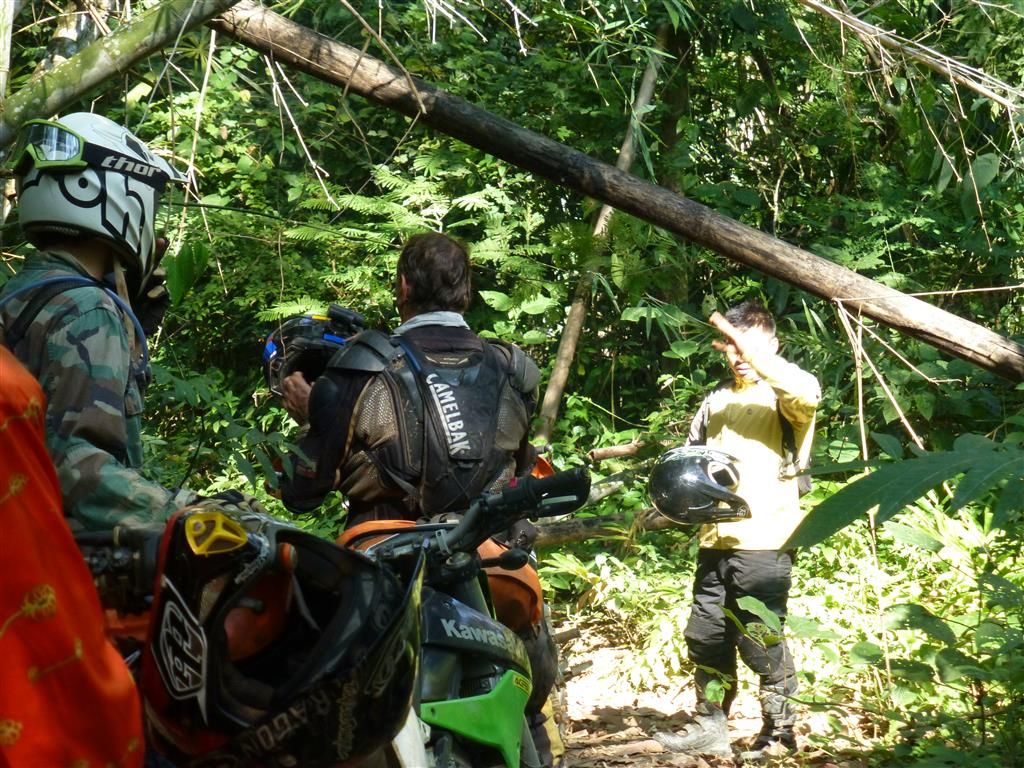 A small slippery but deep in on spot crossing where most had trouble.
Bob ended up in the drinkl so we had to de water his bike. Short legs you see.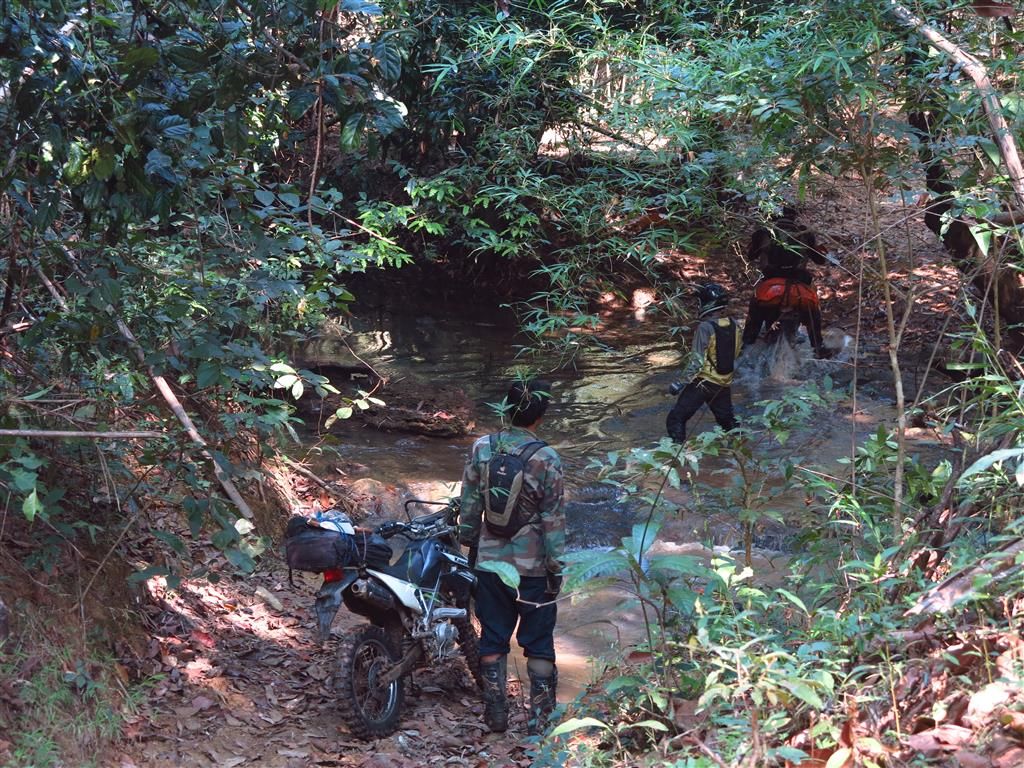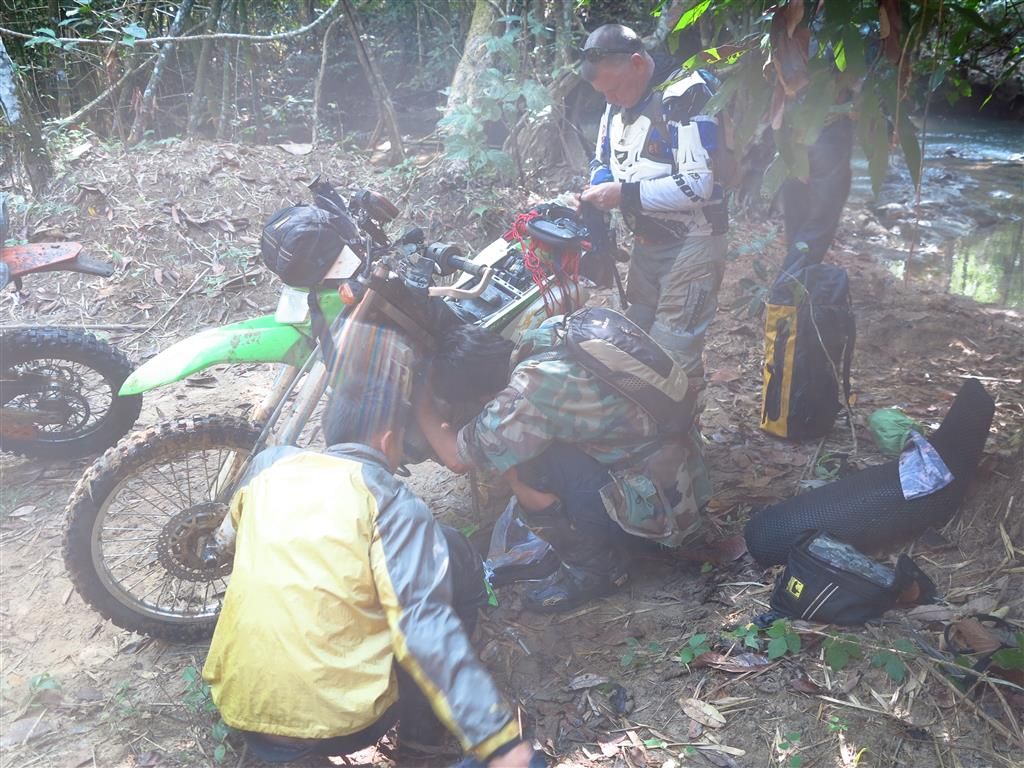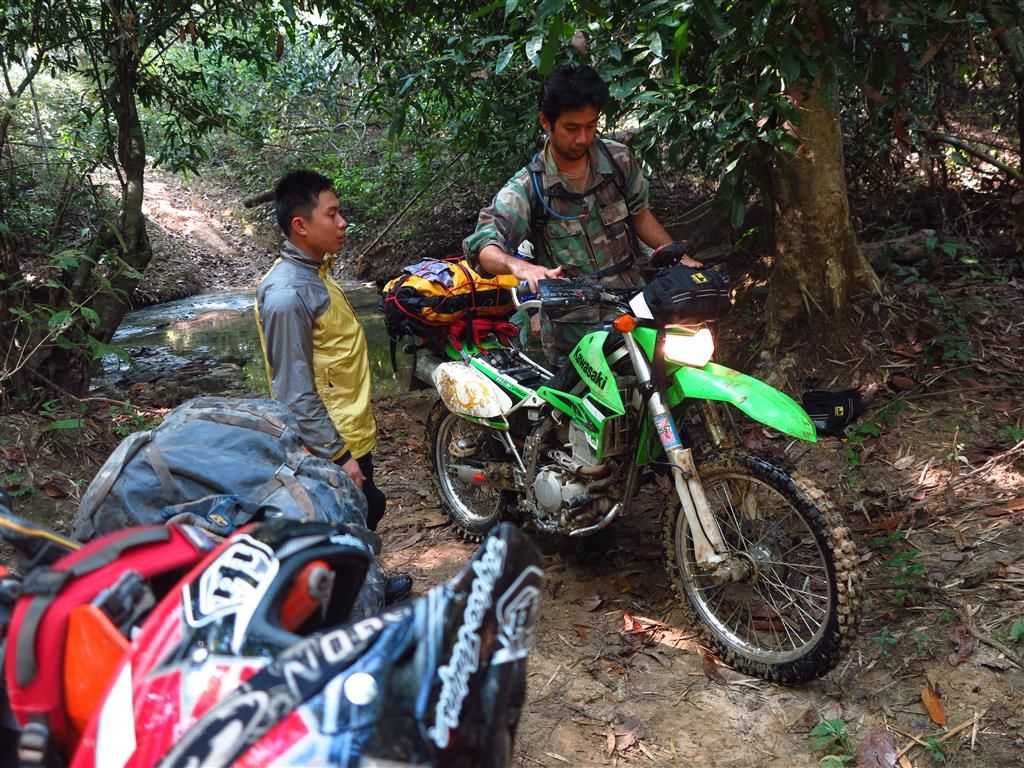 Long legs make it easy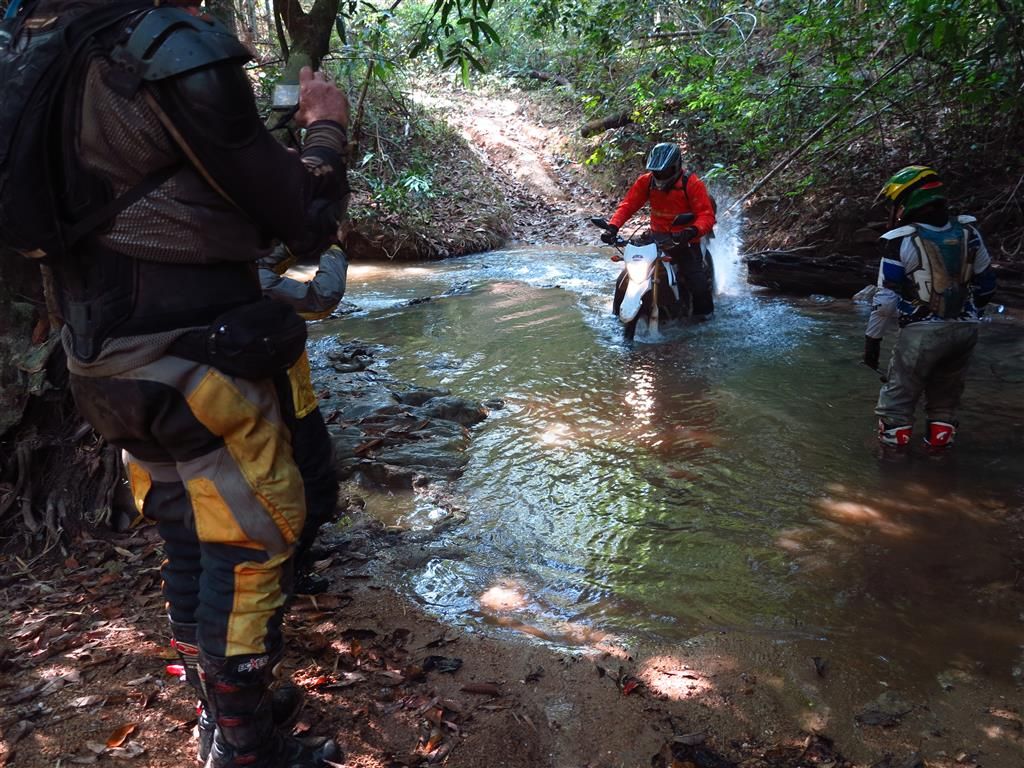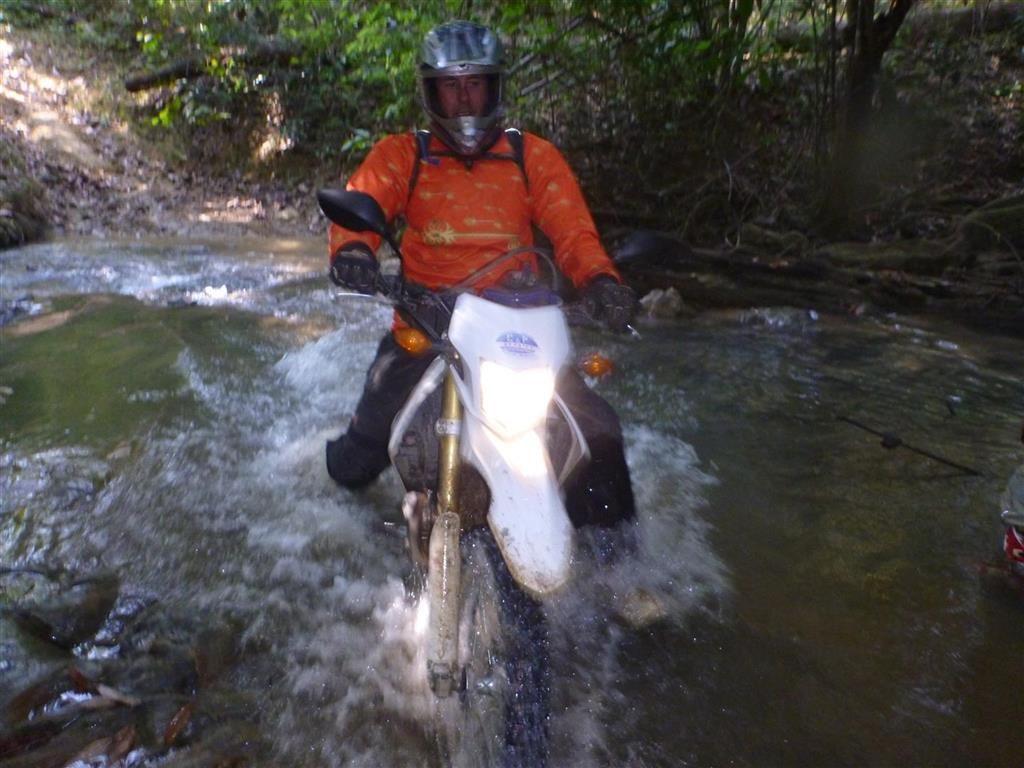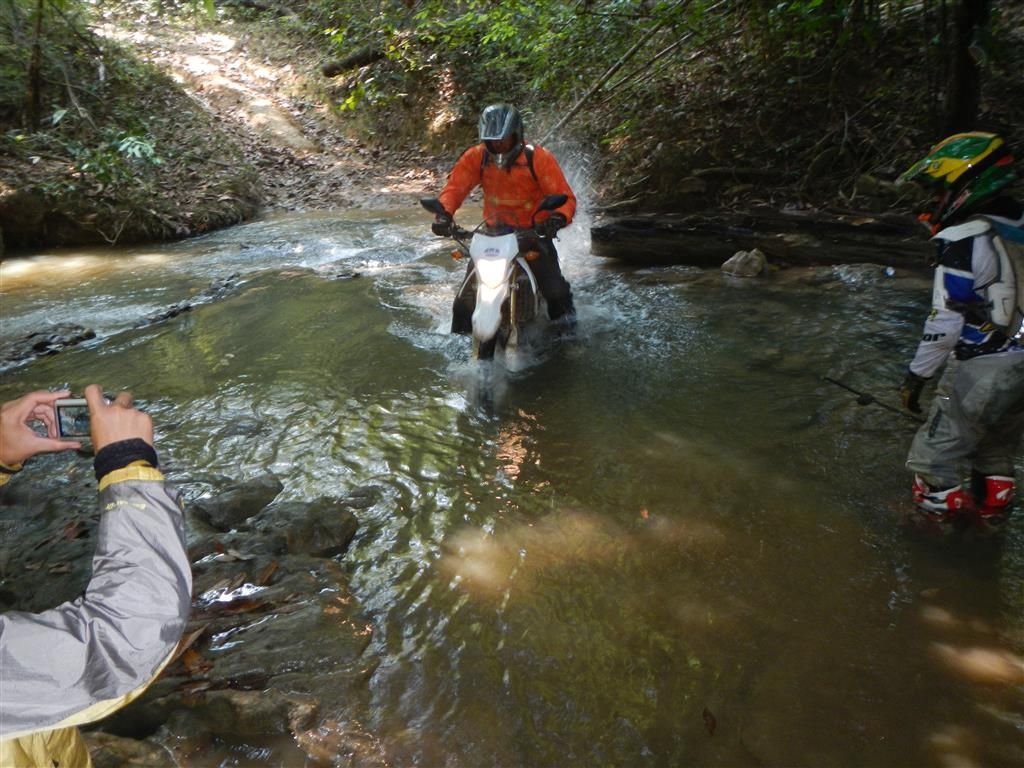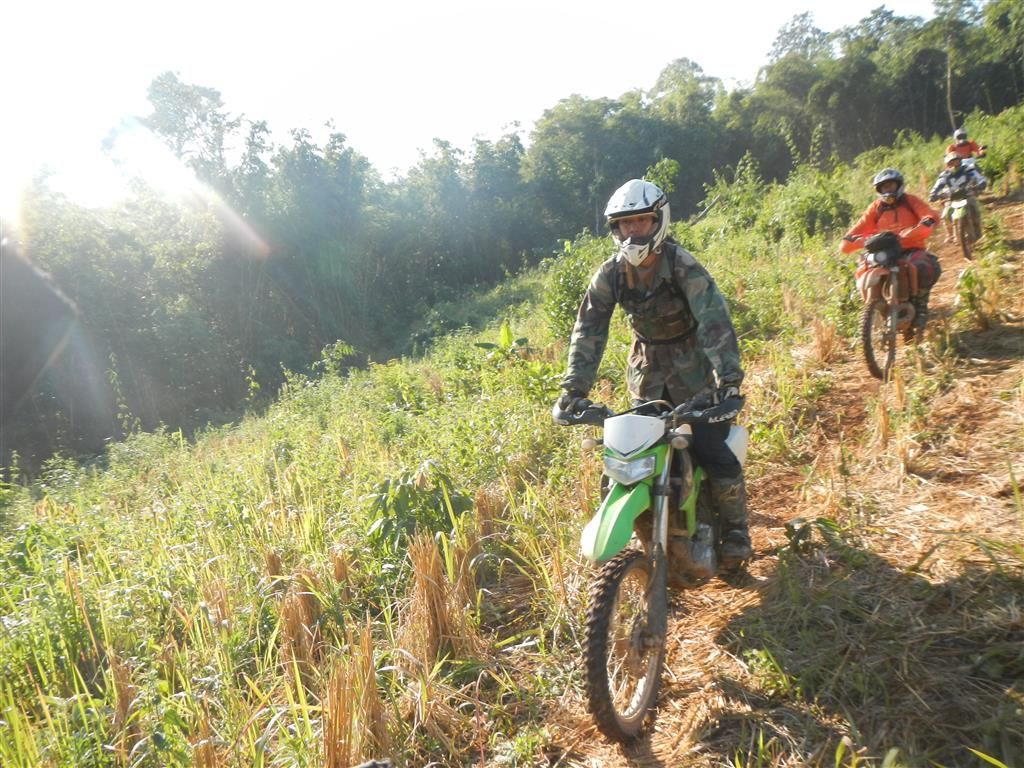 We're skirting along the Myanmar border area now.
Jacks parents own a fram here. I think it was mentiond dads house is in Thailand while mum is maybe 500 meters away in Myanmar.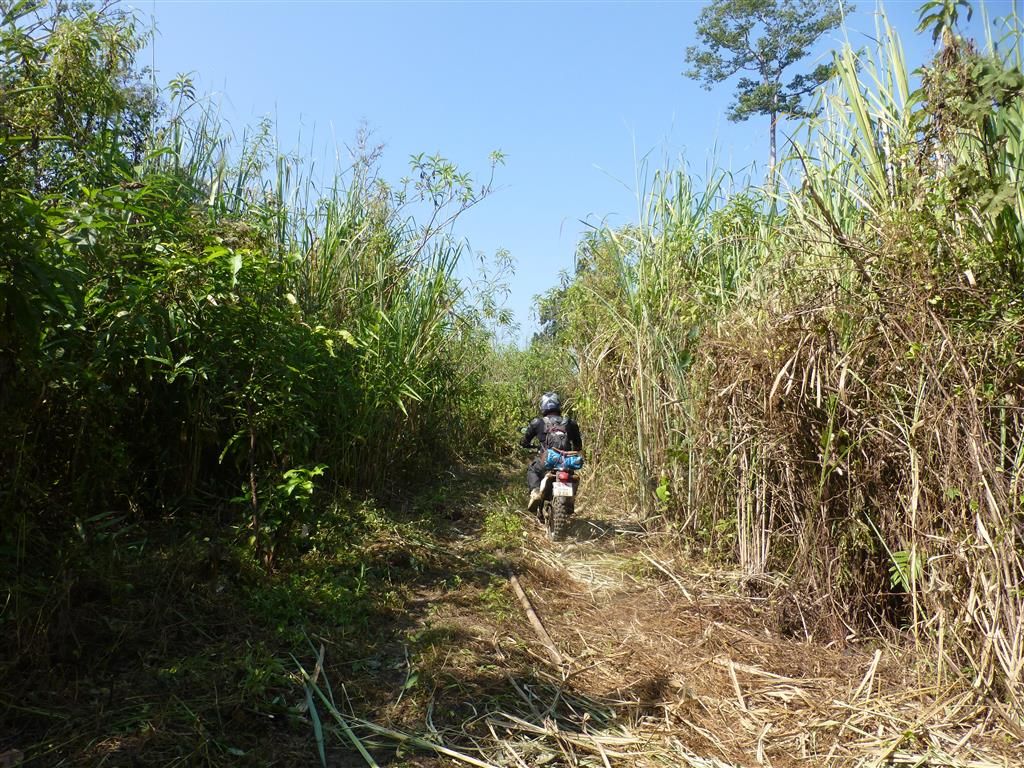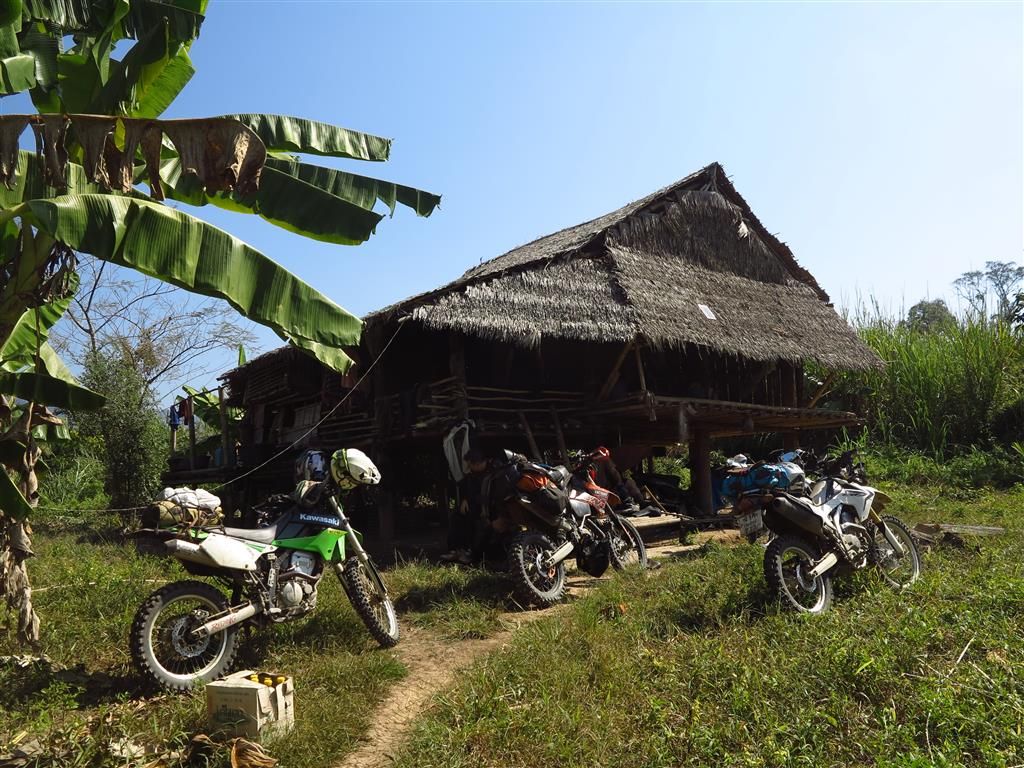 Dad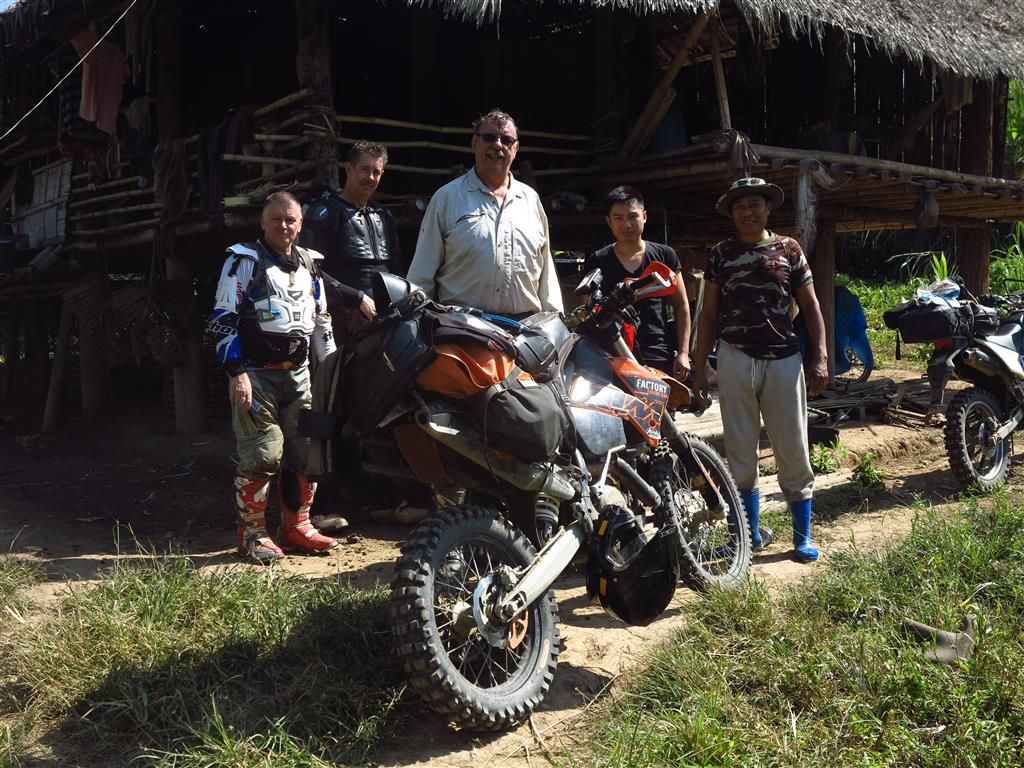 Mum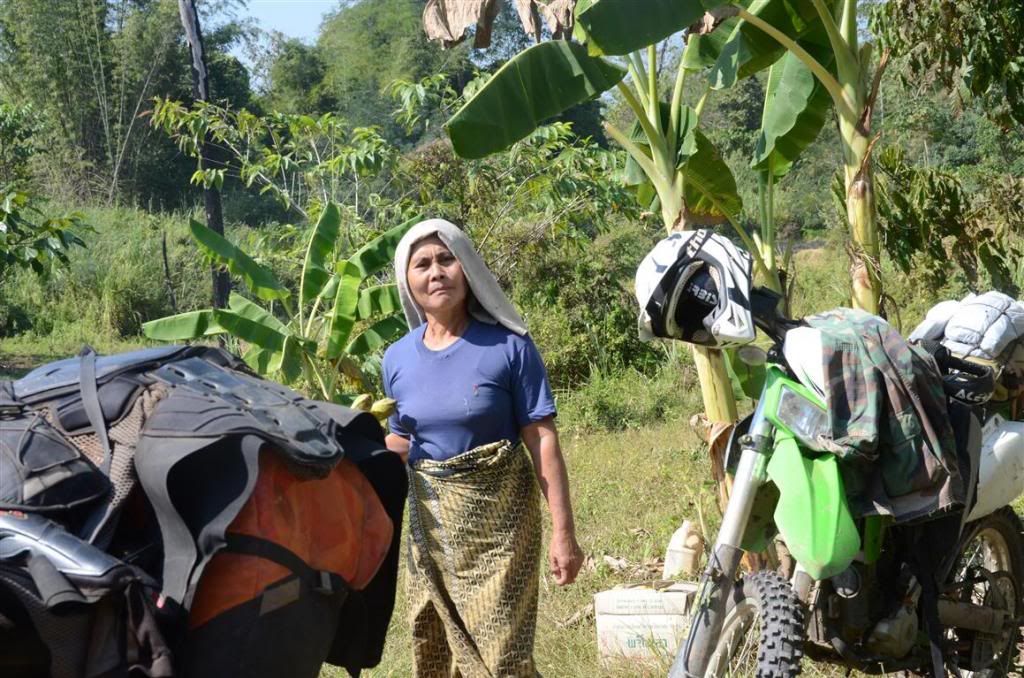 Sister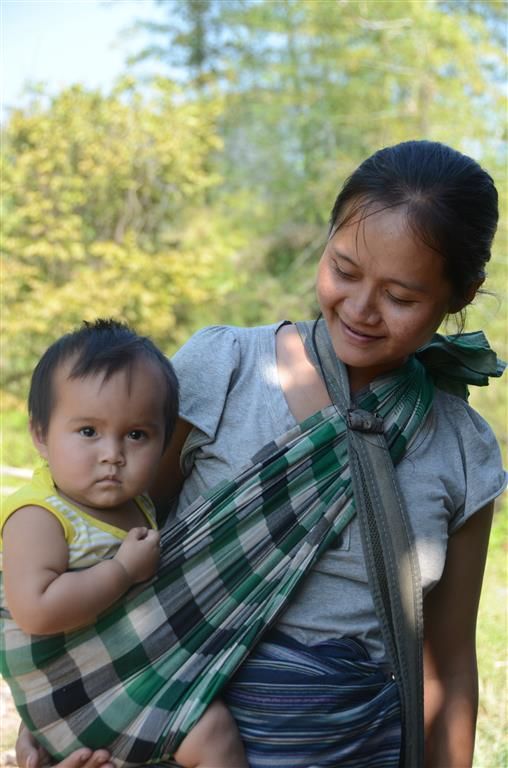 Heading into Myanmar now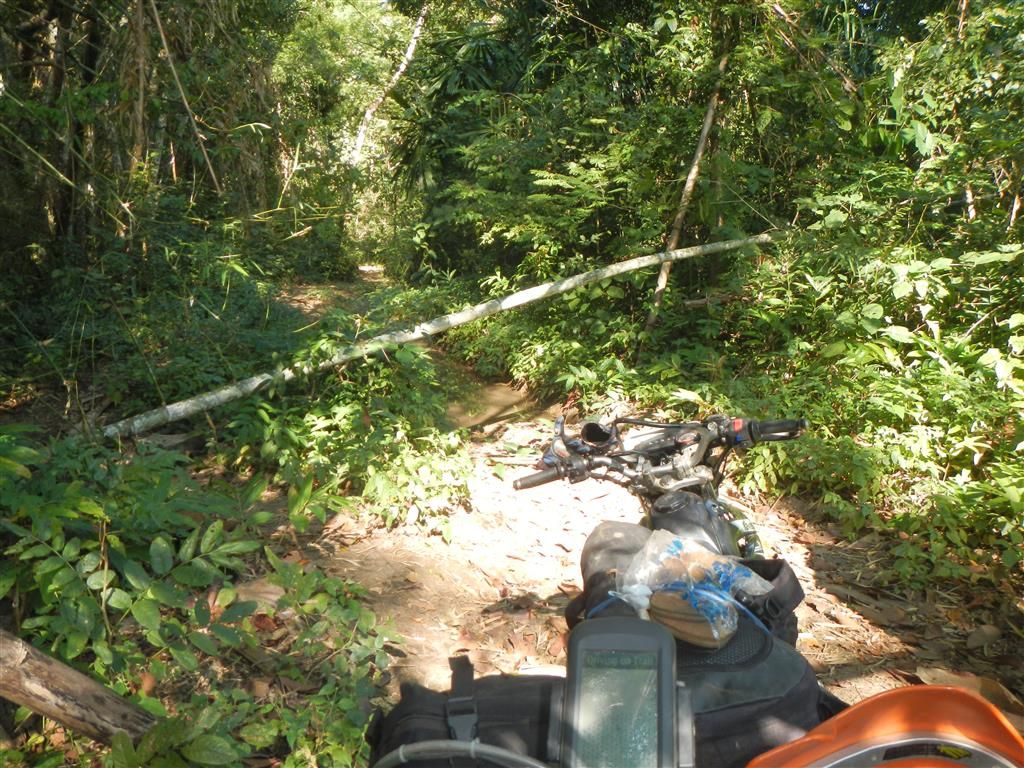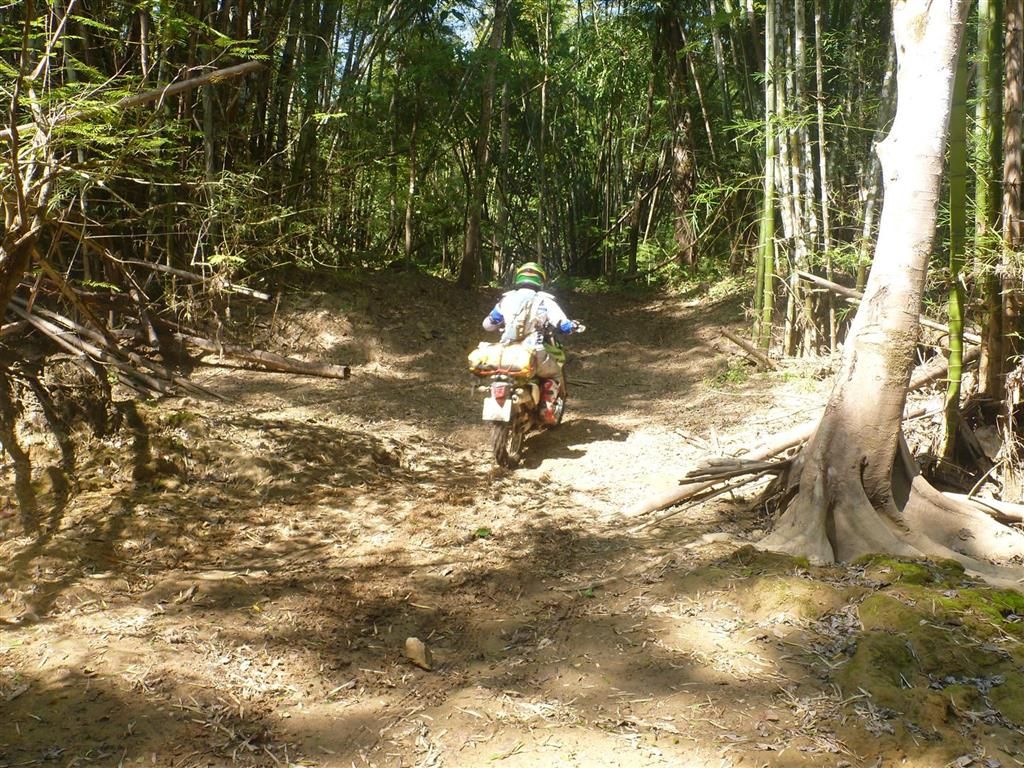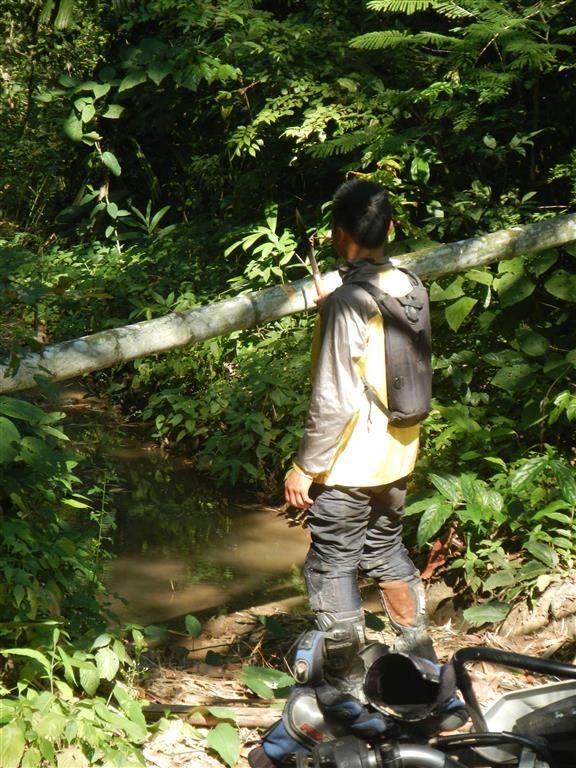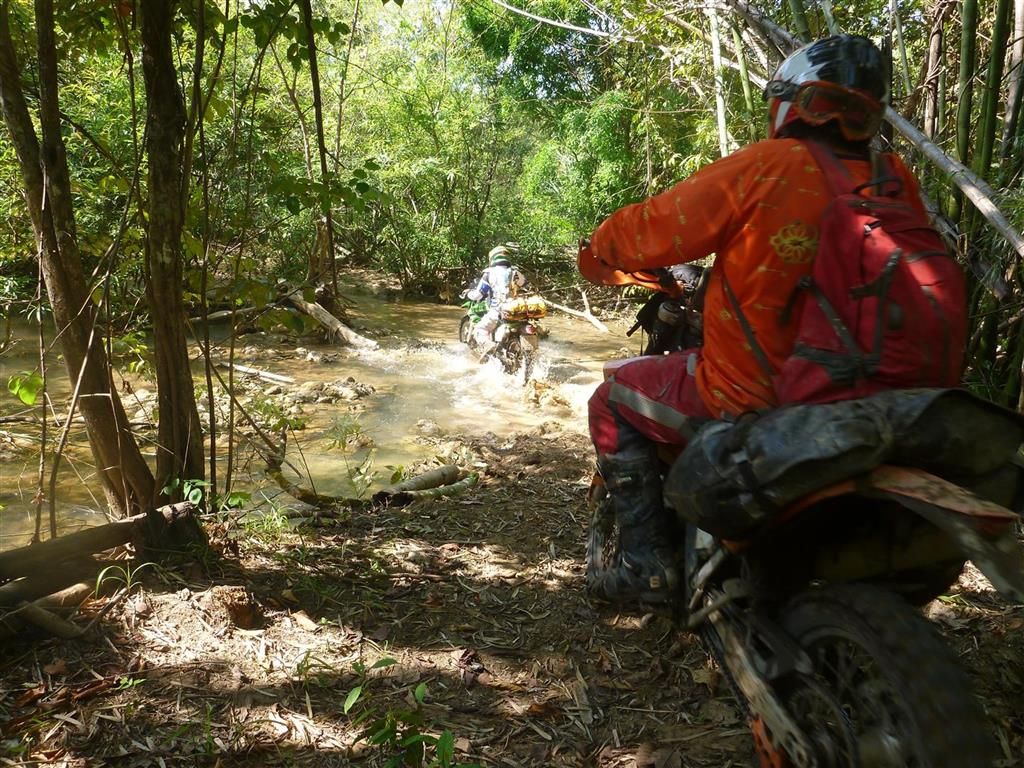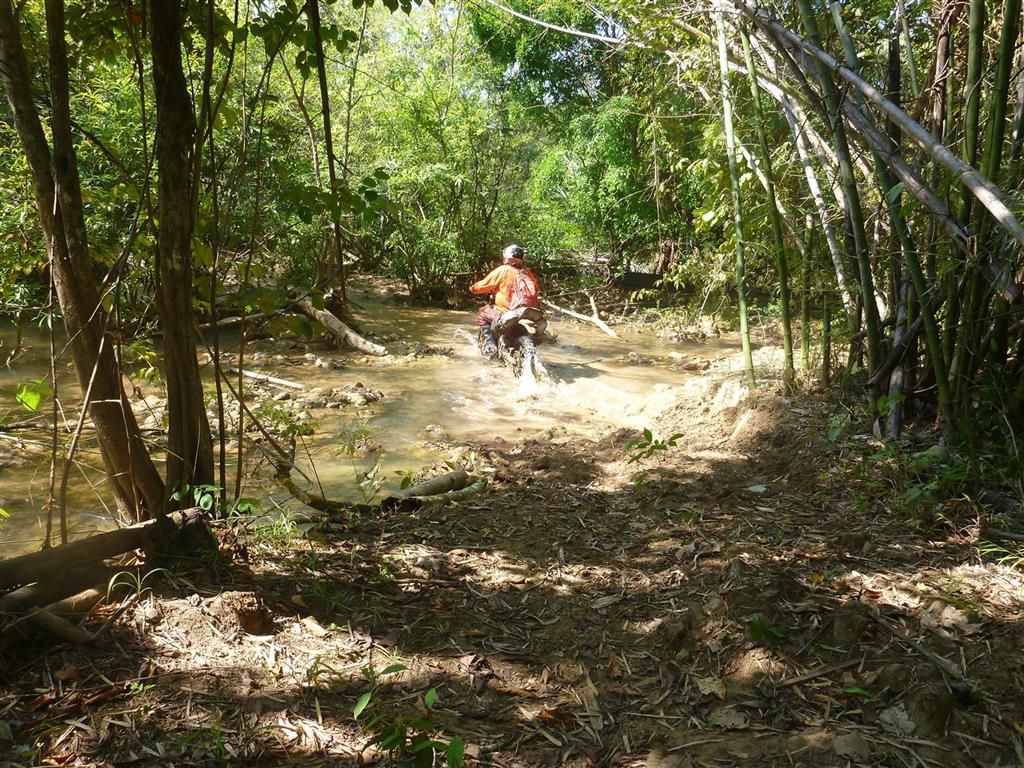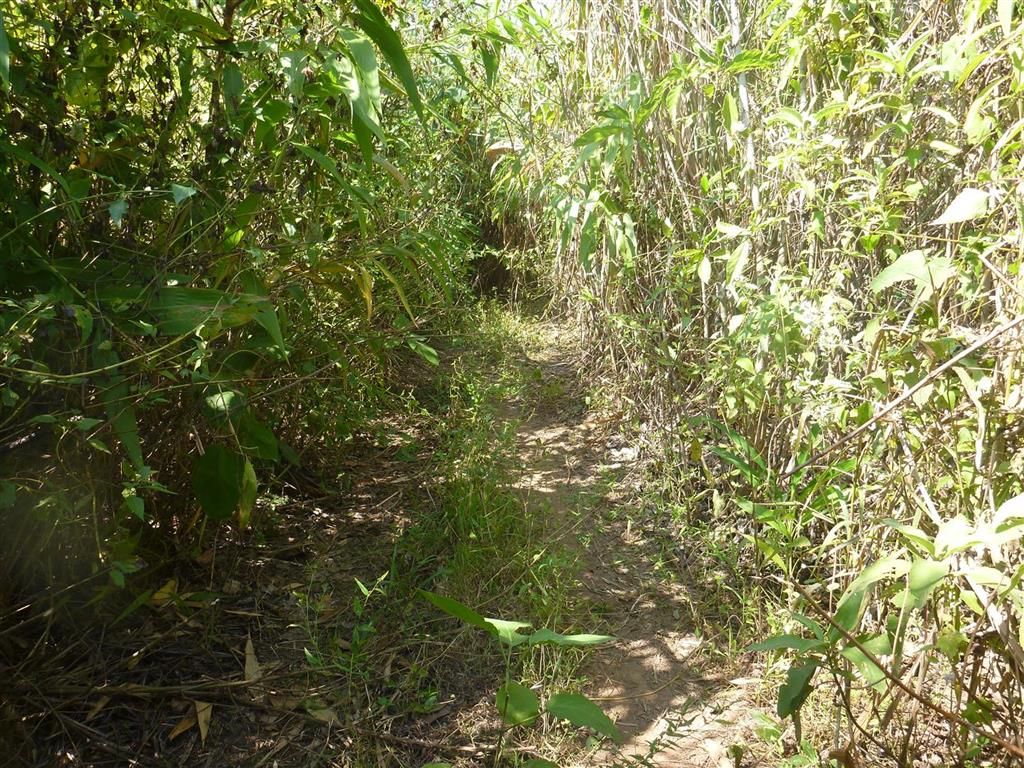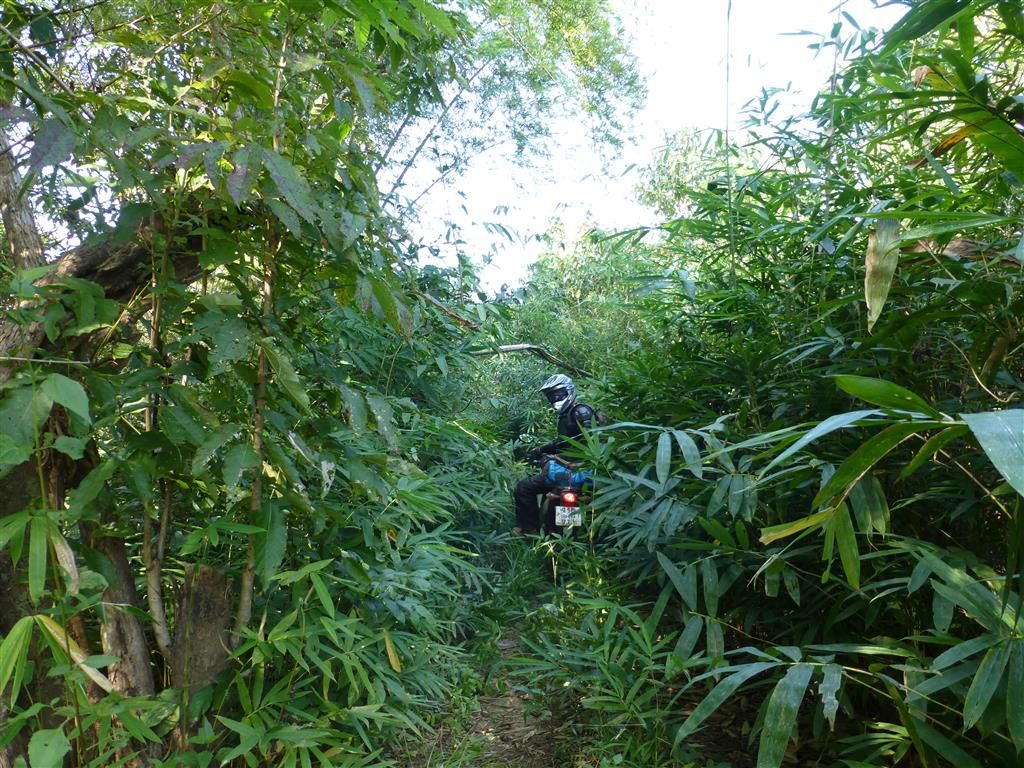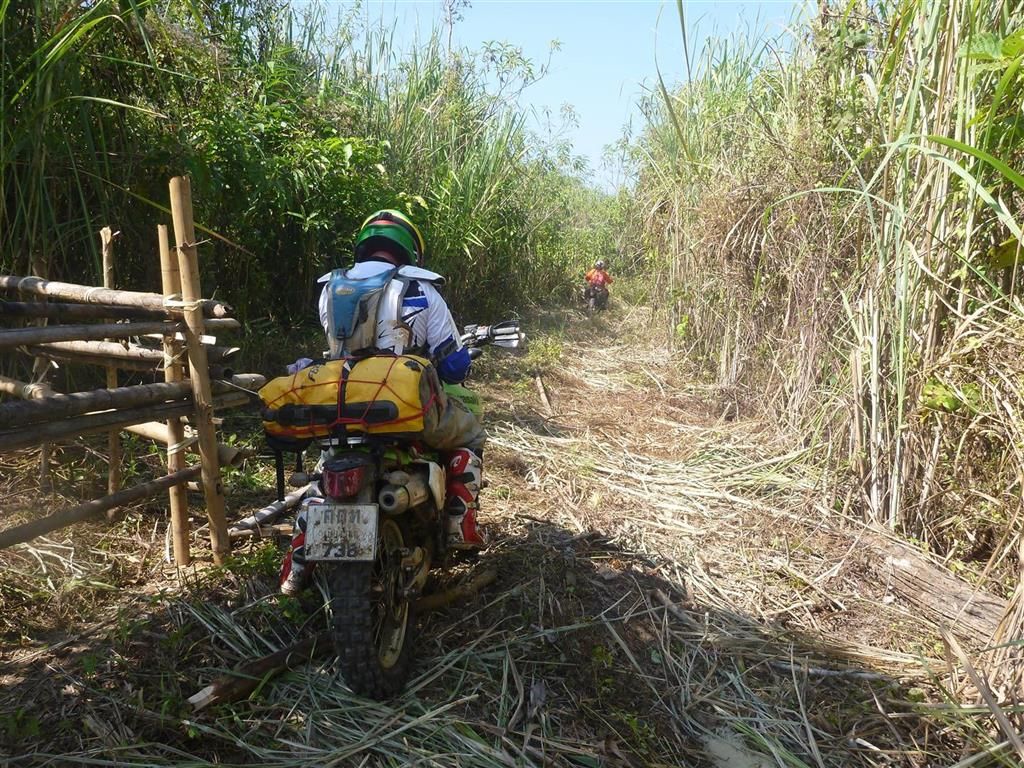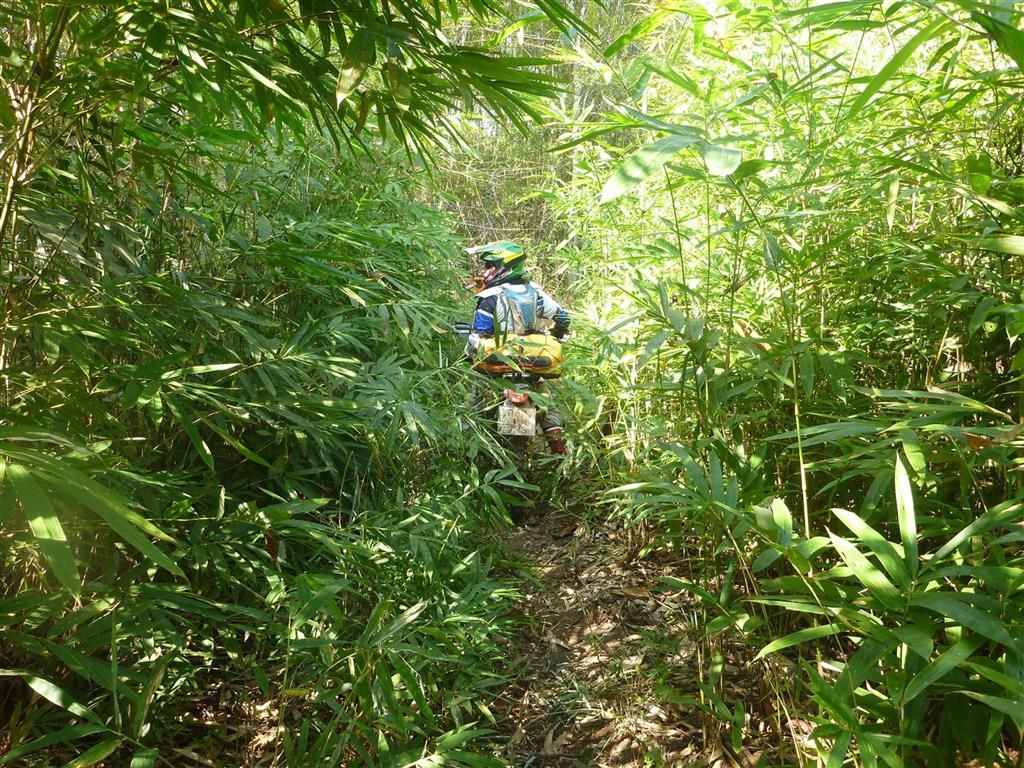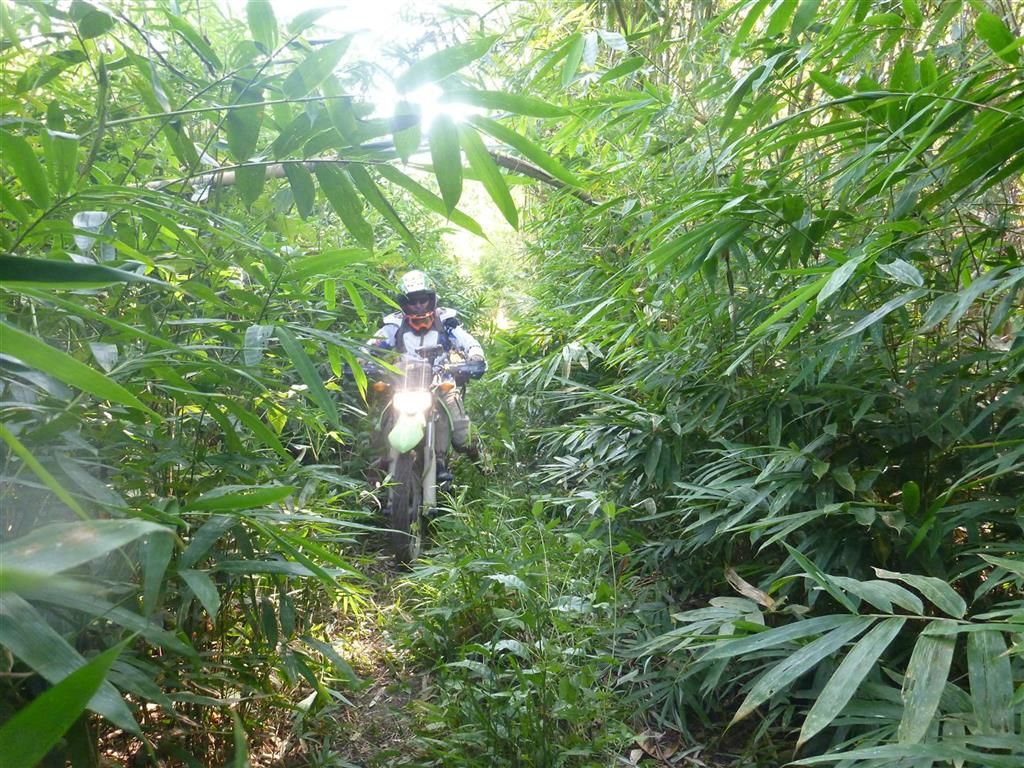 Continue reading to
Part 3
...