Part 4
We are in Umpang now, Bob suggests a 7-11 breakfast.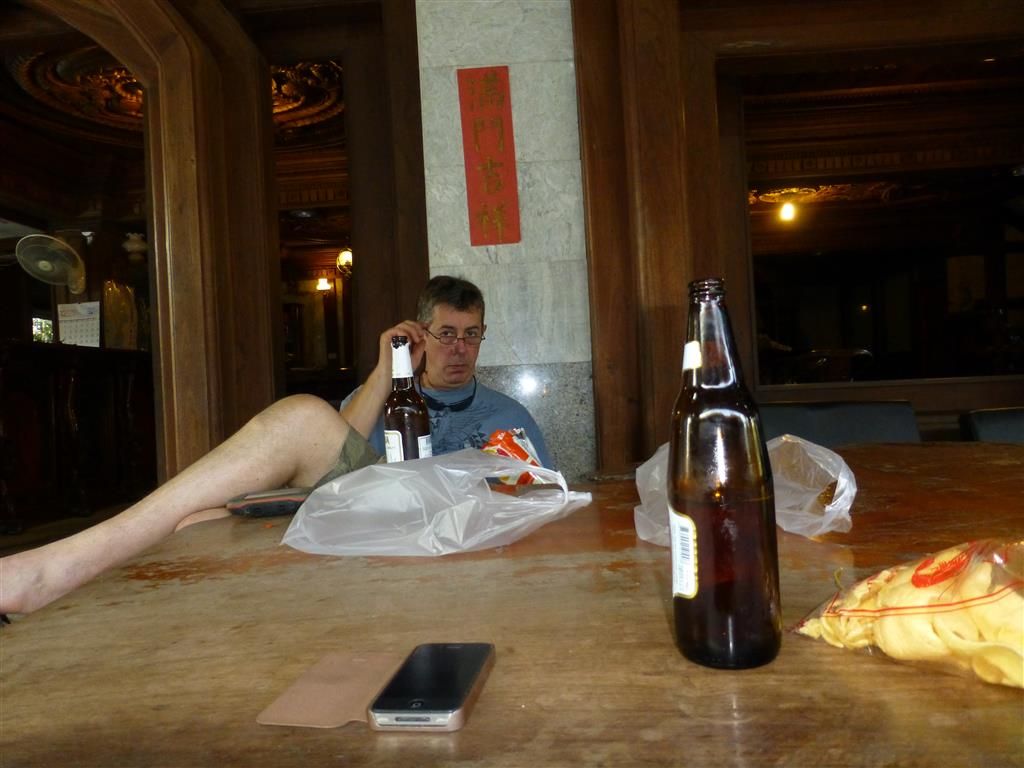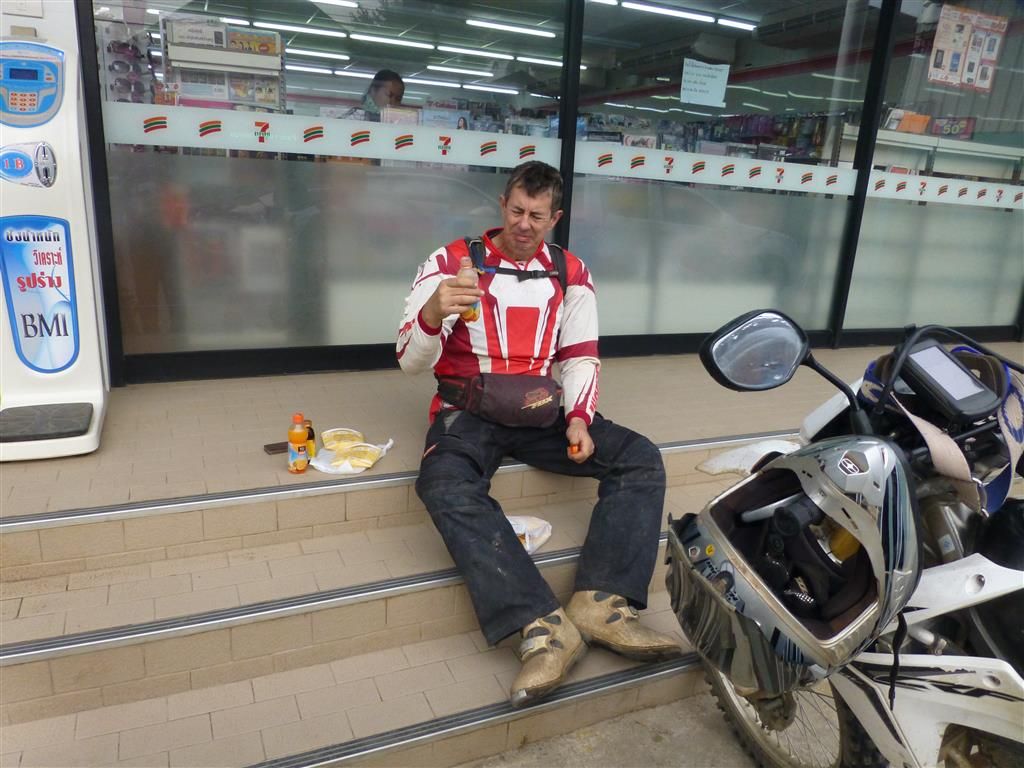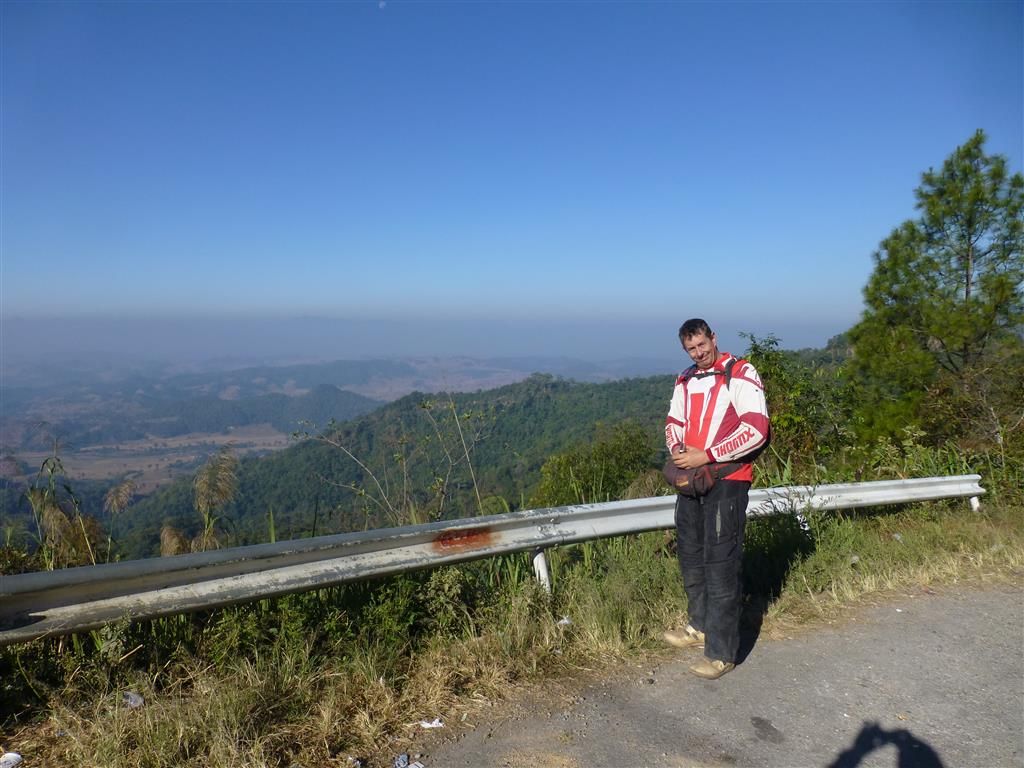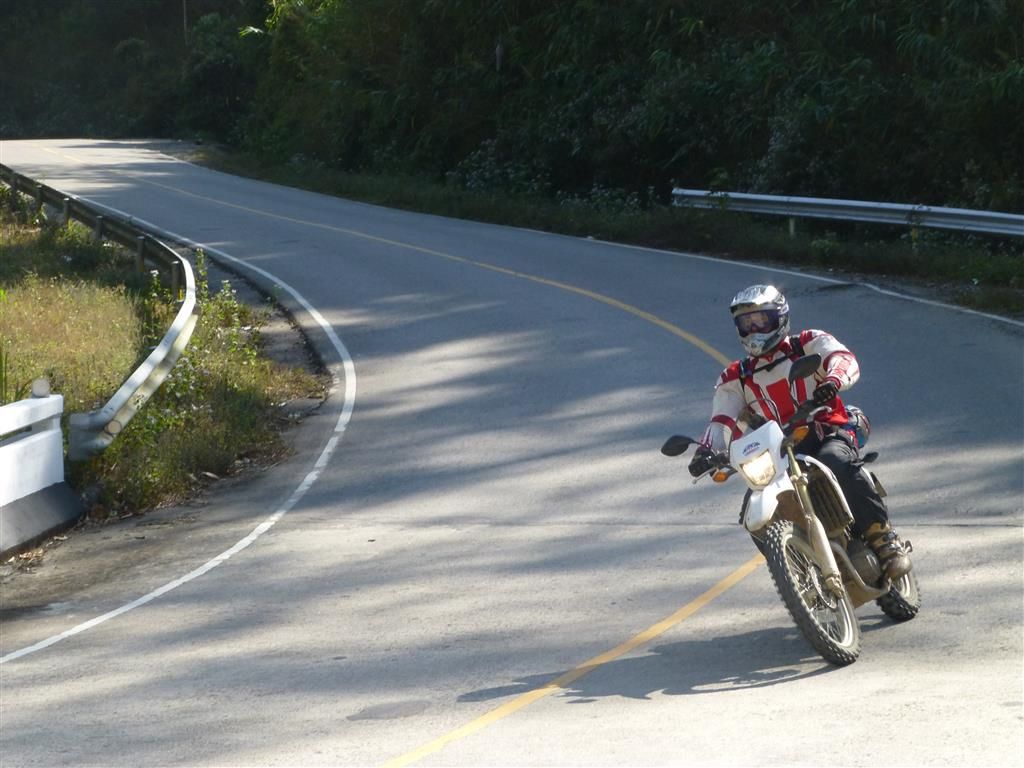 Another huge refugee village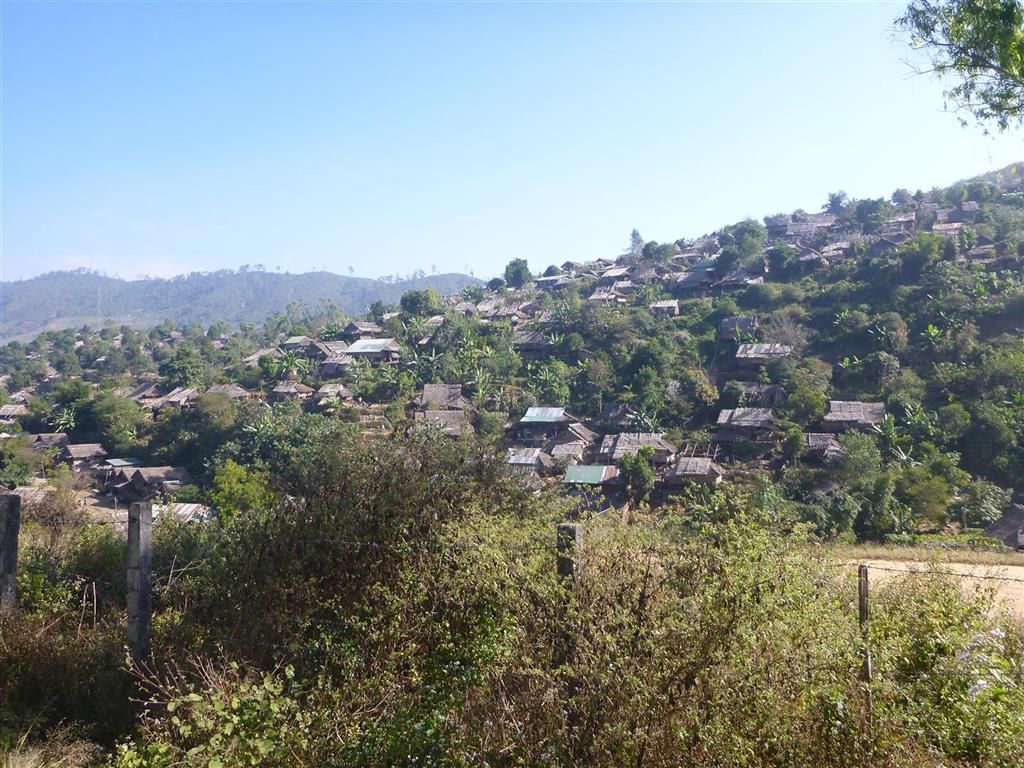 We try to find a backroad but get confused & short on fuel. Ask directions at a local school.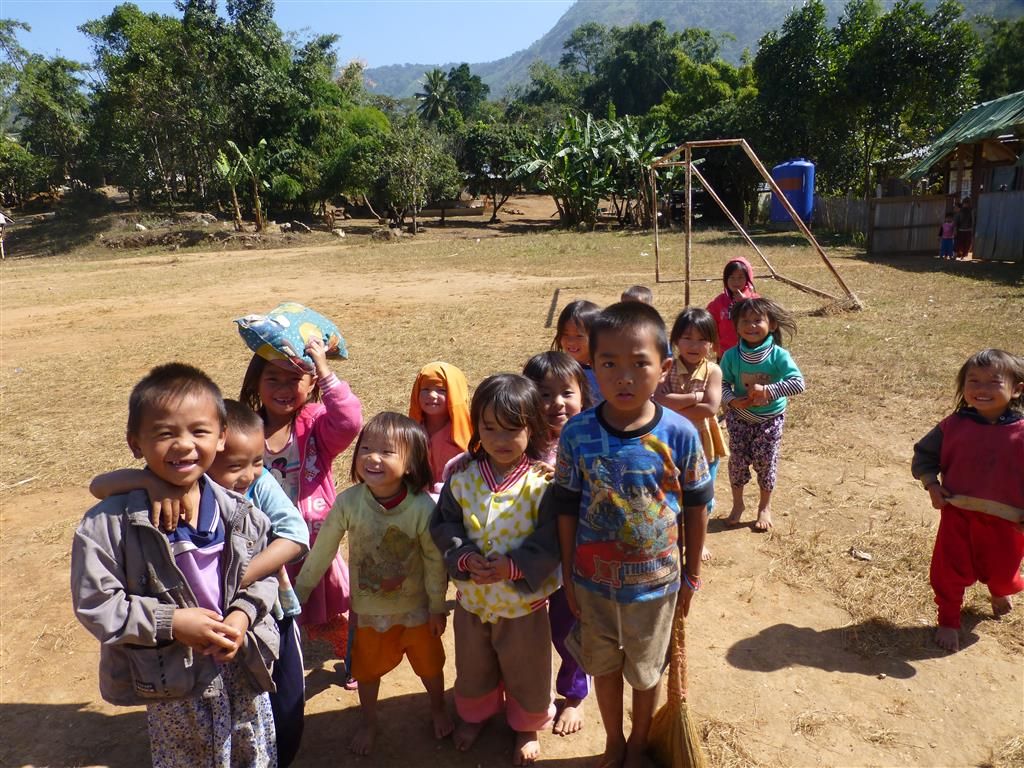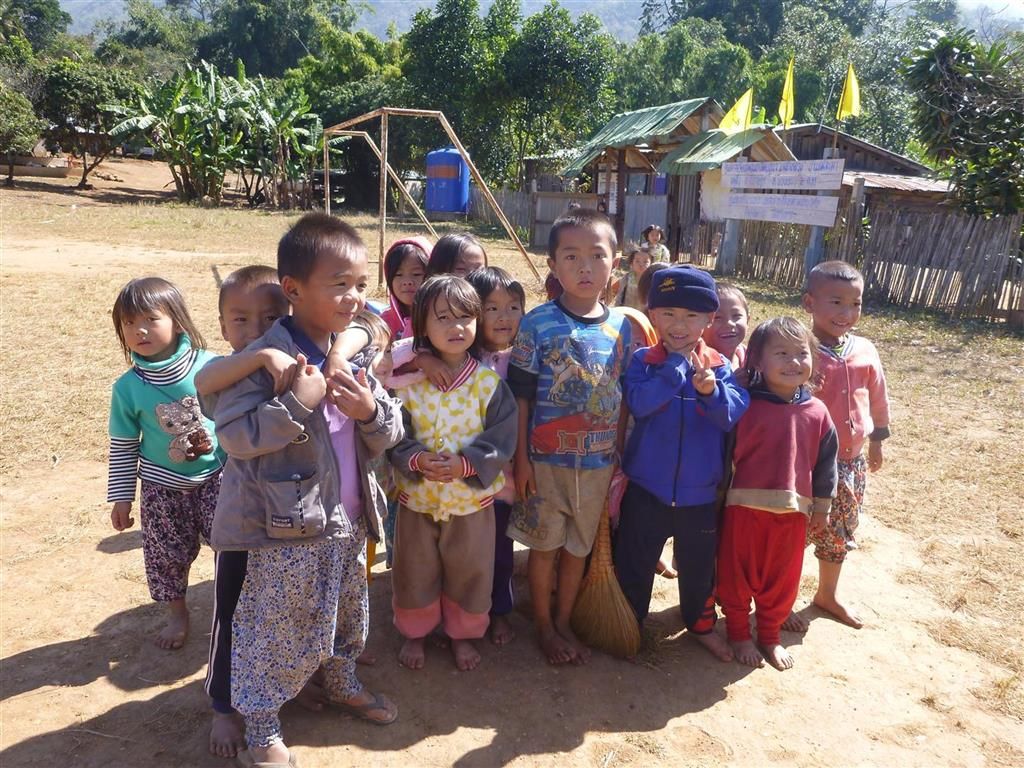 I spot my first ever Cobra, he's a quick one though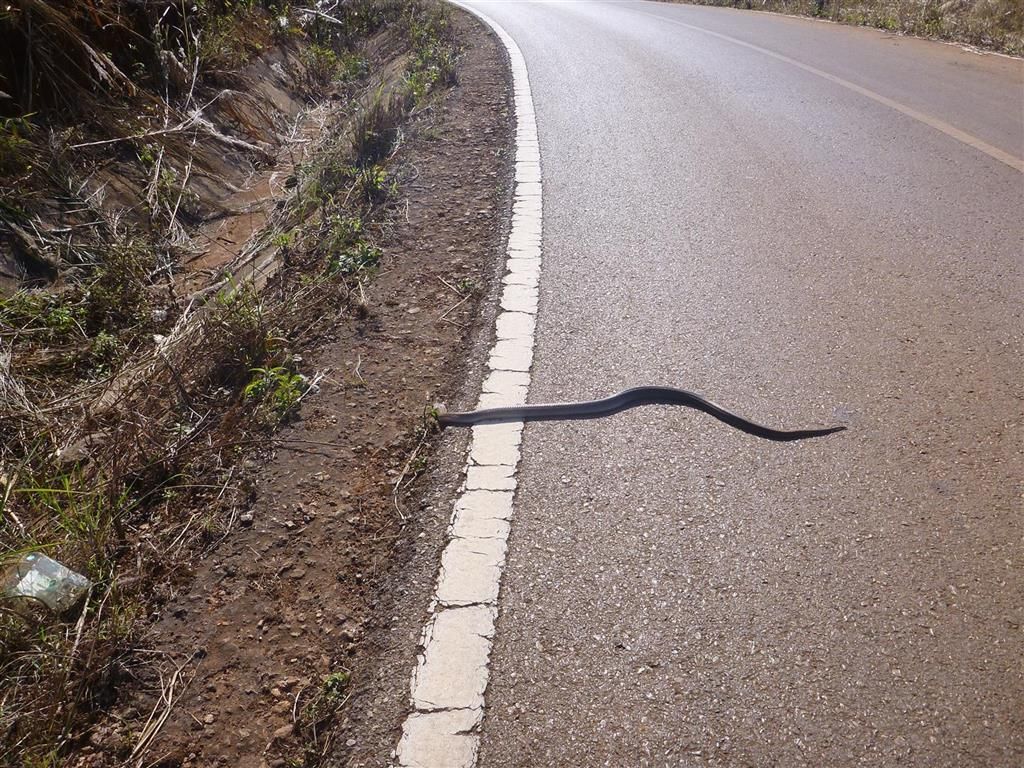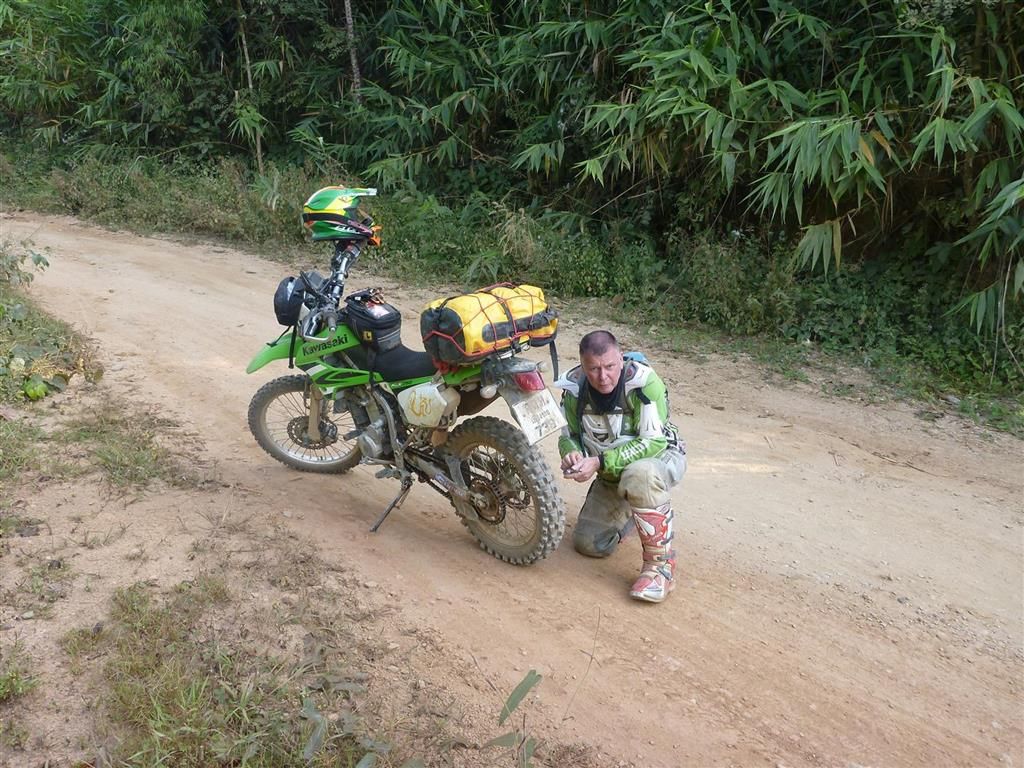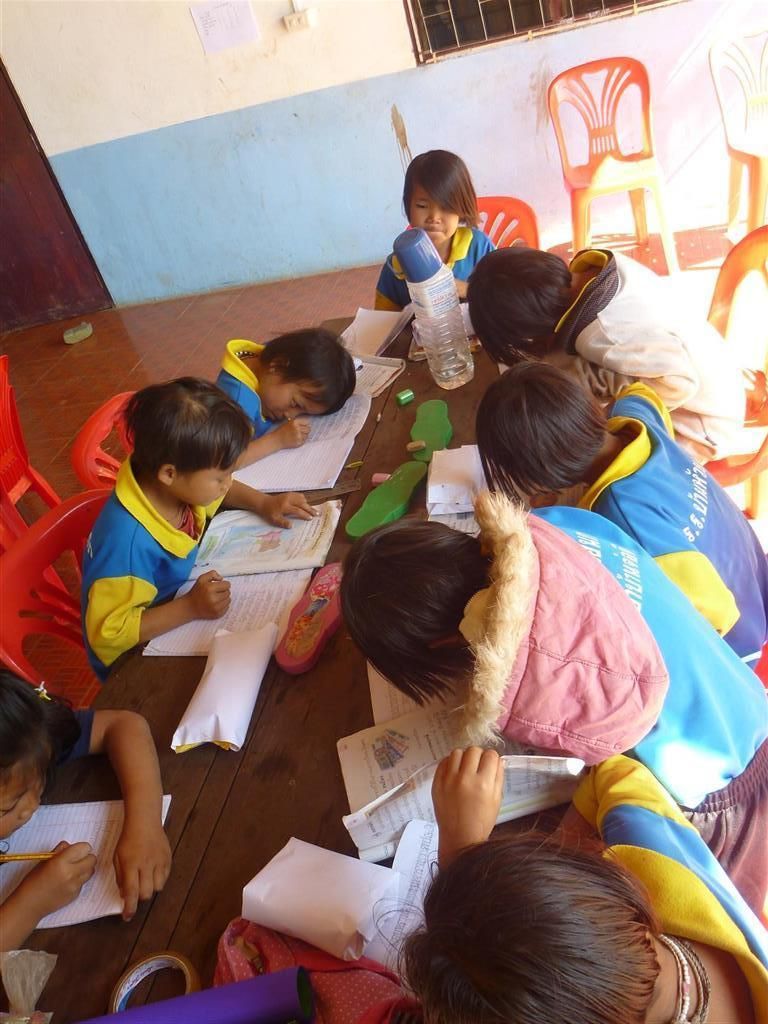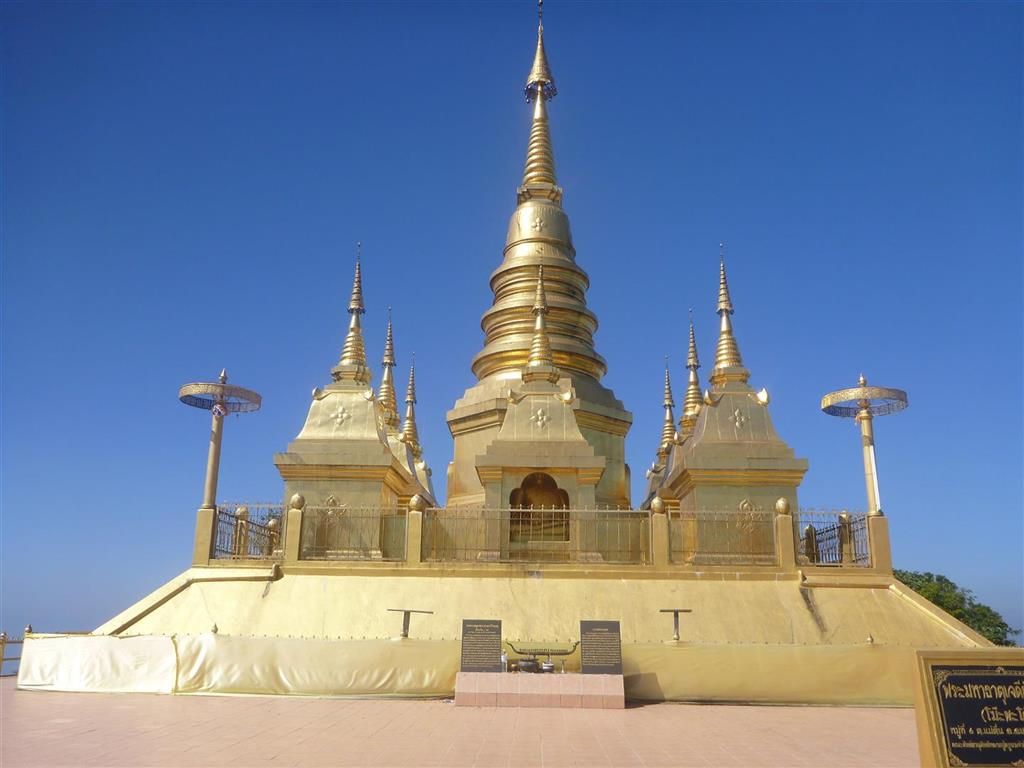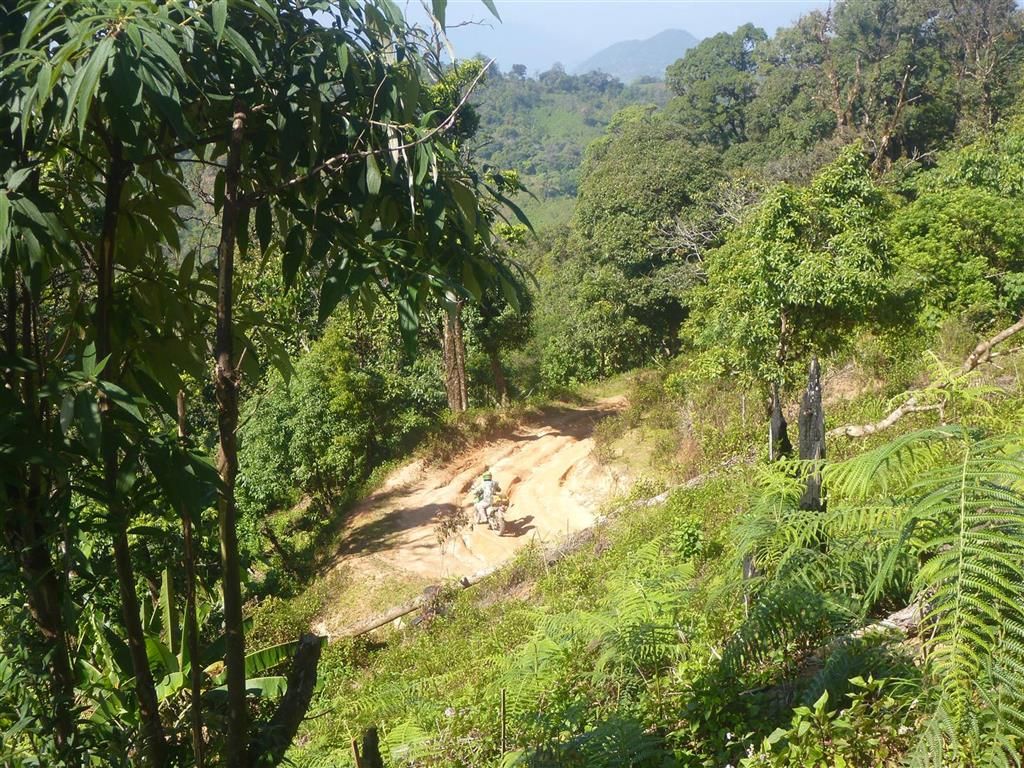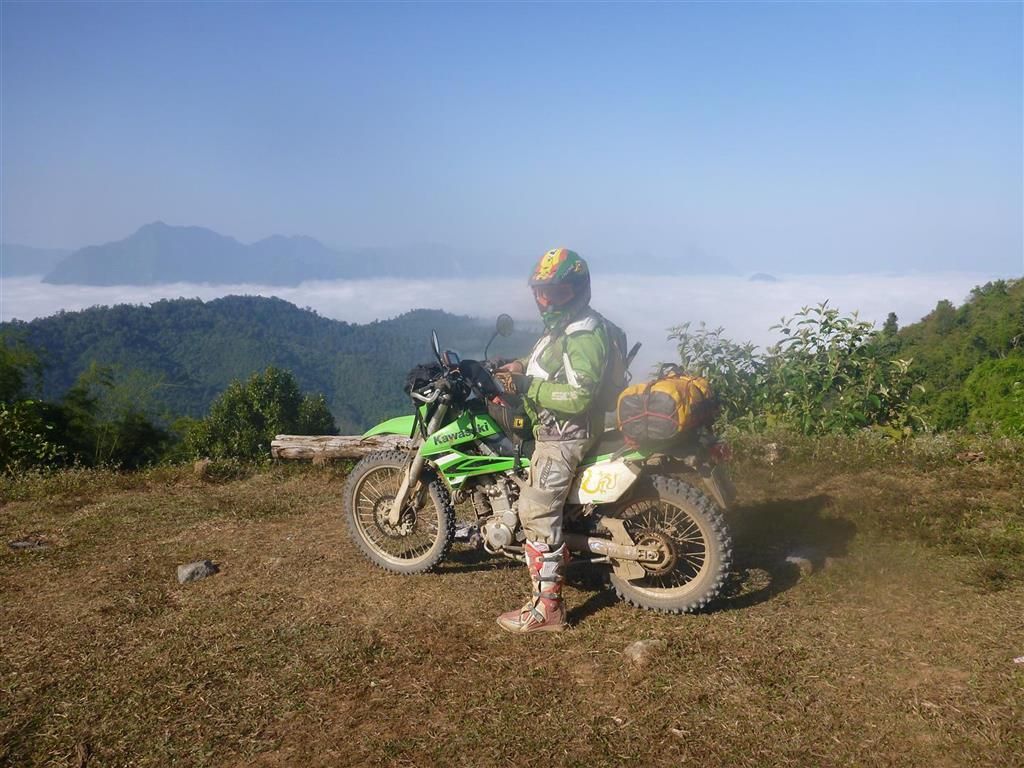 Seriously, look at the top of that mountain. There is a Stupa up there, how do they manage it?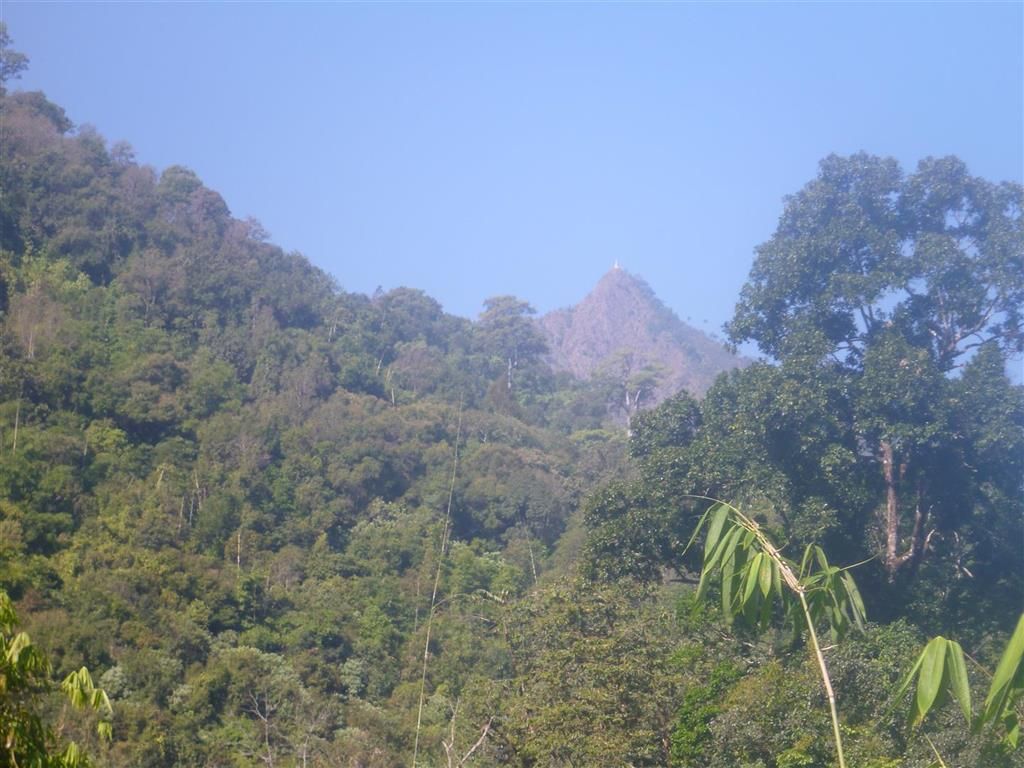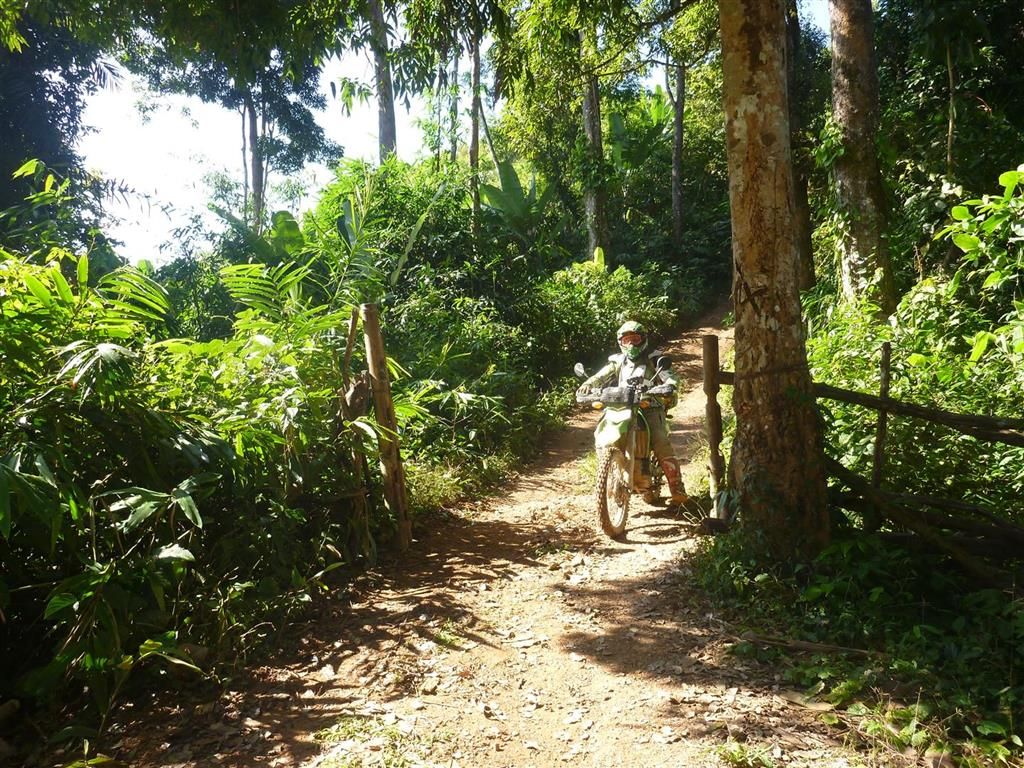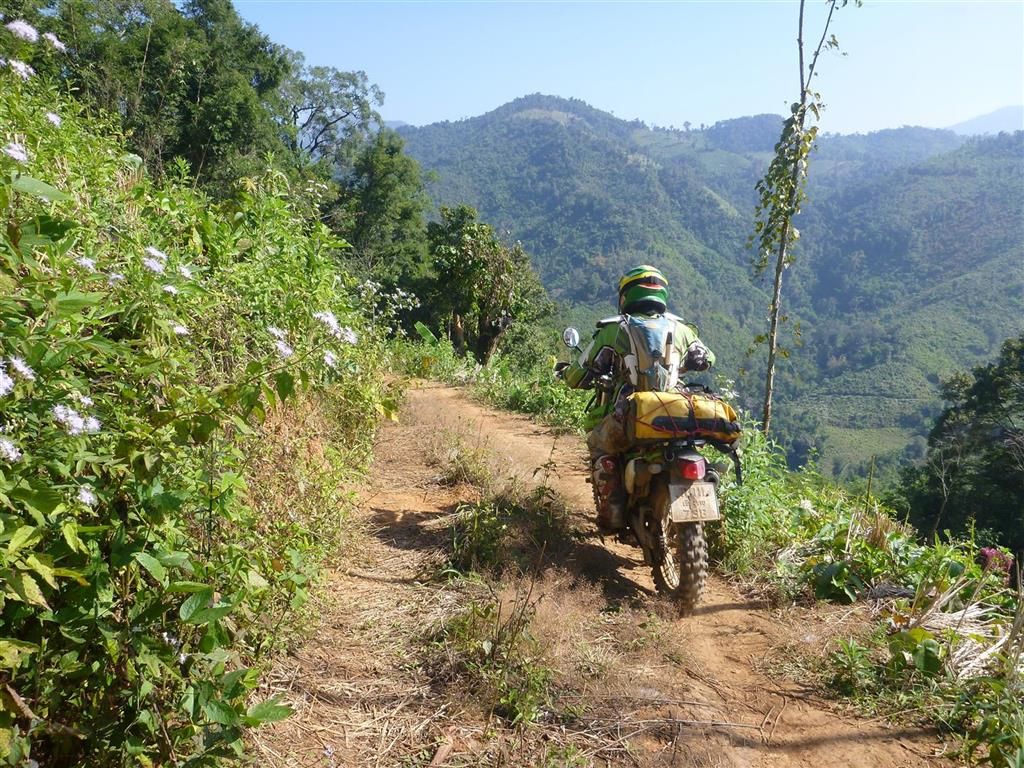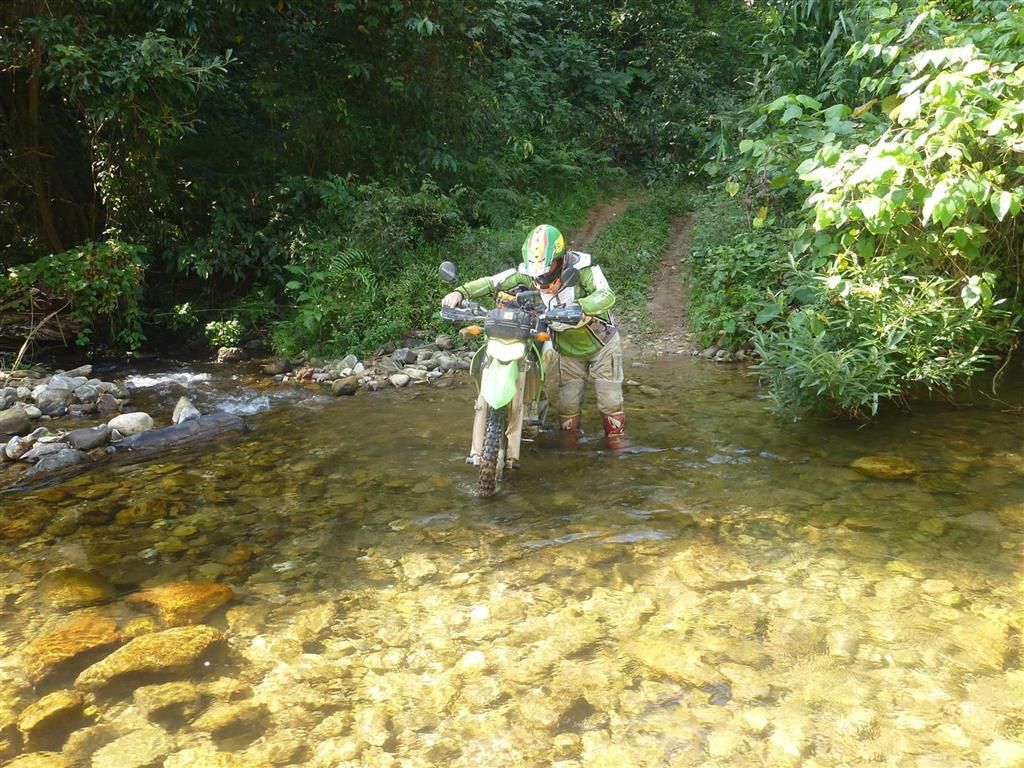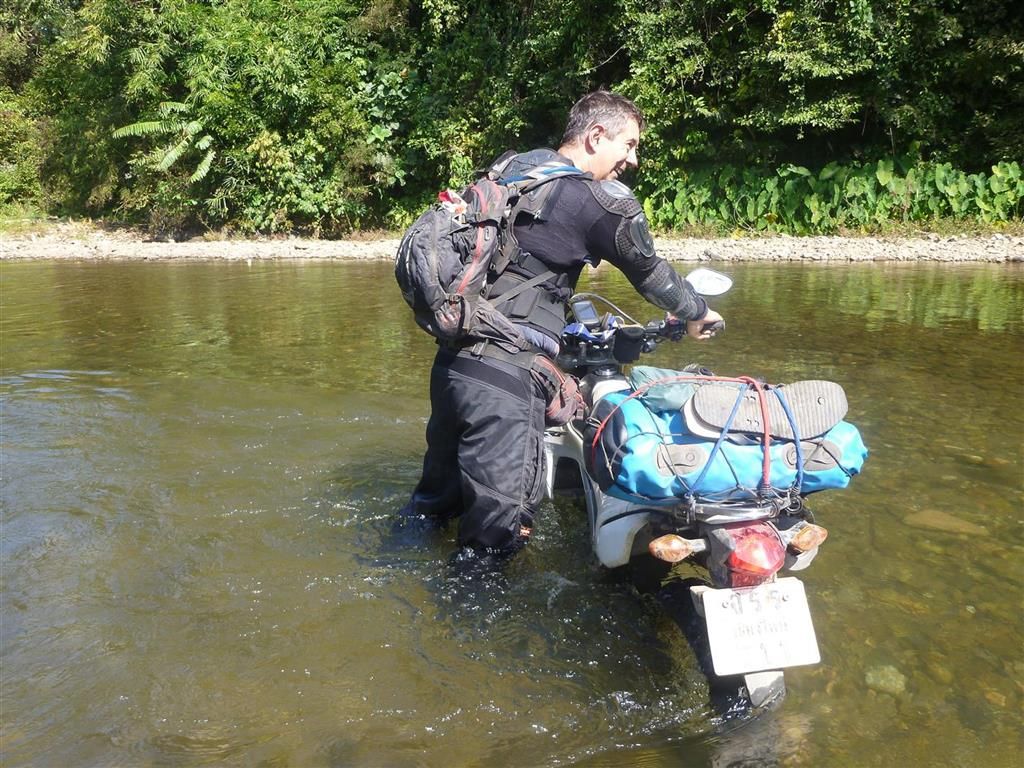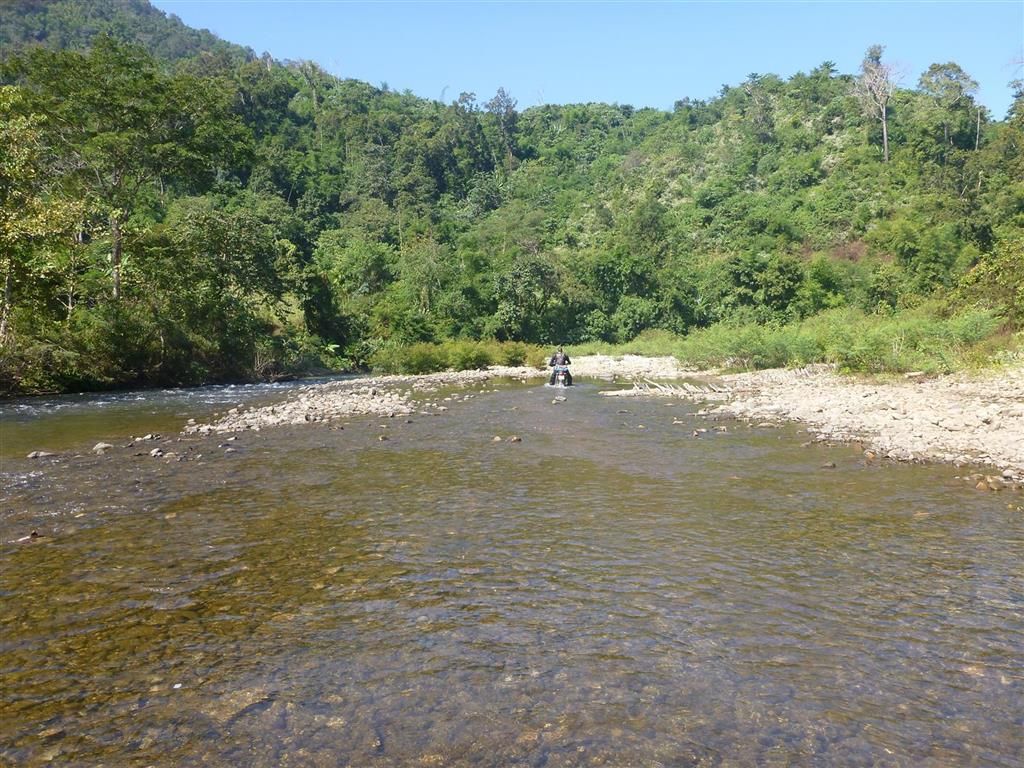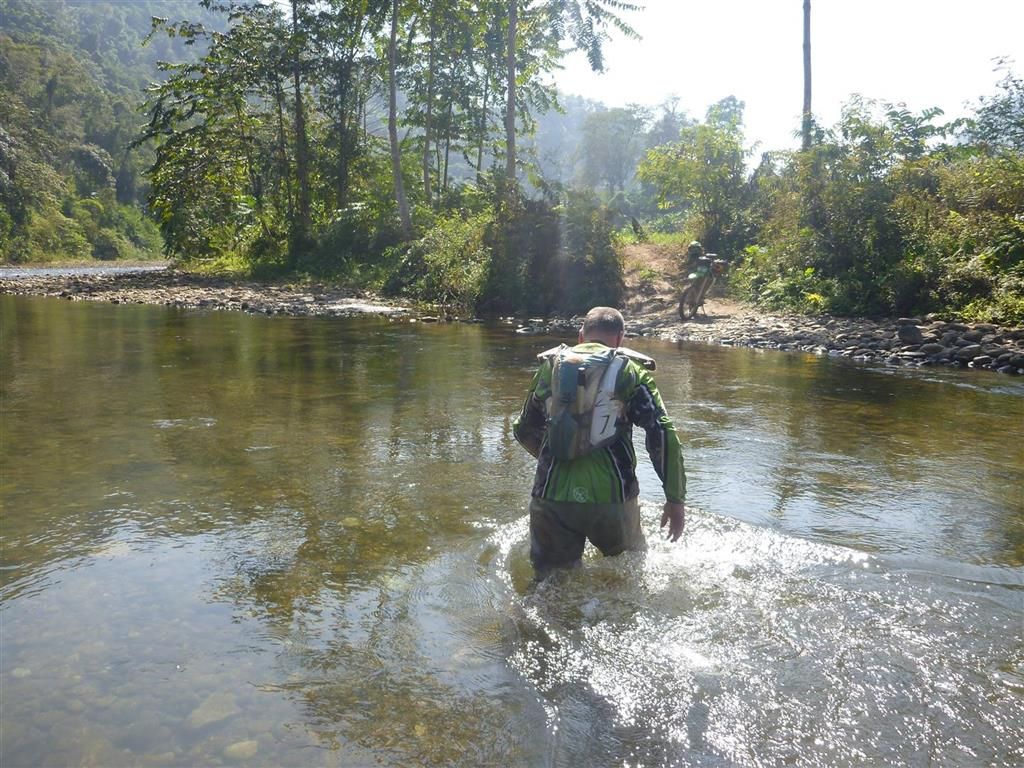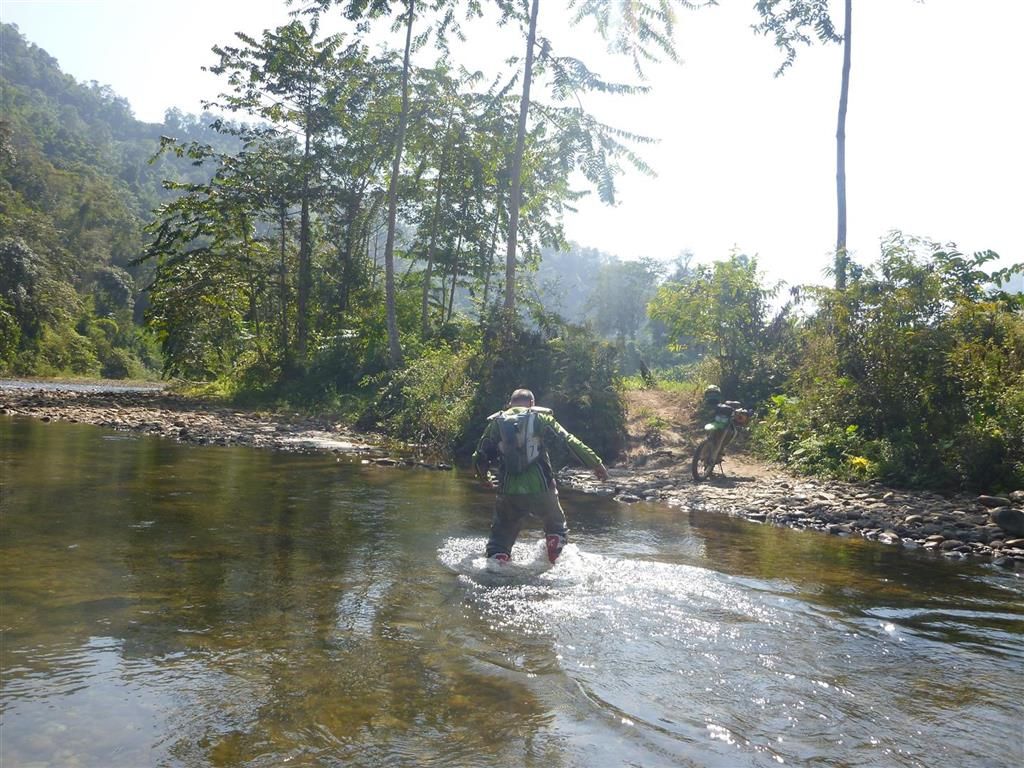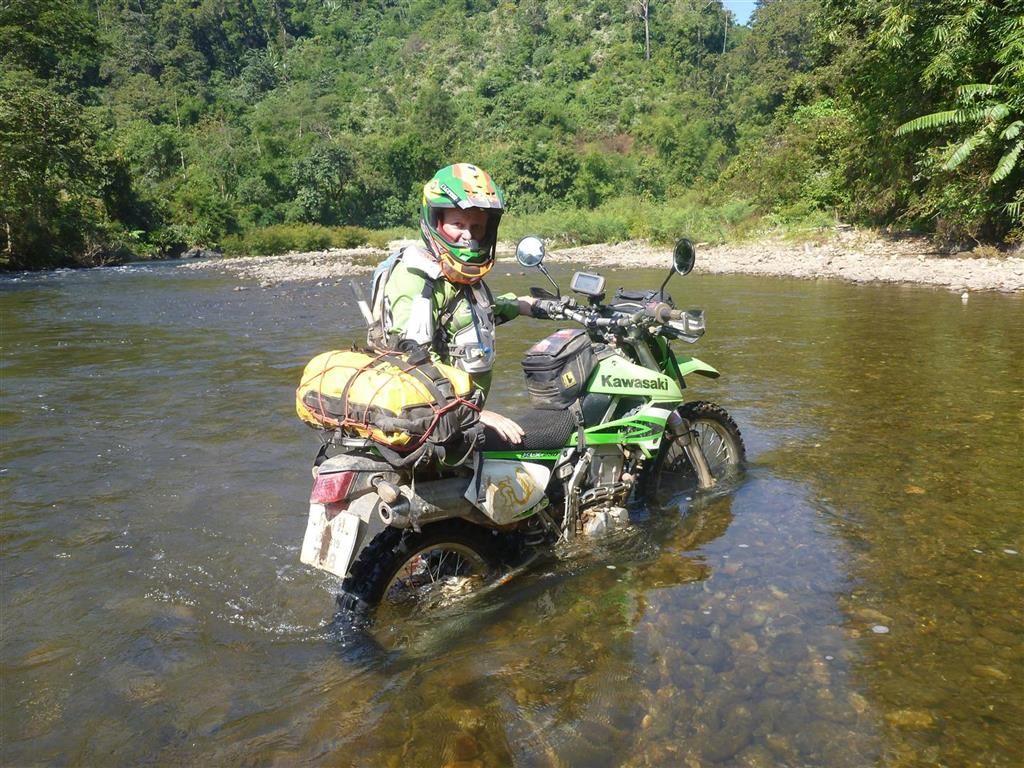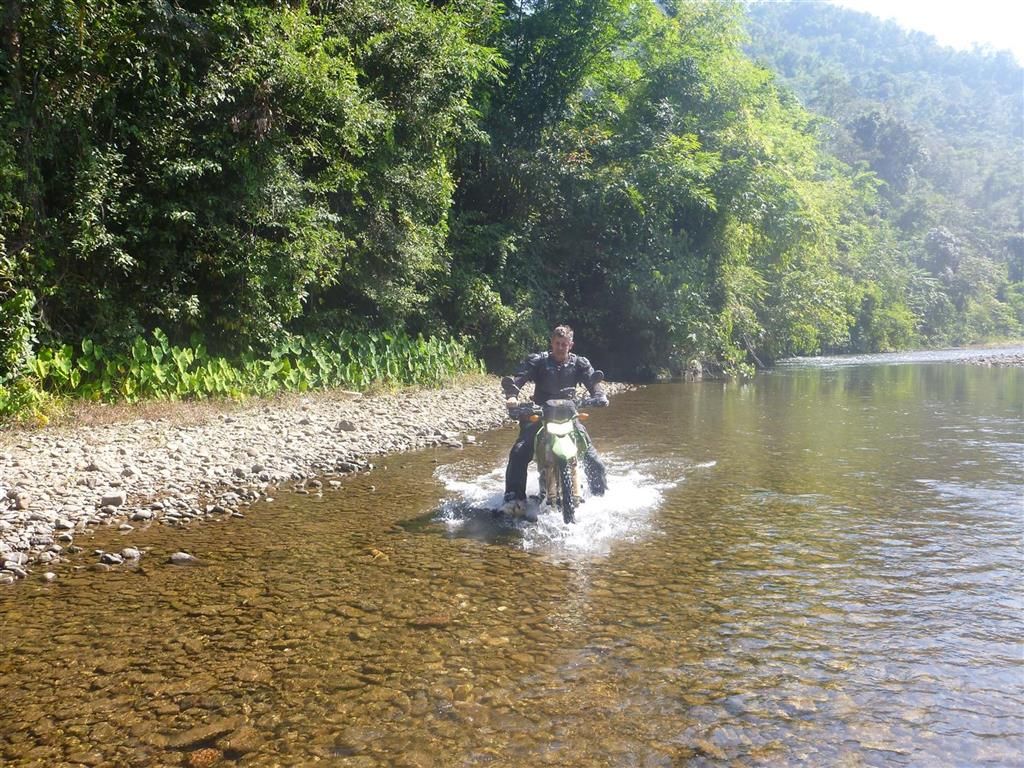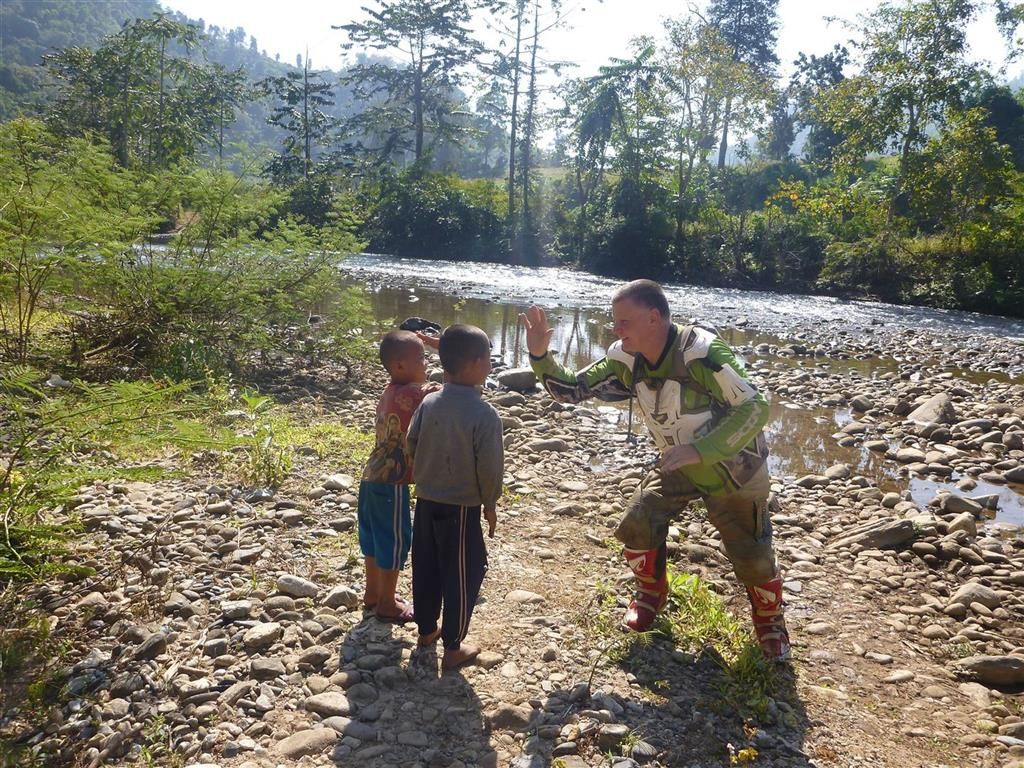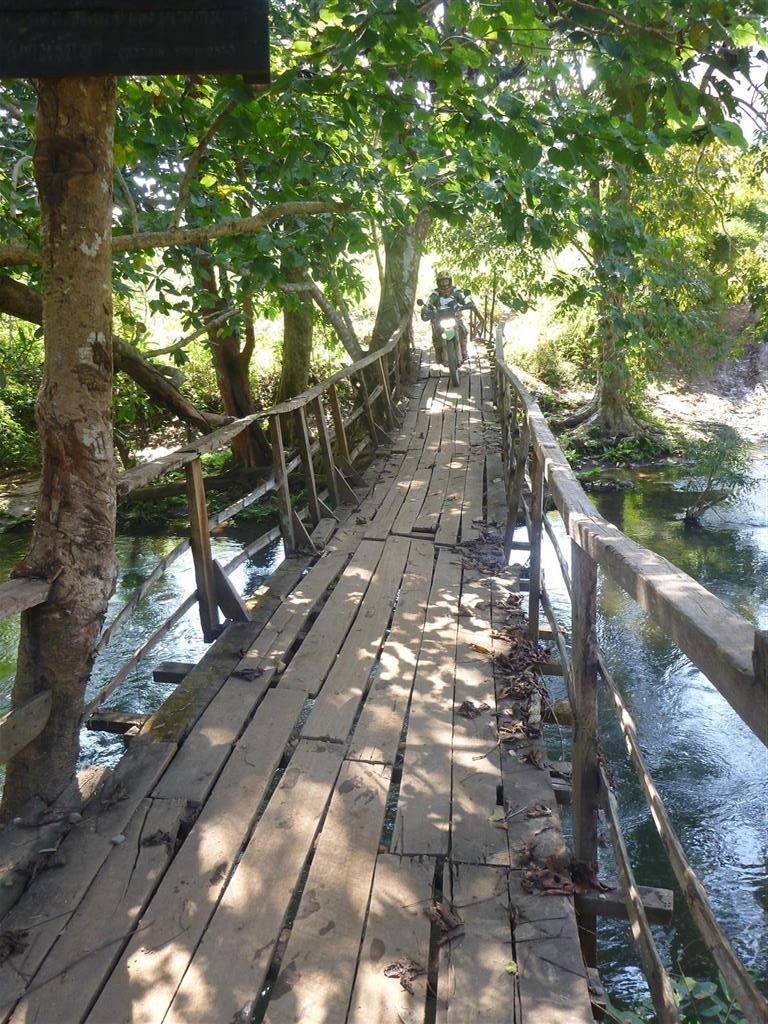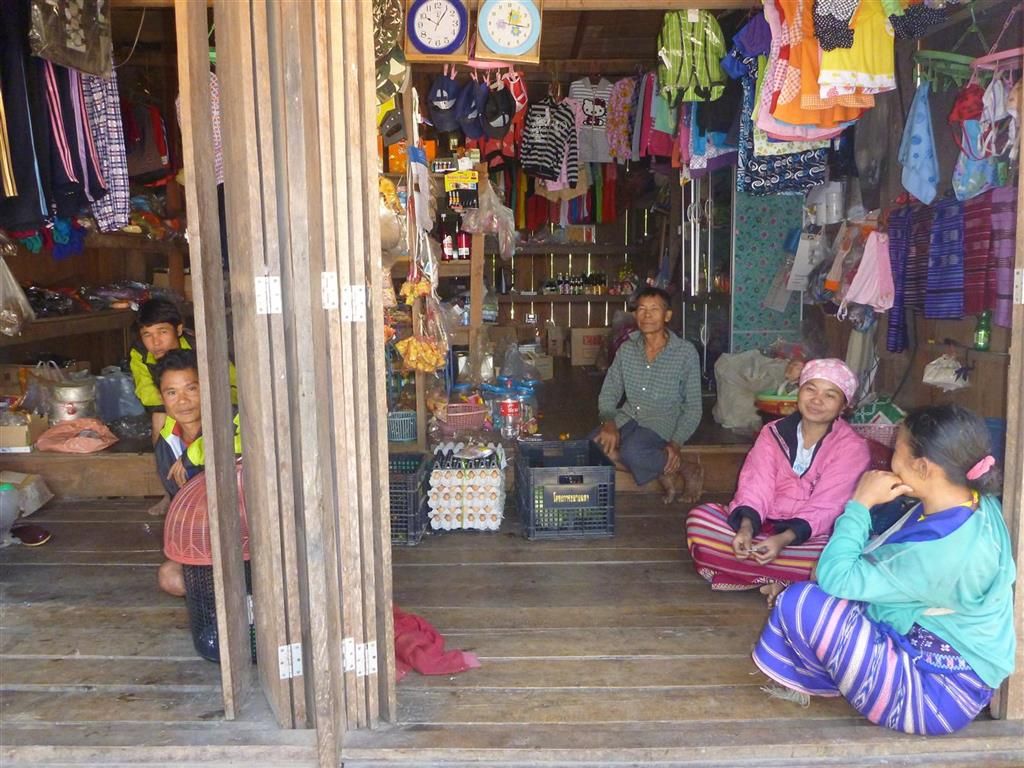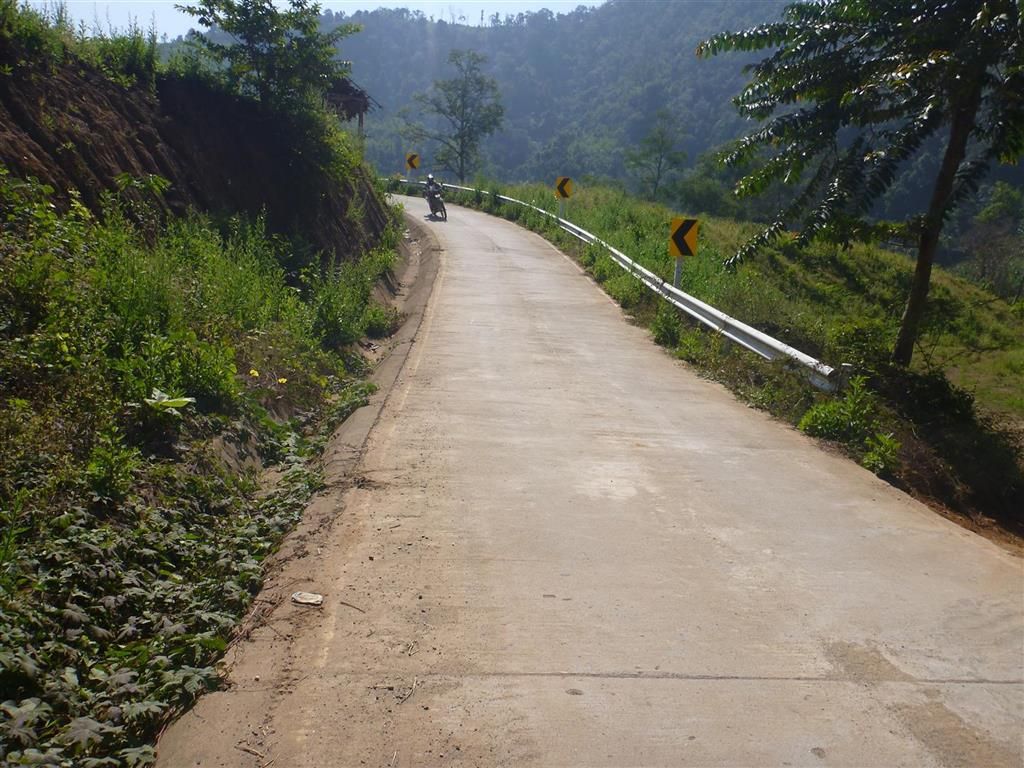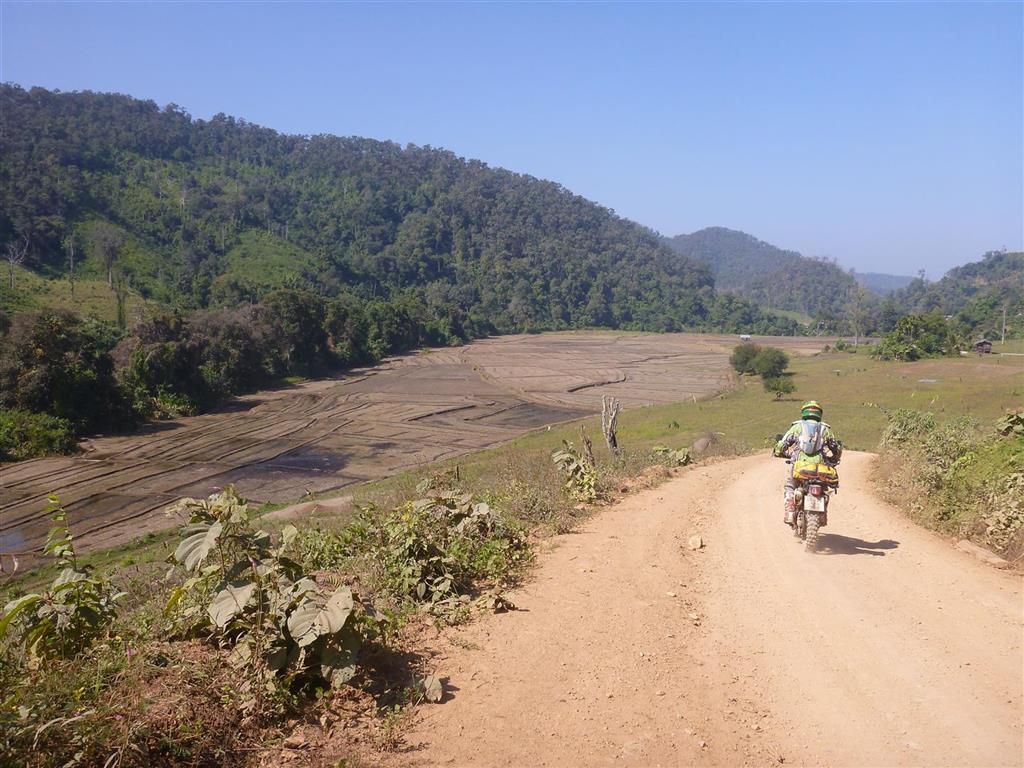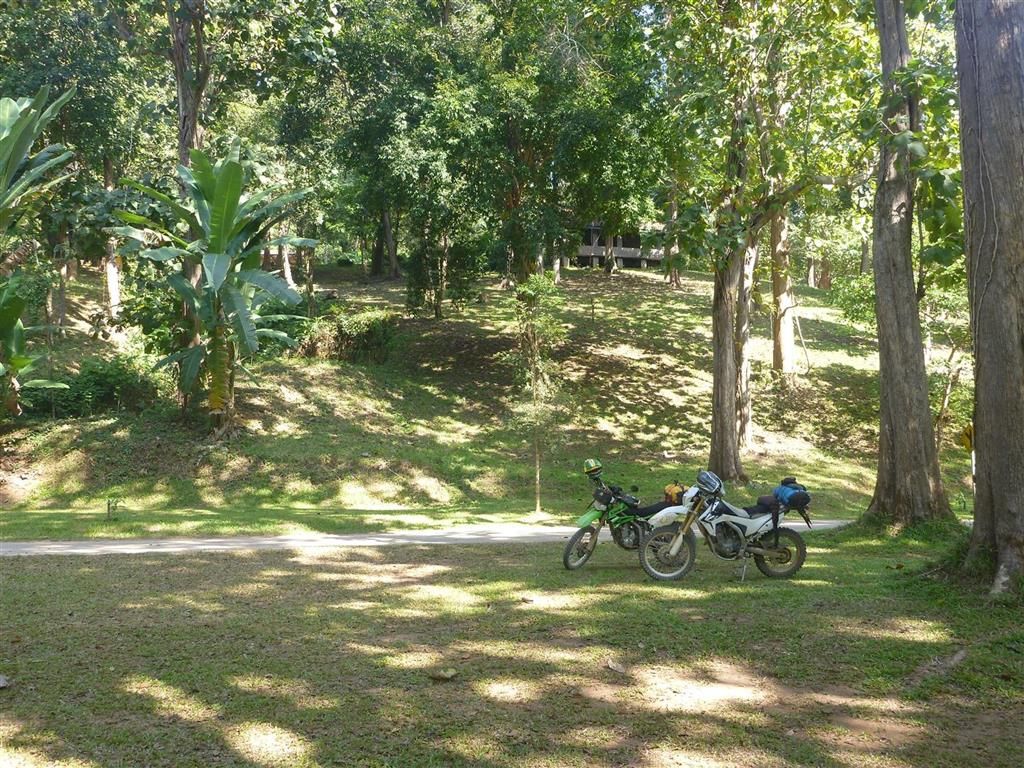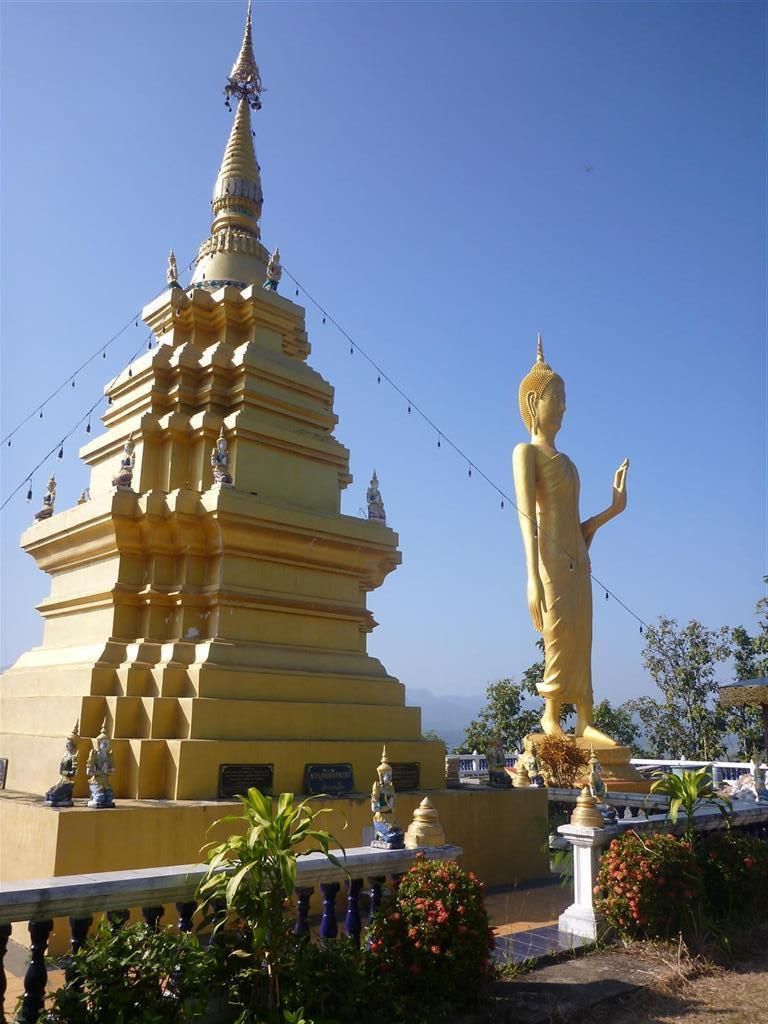 Bobs gone home as he's a bit crook to his girlfriend, so I'm on my own now with his cold.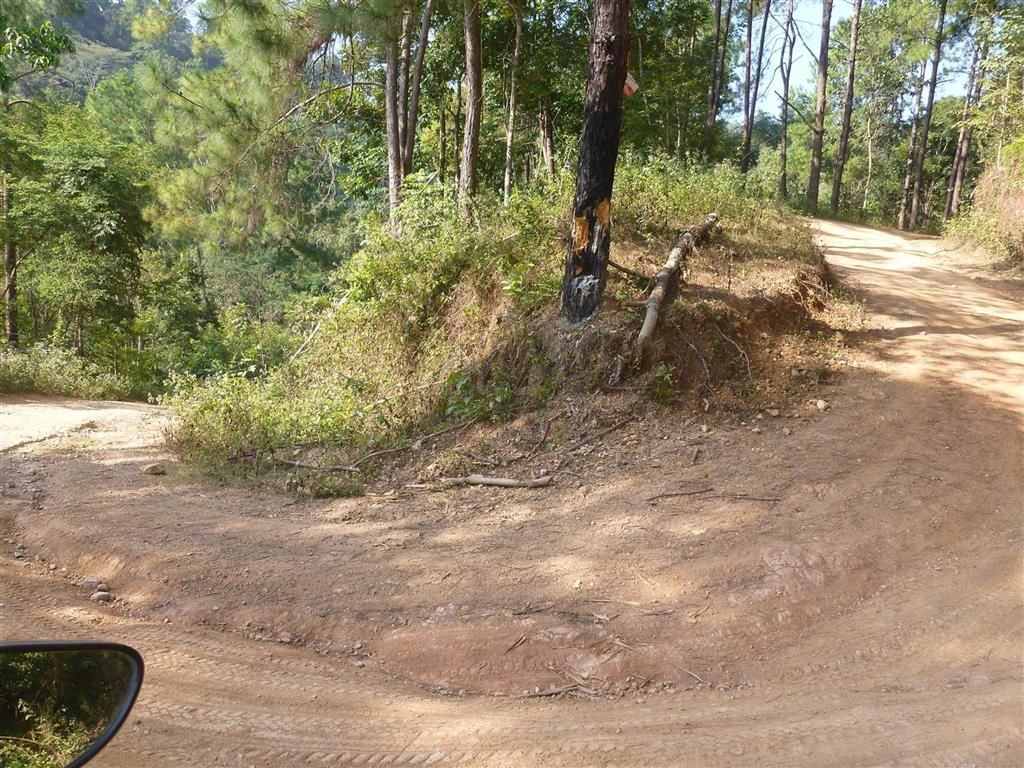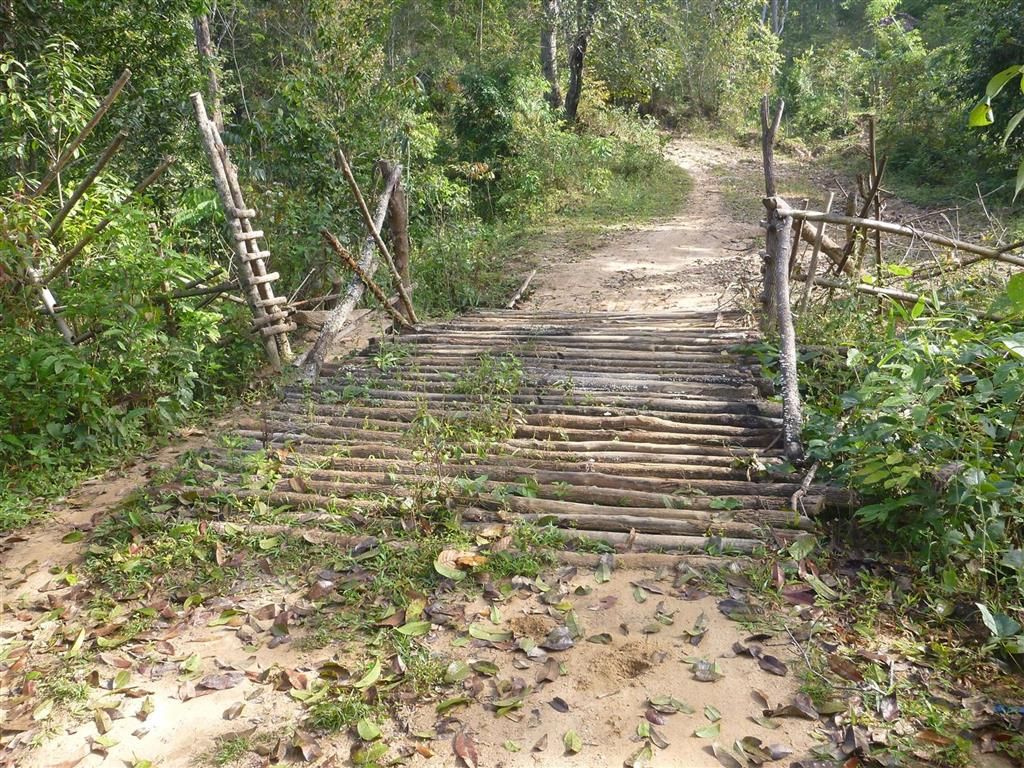 If the locals can do it on a scooter, well...
It don't look in but that is a really steep climb. There was a lot like this but this was the worst bit.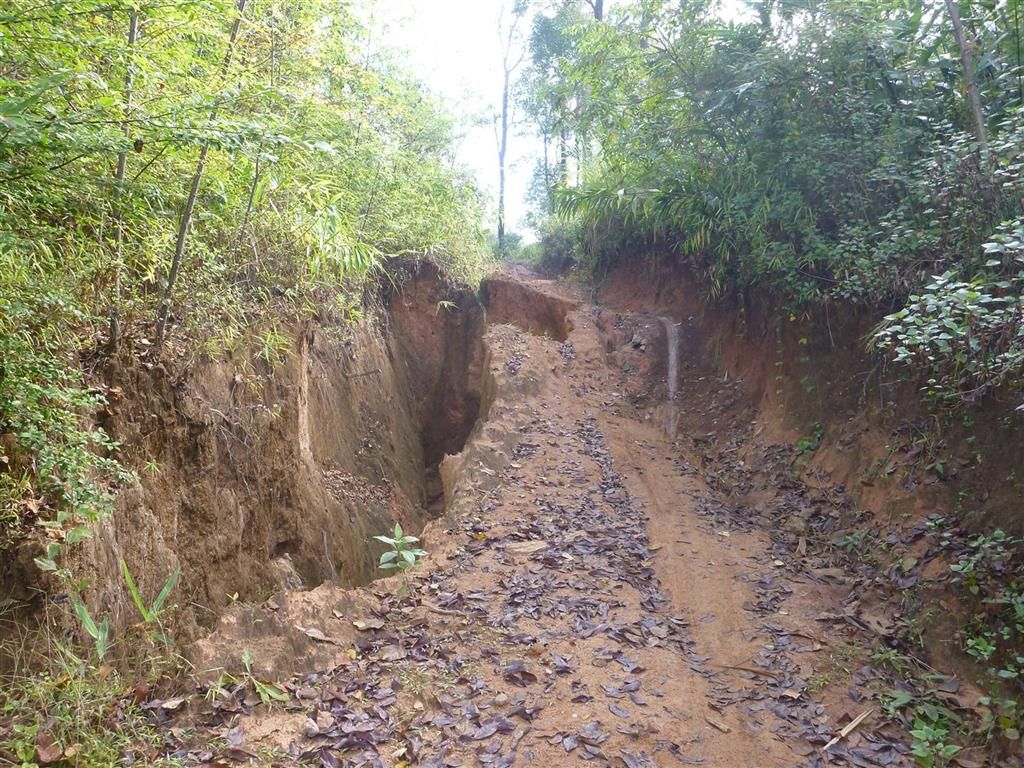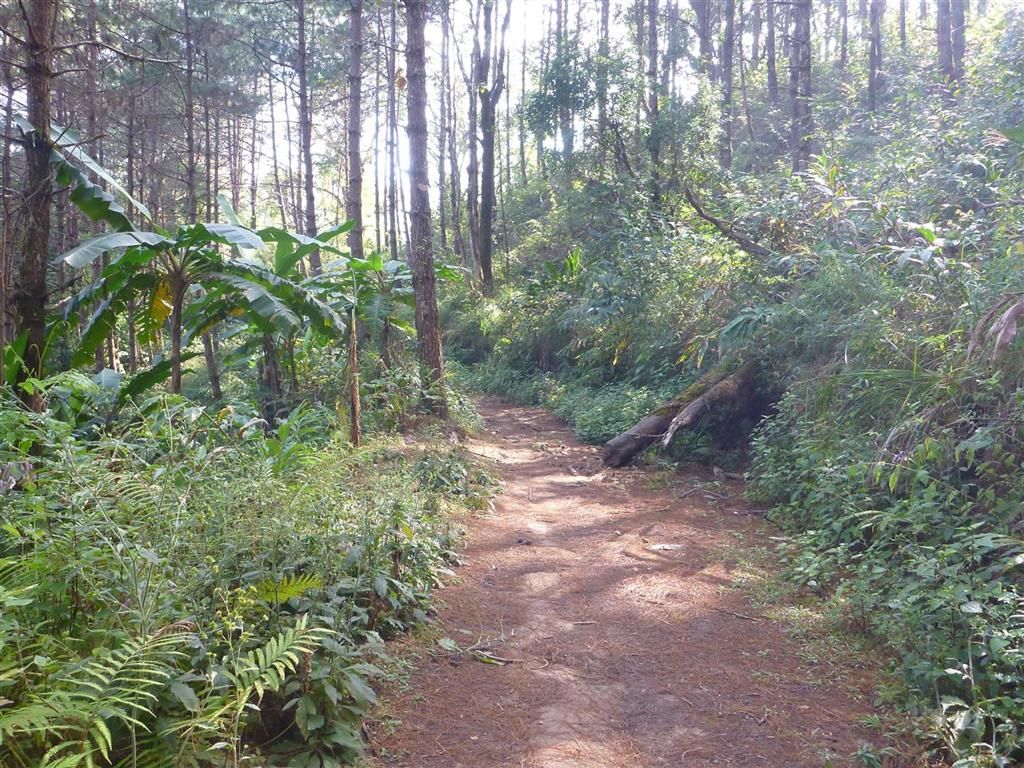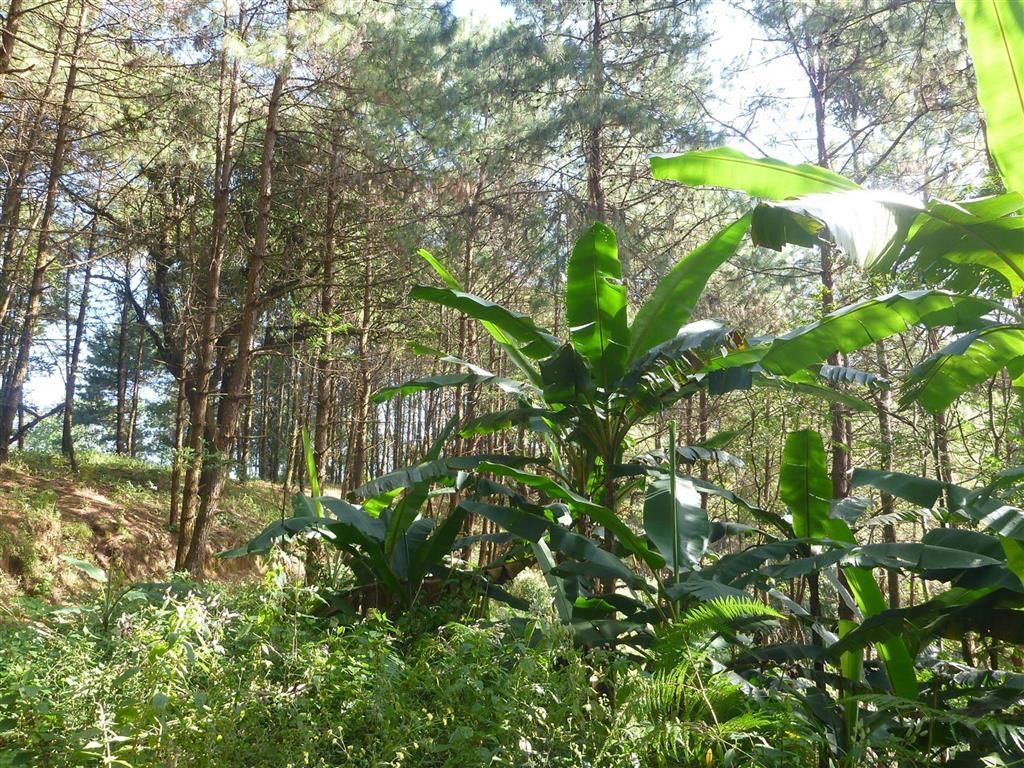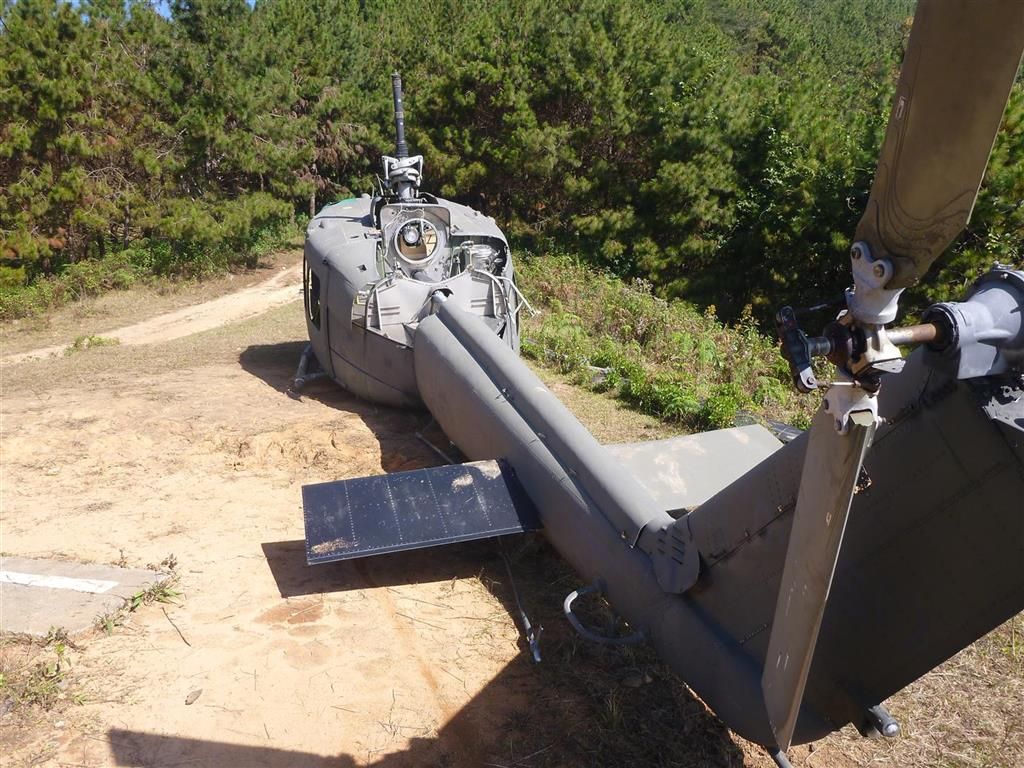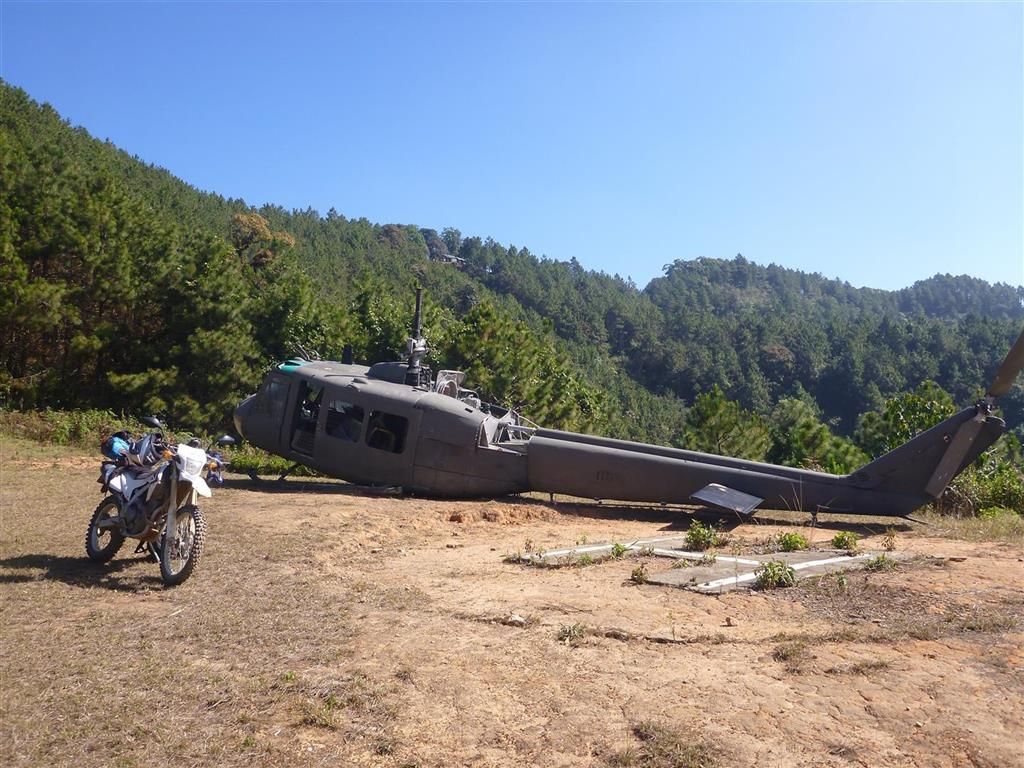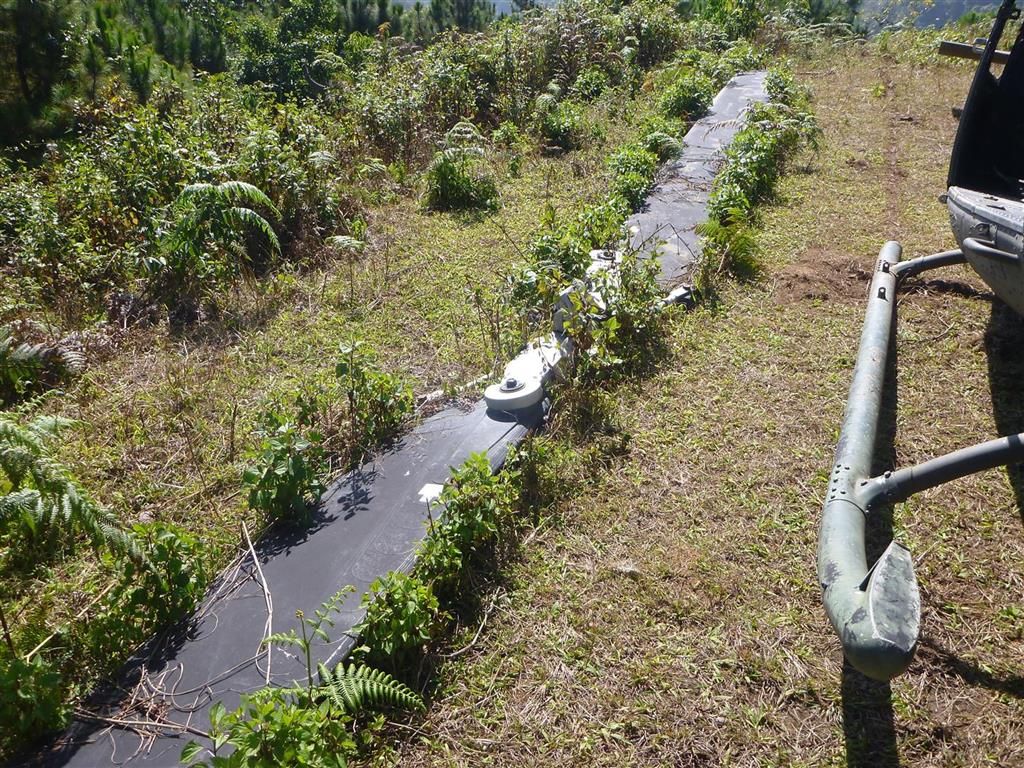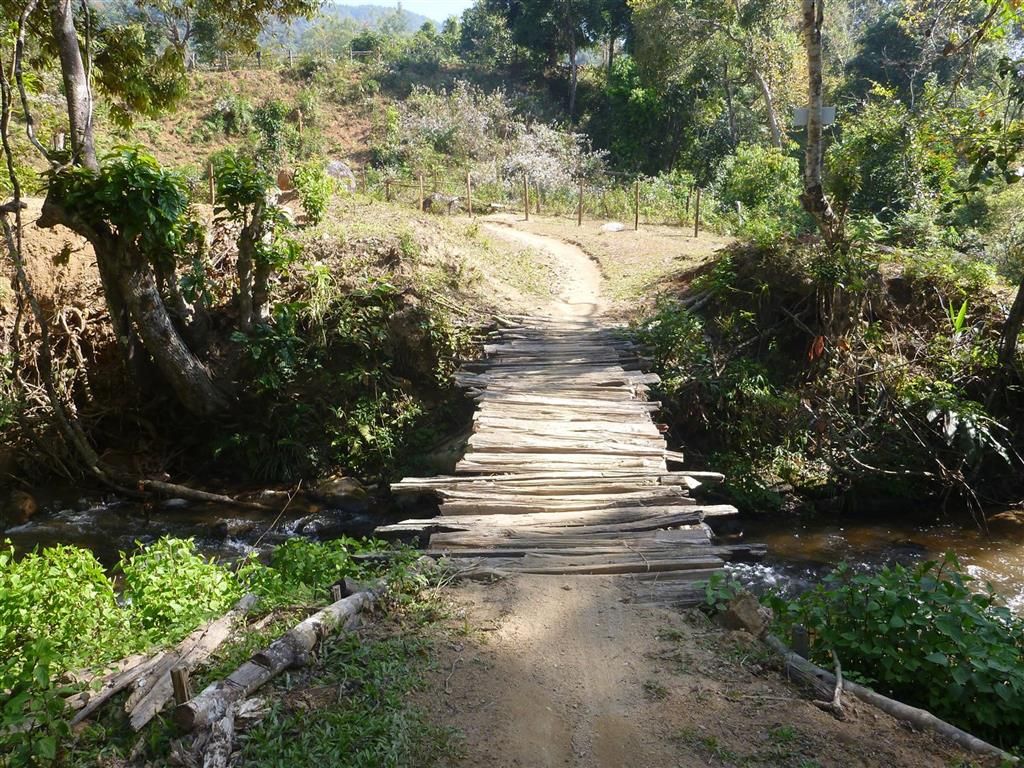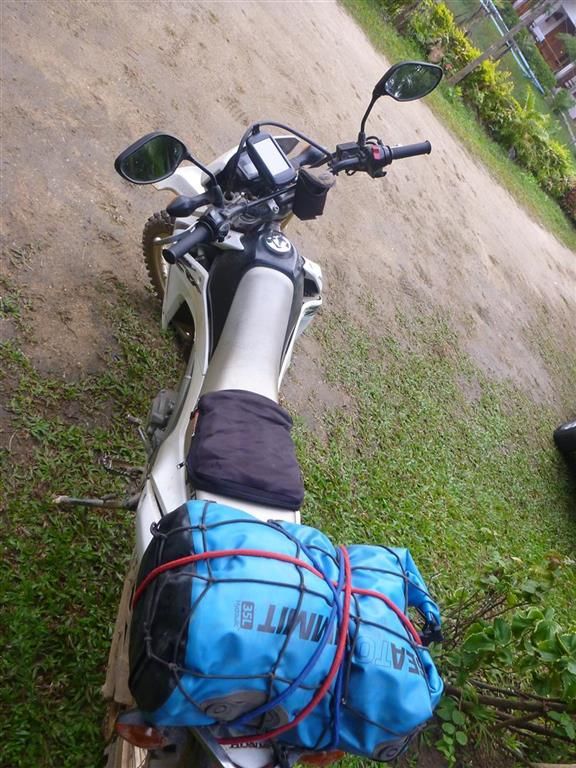 3 years ago, Mick, Todd, Jeff, Mike & I tried crossing this river on day 2 right here. There was no bridge then & the crossing was in a slightly different spot.
Nope, I wasn't going to try it again this year either.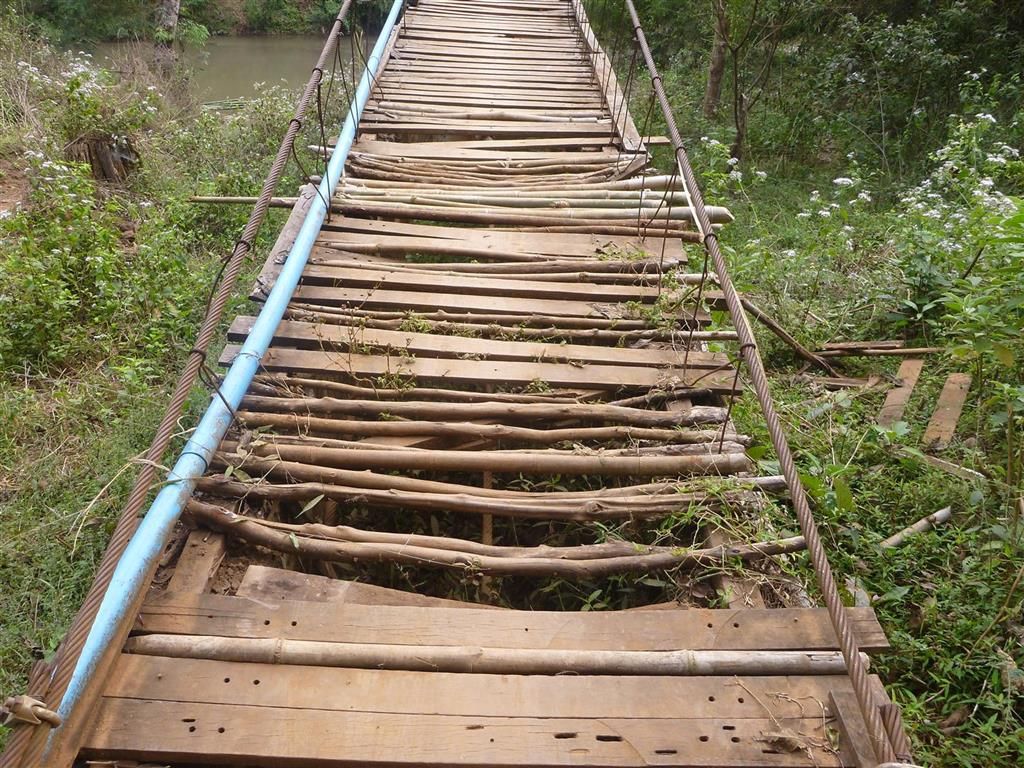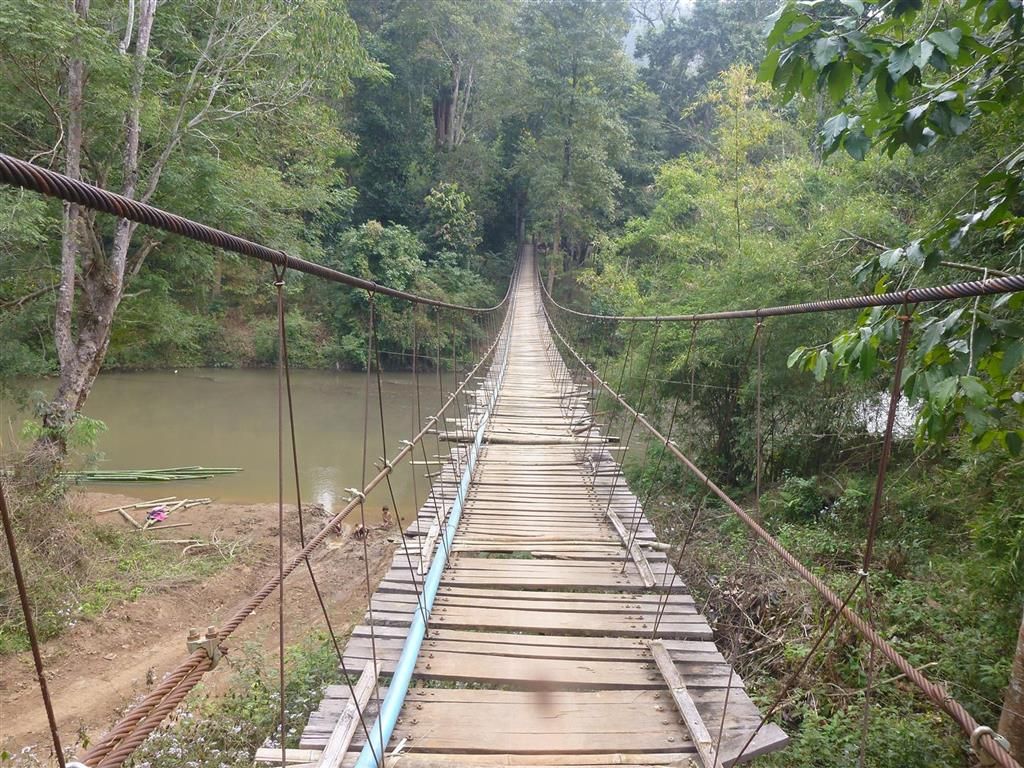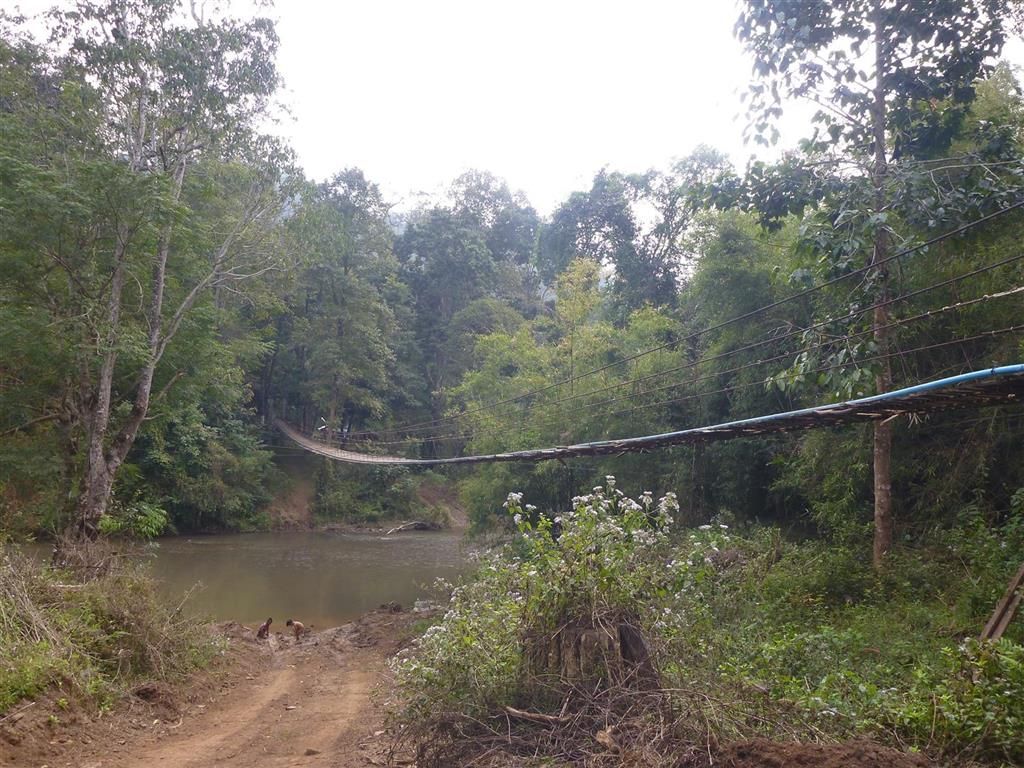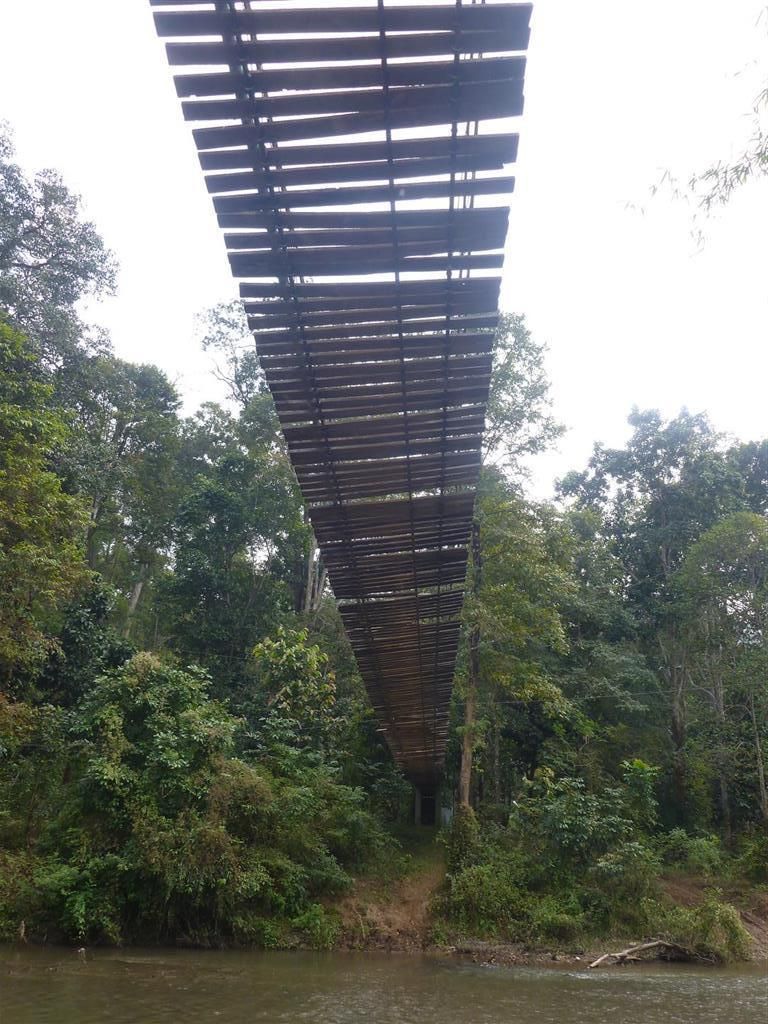 A Gosnells girls dream, cocks everywhere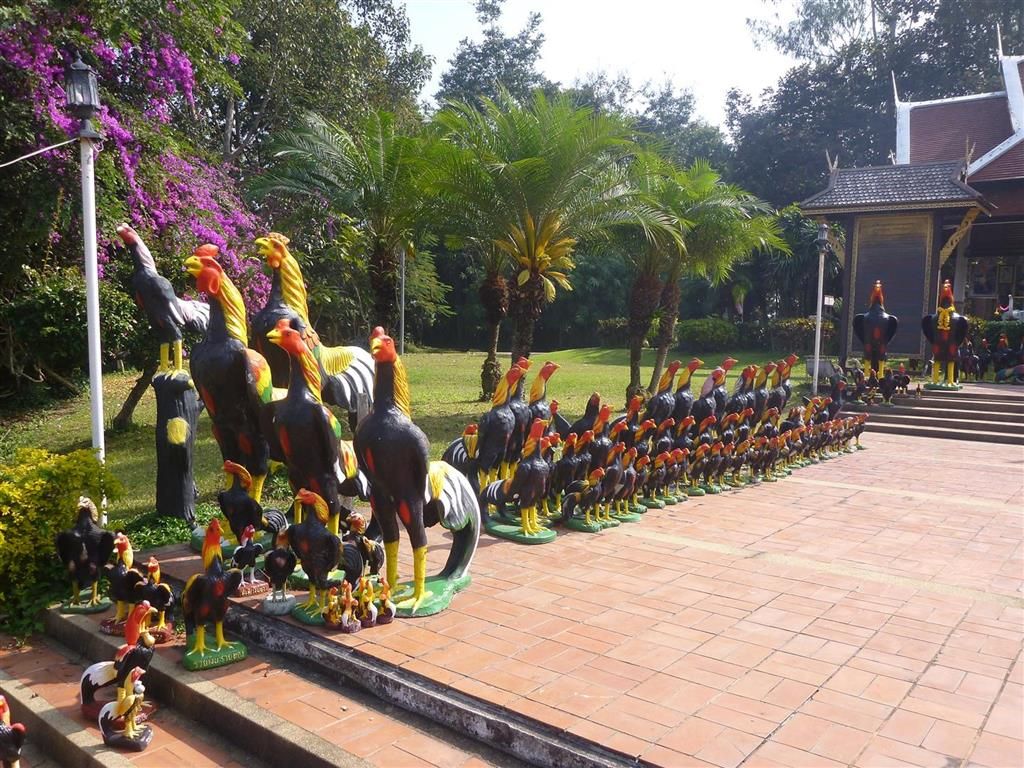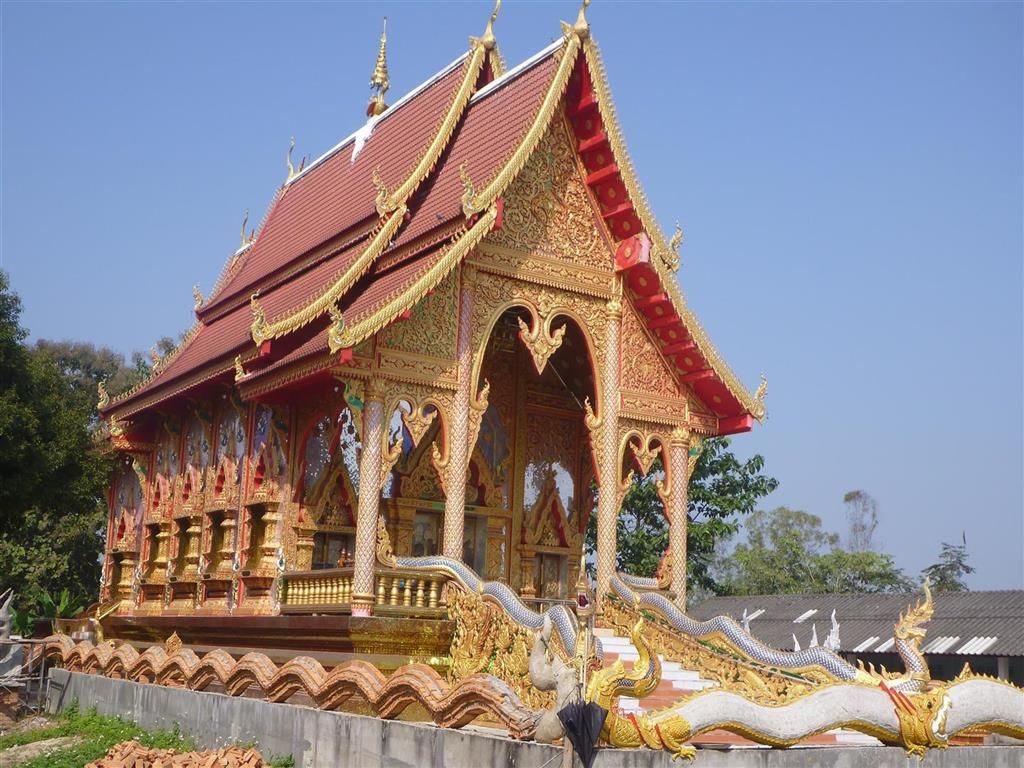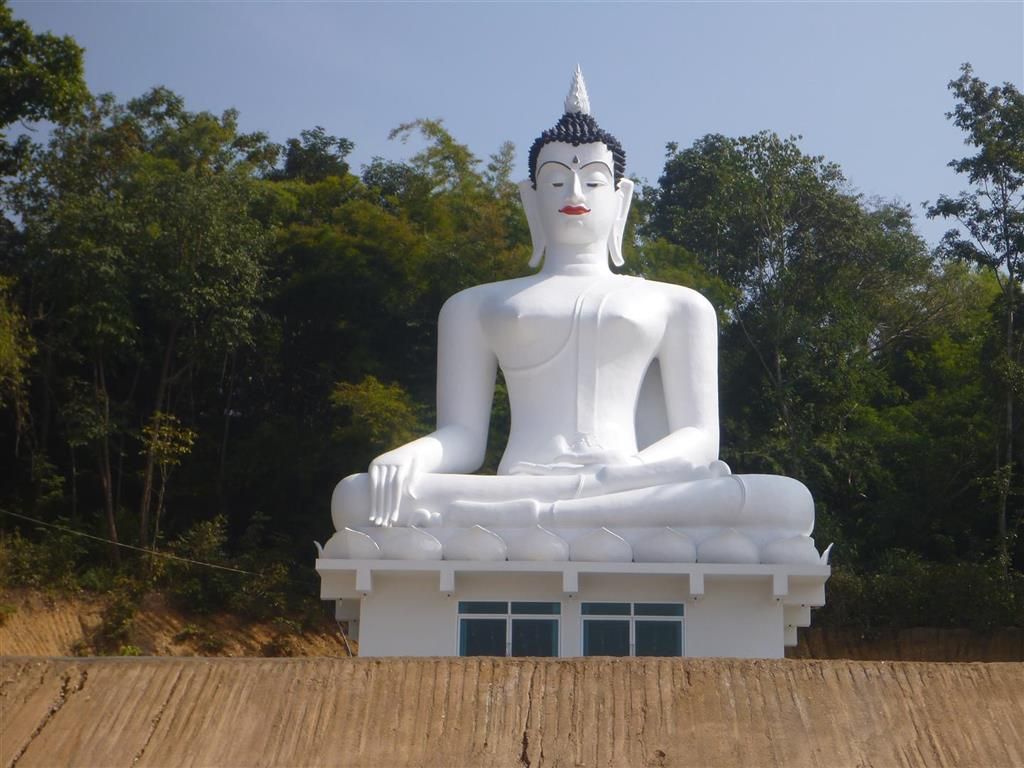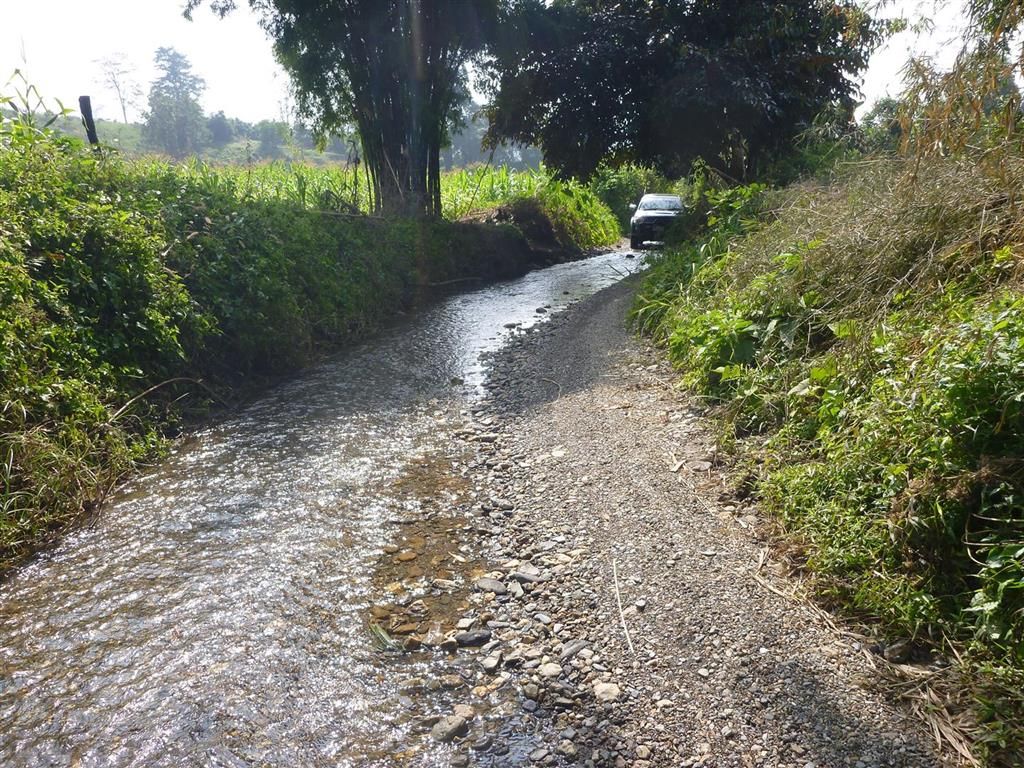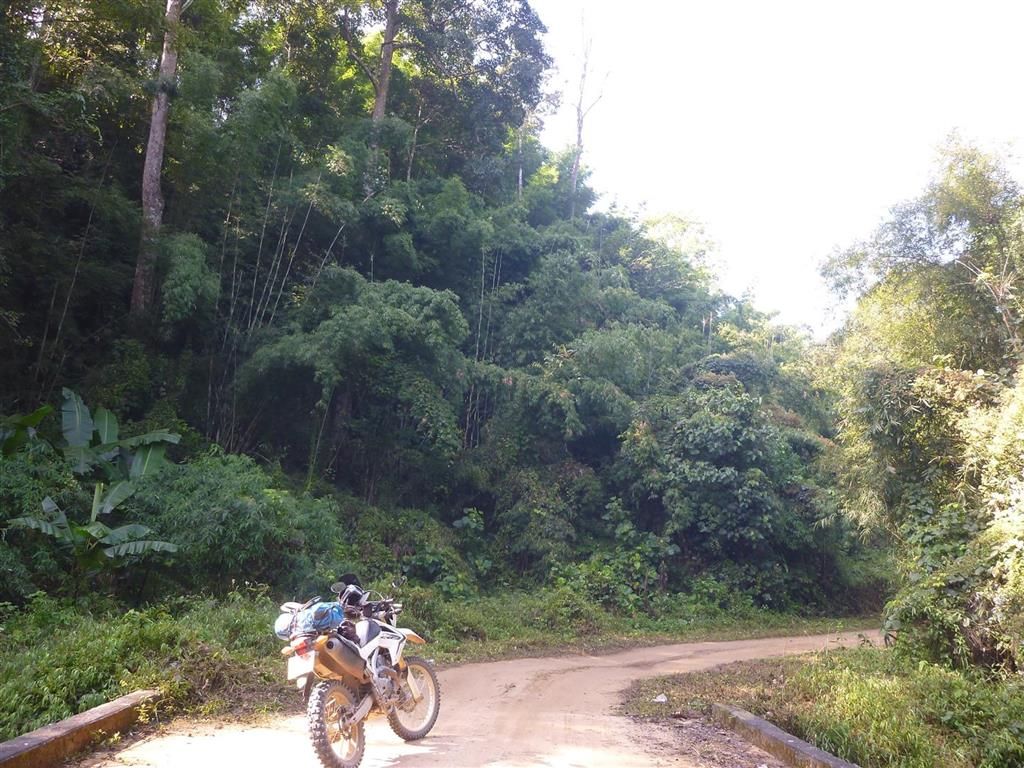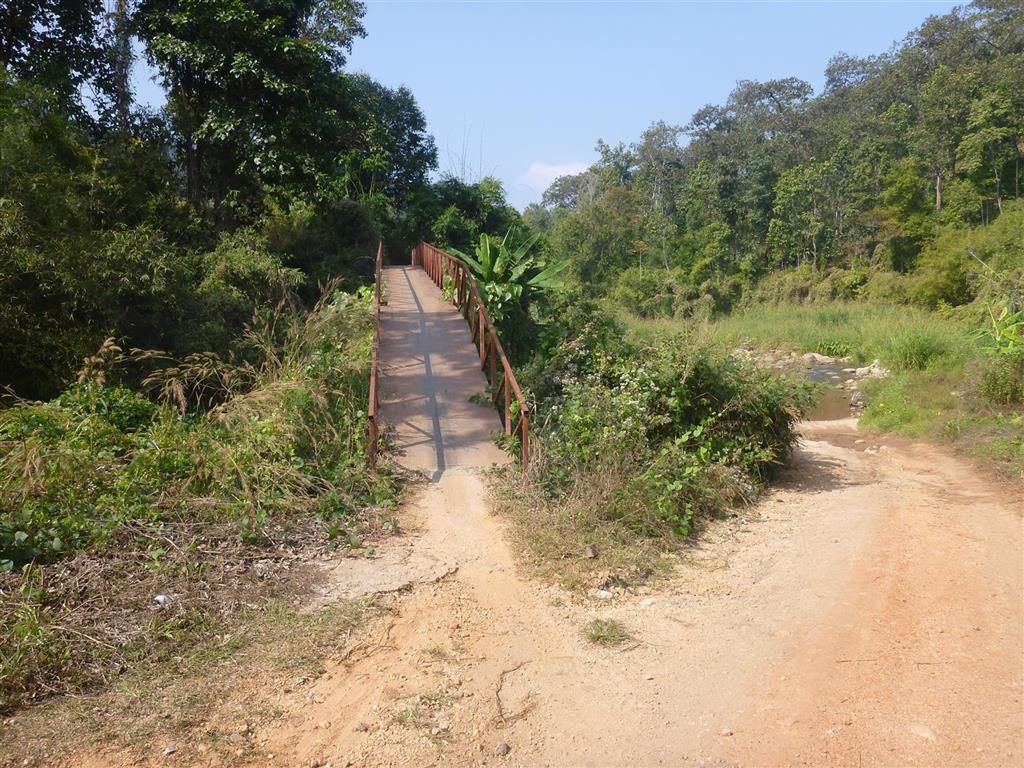 2,850 klm's & 17 days later, I have half worn the back knobbie, cramped up in both thighs as the CRF while being a better bike that the KLX is slightly more cramped & too small for me.
Less than $200 on fuel, average of $10-$15 a night for a room.
Food & drink cost what it costs as you need to eat.
That's all folks
PS. I'm all Thailanded out, unless something really special arrises, there's no need for me to go back there anymore.
Jack does these tours for 1,300 bht/day ($45) plus incidentals.
He also does 4WD & trekking tours. Similar to what we did over 2 days will take you 6 days on foot.
His website & facebook pages
https://www.facebook.com/T.Independentrider
https://www.facebook.com/SangkhlaburiTrekkingBikeTour?ref=profile
Continue reading to
Part 5
... just some big arsed panorama shots